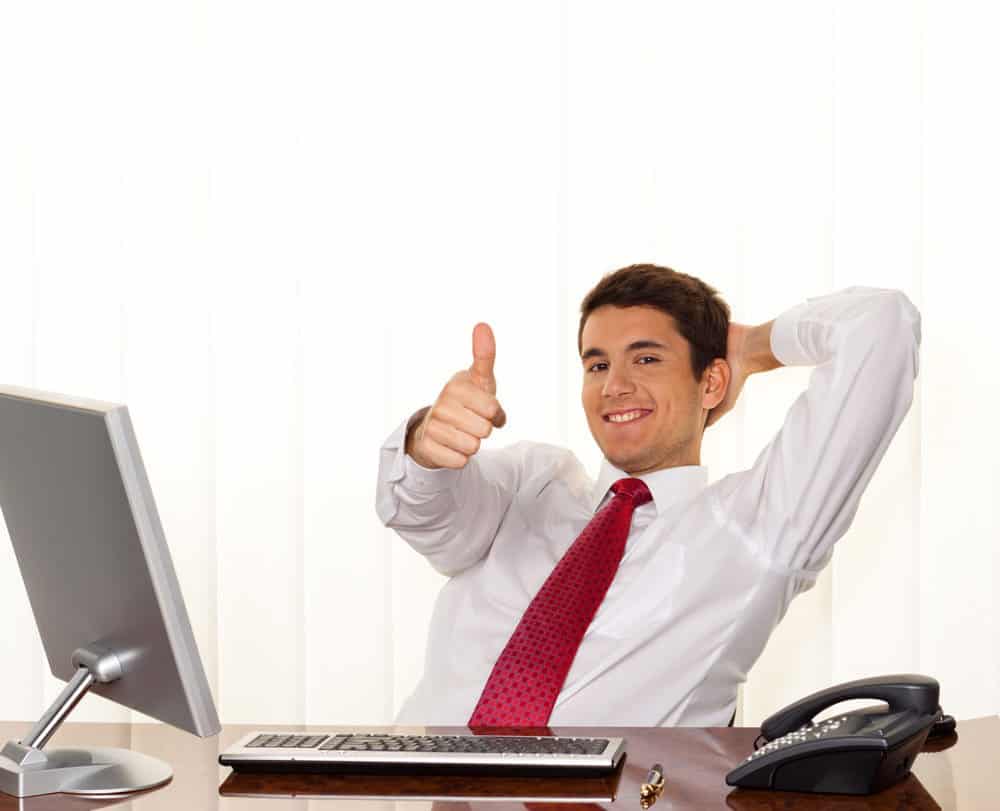 Ind-Swift Laboratories Ltd. is the fastest growing API Group. We are having 6 + API Manufacturing Facilities across the globe. We are dealing in regulated market having approvals like USFDA, MHRA, TGA.
Post: Manager/ Senior Manager – 1 post
Job Description:
1. Manage an effective, efficient and productive Marketing Department by ensuring that the appropriate structures, systems, competencies and values are developed.
2. Develop pricing strategies, balancing firm objectives and customer satisfaction for API industry.
3. Identify, develop, and evaluate marketing strategy, based on knowledge of establishment objectives, market characteristics, and cost and markup factors.
4. Evaluate the financial aspects of product development, such as budgets, expenditures, research and development appropriations, and return-on-investment and profit-loss projections.
5. Formulate, direct and coordinate marketing activities and policies for API industry to promote products and services, working with advertising and promotion managers.
6. Direct the hiring, training, and performance evaluations of marketing and sales staff and oversee their daily activities.
7. Negotiate contracts with vendors and distributors to manage product distribution, establishing distribution networks and developing distribution strategies.
8. Provide significant input into the annual marketing plan, specifically: sales forecasts for each product (taking into consideration past history, market trends, competitive activity and
required sales effort), allocation of expenses between products (taking into consideration stage in product life cycle, potential for future growth and profit contribution, potential competitors), required sales promotion programme (taking into consideration marketing strengths relative to competitors, selling opportunities and customers needs and attitudes) and the marketing materials needed to accomplish the goals.
9. Form informal networks with company senior management, updating them on a regular basis on developments within Marketing, and working with them on cross-functional projects.
10. Develop ongoing liaison with key opinion leaders, patient support groups and other healthcare organisations to ensure that significant developments in the field are identified and monitored.
11. Provide assistance with preparation of submissions to regulatory agencies.
12. Use sales forecasting and strategic planning to ensure the sale and profitability of products, lines, or services, analyzing business developments and monitoring market trends for API industry.
13. Select products and accessories to be displayed at trade or special production shows.
14. Coordinate and participate in promotional activities and trade shows, working with developers, advertisers, and production managers, to market products and services.
15. Ensure effective team communication throughout the marketing department through the application of suitable reporting systems and structures and the identification and provision of appropriate training.
16. Coaching of Product Managers and Marketing Associates in various aspects of management.
17. Financial management of the marketing programme including budget planning, resource allocation and preparation of quarterly reports.
18. Develop and lead a marketing team that will develop and execute new concepts, business models, channels and partners to position business as innovator and leader.
EXPERTISE / SKILLS:
Sound knowledge about API Market potential and exploration.
Good communications skills.
Good management skills to be able to head the division and to motivate team.
Have good understanding of costing, collection, schemes, incentives, etc;
Candidate Profile:
B.Pharma, B.Sc, B.Tech/B.E, Bio-Chemistry/Bio-Technology, Chemical
PG – MBA/PGDM, M.Tech, M.Pharma, M.Sc
Additional Information:
Experience:  10-12 years
Qualification: B.Pharma, B.Sc, MBA/PGDM, M.Tech, M.Pharm/M.Sc
Location: Mumbai
Industry Type: Pharma / Biotech / Clinical Research
Functional Area:  Marketing, Advertising, MR, PR, Media Planning
End Date: 28th May, 2016