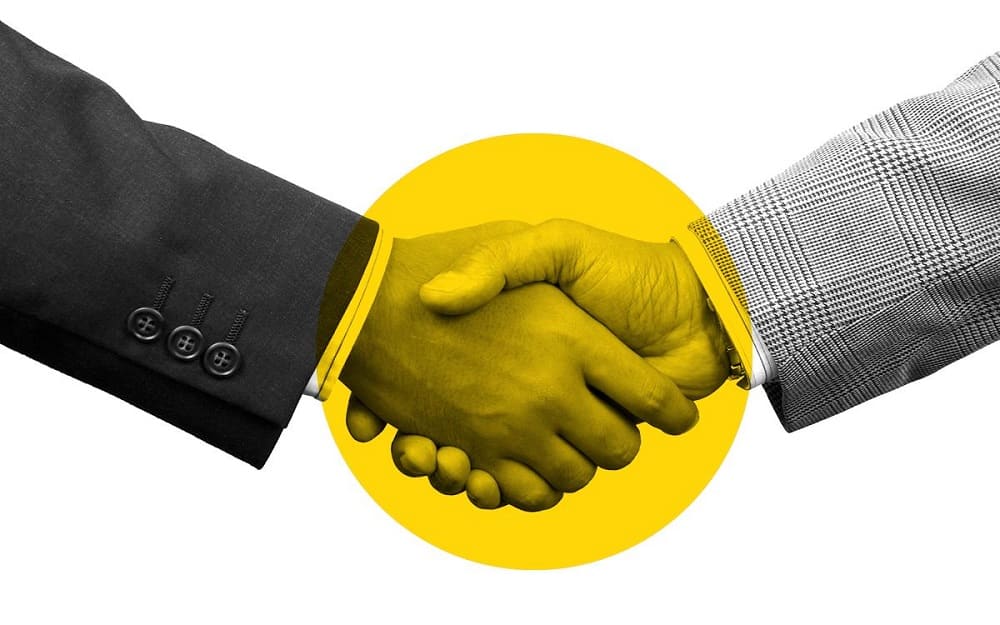 Job Description:
Continous analysis of Sales data, preliminary of US Market
Regular Market share and pricing analysis and provide the feedback to US Commercial team
Identifying market share and price increase opportunities based on competative positions and market dynamics
Preparing monthly report on sales and competative position on key products for management meetings
Prepare periodical sales analysis reports which would be used  for top management for decision making
Review of current contracts with key customers  and do customer mapping exercise
To Analyse the inventory across the supply chain and provide critical outputs to marketing, supply chain and manufacturing
Work directly with US Commercial team , supply chain and manufacturing in order to streamline the inventory.
Track the entry and exit to the competitors and provide feedback to the Commercial Team.
Salary: Not Disclosed by Recruiter
Industry: Pharma / Biotech / Clinical Research
Functional Area: Analytics & Business Intelligence
Role Category: Business Analyst
Role: Business Analyst
Keyskills: Business development, Sales
Desired Profile:
Education:UG -B.Pharma
PG – MBA/PGDM
Doctorate – Doctorate Not Required.
Company Profile:
Sun Pharma an international,specialty pharmaceutical company headquartered in India with a global manufacturing network across 25 countries. We manufacture and market a large basket of pharmaceutical formulations as branded generics & generics in India, US and across the world. Our leadership is approachable, encourages transparency & strong work ethics to ensure that people get the best opportunities to learn and grow. We encourage our employees to challenge themselves for highest level of performance through greater bandwidth of work responsibilities and growth opportunities. Apply to us if you wish to be part of Sun Pharma growth story.