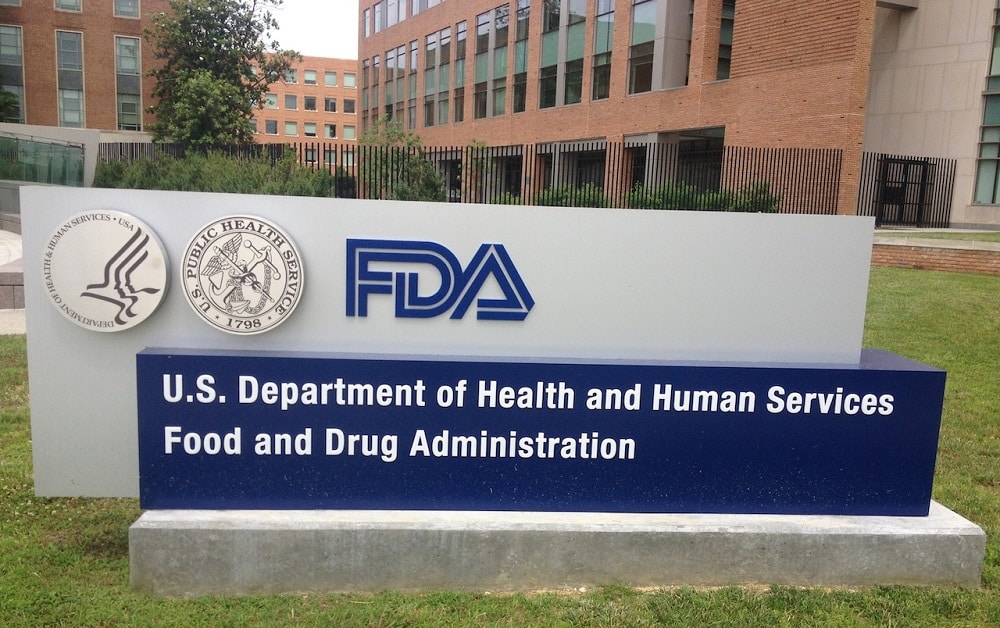 Shire plc submitted a New Drug Application (NDA) to the U.S. Food and Drug Administration (FDA) for a new, alternate formulation of Vyvanse® (lisdexamfetamine dimesylate) as a chewable tablet for patients who may have difficulty swallowing or opening a capsule. Vyvanse capsules can be swallowed whole or consumed by opening and mixing the entire contents into water, orange juice or yogurt. Vyvanse chewable tablets will offer an additional administration option for patients.
In the U.S., Vyvanse capsules are indicated for the treatment of Attention-Deficit/Hyperactivity Disorder (ADHD) in patients ages six and above and for the treatment of moderate to severe Binge Eating Disorder (B.E.D.) in adults. Vyvanse is not for weight loss. It is not known if Vyvanse is safe and effective for the treatment of obesity. The proposed indications for Vyvanse chewable tablets are the same as the currently FDA-approved indications for Vyvanse capsules.
Two clinical pharmacology studies (SHP489-126 and SHP489-127) formed the basis of this application. Study SHP489-126 demonstrated that the chewable tablet formulation is bioequivalent to the capsule formulation after a single oral dose administration of each. Study SHP489-127 established that the chewable tablet formulation is bioequivalent in both a fasting and non-fasting state. Based on these clinical
pharmacology studies, the clinical profile of Vyvanse chewable tablets is thought to be comparable to the current formulation.
The Vyvanse chewable tablet has not been approved in any country. The tablet would be administered orally, once daily in the morning. Patients must follow the full instructions outlined in the Medication Guide for taking Vyvanse.