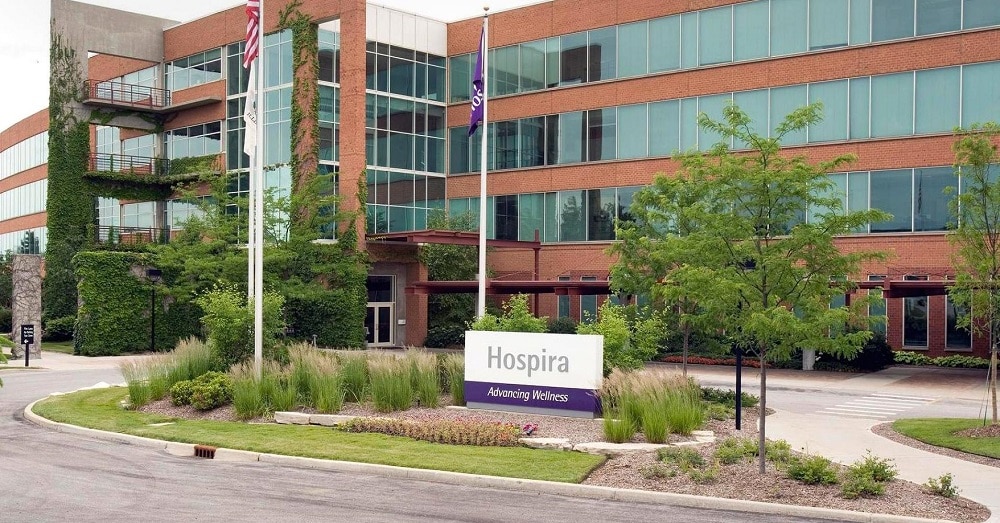 Hospira is the world's leading provider of injectable drugs and infusion technologies. Through our broad, integrated portfolio, we are uniquely positioned to Advance Wellness™ by improving patient and caregiver safety while reducing healthcare costs.
Through our offering of high-quality, lower-cost generic medications, we continue to help reduce the overall costs of healthcare — to improve both the affordability of care for patients and the financial strength of the global healthcare system.
Post: Sr. Executive – Remediation – Investigations & Change Management.
Job Description
Support Investigation Manager with the execution of remediation work plan which include but limited to:
Assist cross functional investigation team (e.g. Production, Quality, and Regulatory) with high risk / complex investigation by providing guidance and qualify oversight (e.g. risk and impact assessment, hypothesis development and testing, root cause analysis, scientific / technical writing, following SOP)
Reducing compliance risk of new and existing high risk investigations records and associated CAPA records for key elements such as impact / risk assessment, scientific approach, sufficient supporting data & justification, proper and effective use of investigation tools
Assist Investigation Manager's program for improving site's investigation process and capability, activities include but not limited to:
Improving procedures for simplification, effective guidance, and
ease of execution
Improve cross functional investigation team members' capability for executing and documenting investigation (e.g. hypothesis development and testing, root cause analysis, scientific / technical writing)
Train investigation team on effective use of investigational and quality improvement tools and techniques (e.g. DMAIC, Fishbone diagram, 5 Whys)
Provide regular update to Investigation Manager with progress reports, metrics related to remediation activities program for update to site leadership team and executive steering committee
Timely escalation to Investigation Manager of any competing priorities and risk to ensure timely completion of remediation work plan activities
Along with Investigation Manager, function as the site's subject matter expert on investigation and advise site on leading practices for conducting effective investigation to support continuous improvement.
Skills/Experience Education/Certification
Bachelor's Degree in Science, Engineering or Pharma (B.Tech/ B.E/ B.Pharm/M.SC) or masters in science; Master's Degree / MBA Preferred with Minimum 5 years of experience in Quality Systems/Compliance/Manufacturing Quality/Quality Control with emphasis on CAPA and investigation
Preferably Worked in Pharmaceutical / Biotech / manufacturing company with API experience; however, candidate with desired investigation experience from medical device companies can be considered as well
Additional Information:
Auto req ID: 21181BR
Qualification: B.Pharm, B.Sc, M.Pharm, M.Sc, MBA
Location: Aurangabad
Functional Area: QA
Employment Type: Full Time
Job Type: Regular
End Date: 10th May, 2016