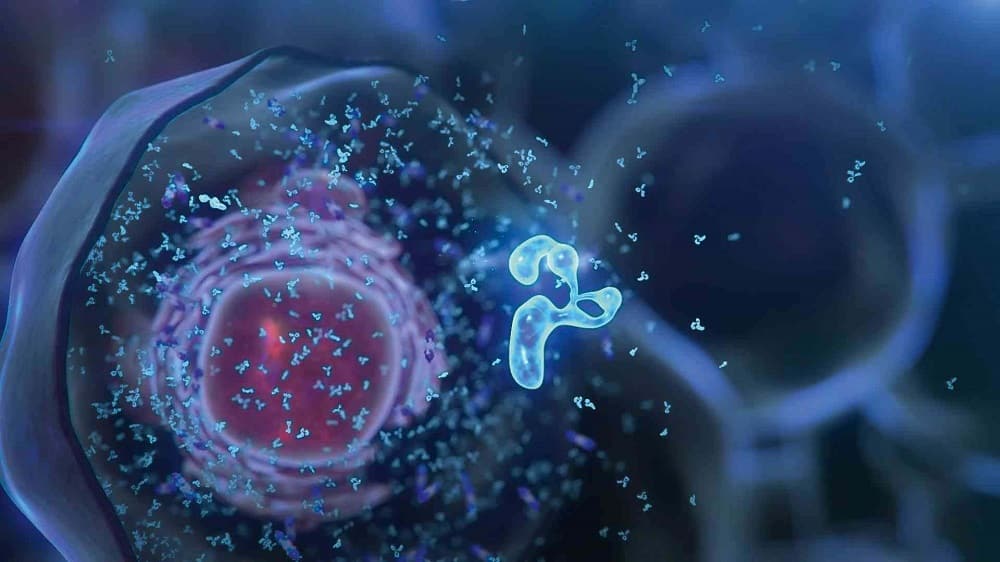 Job Description:
This position will implement marketing and sales strategies on the ground, liaise with distributors, conduct and manage Continuous Medical Education and other such initiatives to maintain company's brand image and meet key opinion leaders for assigned area and maintain cordial relationships with them with the objective of achieving the sales targets in the assigned area
You will plan doctor-wise, institution-wise and distributor-wise sales for the week and seek sign off from supervisor and strive to achieve sales targets
You will participate in weekly review meetings and discuss planned and achieved doctor coverage and plan for the month ahead
You will also provide inputs to Regional Manager on competitor activities in assigned region; implement product and promotion strategies (e.g. doctor's meets, conferences and patient education programs) and implement disease management and other customer support programs along with the marketing team
You will monitor primary and secondary sales by visiting stockists and pharmacies frequently, analyse institution-wise sales on a weekly basis, submit Daily Call Report, coverage and call average on a weekly basis, prepare monthly reports on sales achieved, Key Opinion Leader engagements, institutional sales, activities, etc.
You will inform distributors on Roche policies and operating procedures, analyse the weekly stock and sales statement of distributor, check on expiry of products and initiate the liquidation plan for near expired goods, bill distributors on a weekly basis and follow up for collections and escalate complex issues to supervisor.
Who you are

You're someone who wants to influence your own development. You're looking for a company where you have the opportunity to pursue your interests across functions and geographies. Where a job title is not considered the final definition of who you are, but the starting point.

You are Graduate in Science/ Pharmacy with 2 – 5 years of experience in pharmaceutical sales
You have knowledge of geographic territory and customers
You also have knowledge of pharmaceutical industry and Roche products
You have excellent analytical ability and flare for numbers.

Who we are

Roche Pharmaceuticals, India, has been disseminating scientific knowledge pertaining to innovative medicines to the medical fraternity. We have products in therapeutic areas such as Oncology, Virology, Nephrology, Transplantation, Anemia and Rheumatoid Arthritis. In recognition of its contributions in Oncology, Roche India has been awarded the Best Oncology Company of the Year, by Frost & Sullivan at the India Healthcare Excellence Awards for the years 2011, 2012 and 2014.