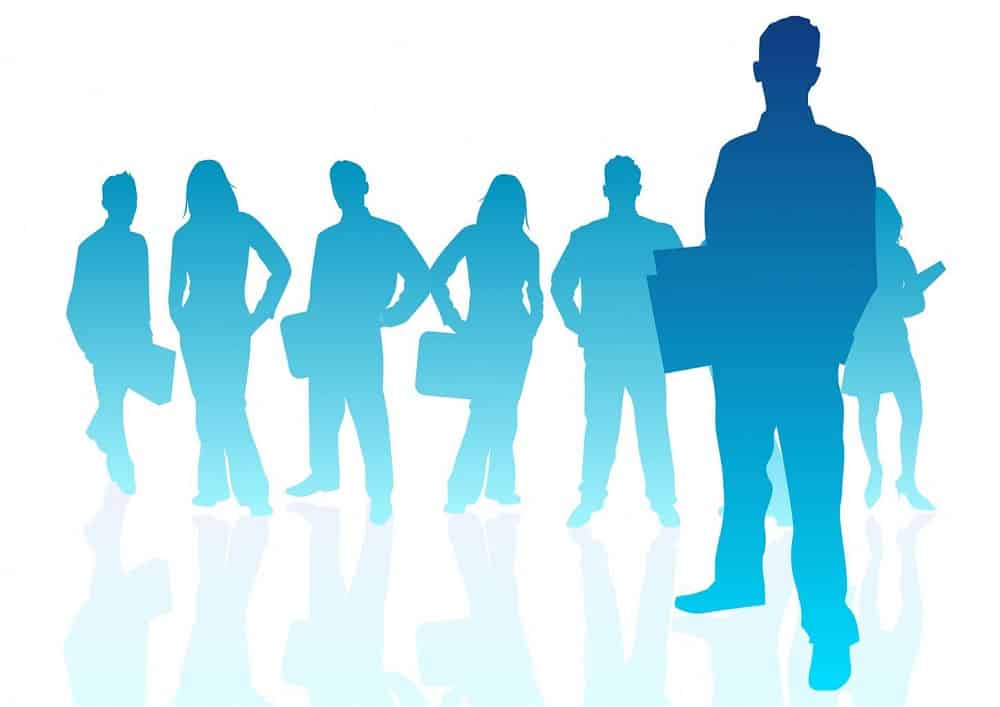 A global healthcare leader, Novartis has one of the most exciting product pipelines in the industry today. A pipeline of innovative medicines brought to life by diverse, talented and performance driven people. All of which makes them one of the most rewarding employers in their field.
Post: Junior HRMR Expert-II
Job Description:
As a junior member of the Health Registration Management Excellence Team, responsible for monitoring regulatory compliance, at the global, regional and local level, the health registration status for the global Novartis portfolio of products, including HA post approval commitments, and other relevant KPIs to ensure proactive management and identification of compliance risks. Support implementation of effective and efficient processes that fulfill regulatory requirements and expectations in a sustainable way.
• Support the Global DRA Regulatory Excellence strategy
• Support a robust compliance monitoring system to ensure DRA regulatory compliance on an on-going basis; provides adequate tracking and oversight to any regulatory commitments and ensures their timely closure.
• Support regulatory risk management through identification, assessment, mitigation and communication of any potential regulatory compliance risks
• Support the DRA self-inspection program; maintain follow up of proposed CAPA activities for their effectiveness and timely closure
• Support a compliance and
quality culture within DRA through effective cross- functional team work and open communication
• Escalate compliance status and potential compliance risks as necessary to supervisor and Global Head of DRA Health Registration Management, as needed
• Work effectively within the Global Health Registration Management team and within DRA Regulatory Excellence.
Minimum requirements:
Scientific Degree in Life Sciences Fluency in English, written and spoken. German, French or Spanish is desirable. At least 2-3 years professional experience in Regulatory in the Pharmaceutical Industry
• Basic understanding of GXP Regulations and global Regu- latory Guidelines
• Good interpersonal and communication, negotiation and problem solving skills
• Good knowledge of the regulatory processes for drug development and regulatory compliance of marketed products
• Ability to communicate concepts and ideas verbally and in writing
• Basic negotiation and interpersonal skills
• Ability to work effectively cross-functionally, in a team environment across cultures
• Good organization awareness (e.g. interrelationship of departments, business priorities) including experience working cross-functionally.
Additional Information:
Experience: 2-3 years
Job ID: 186087BR
Location: Hyderabad
Division: Pharma