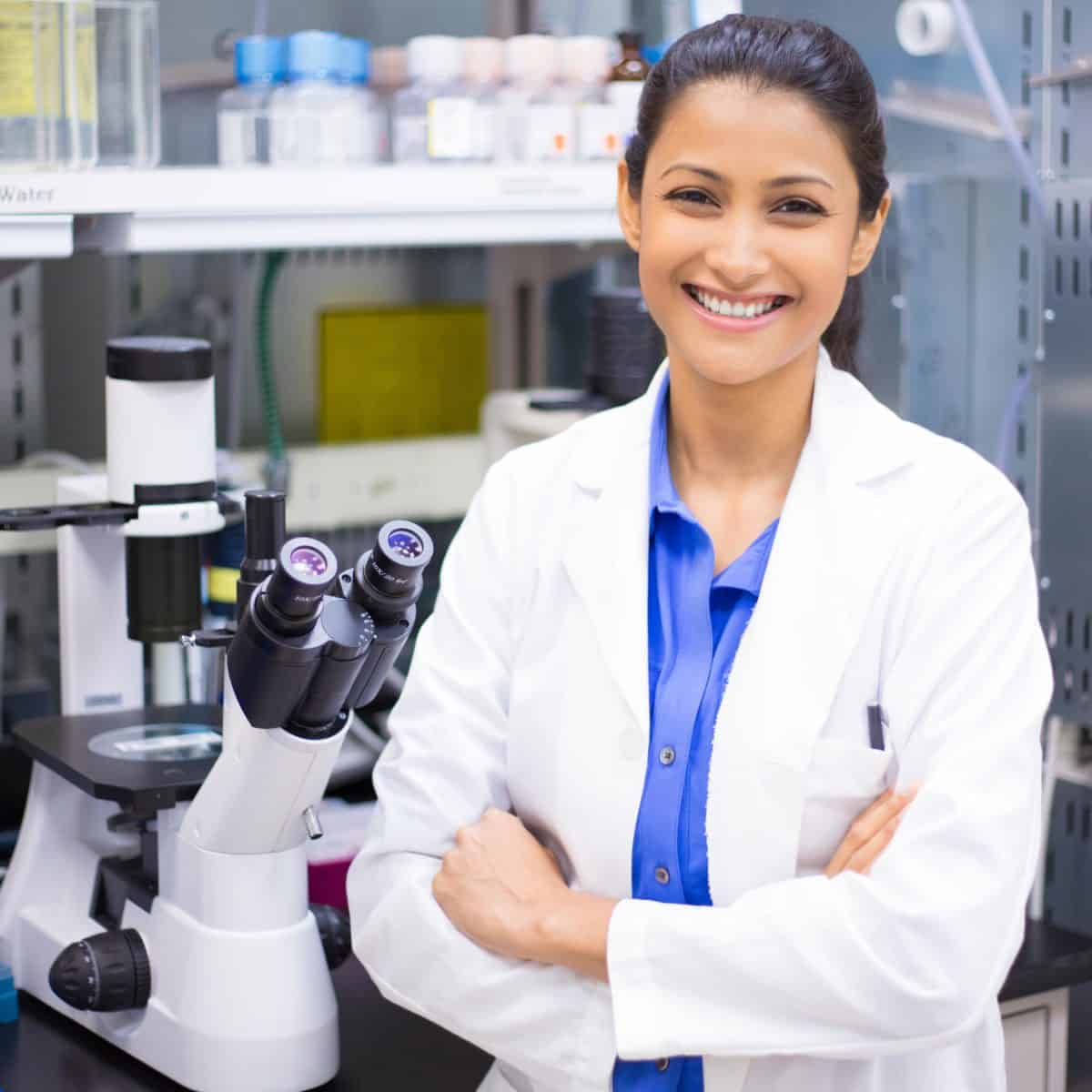 Inga Laboratories P. Ltd., a research based pharmaceutical organisation, was established in 1974. The Company's activities are focused to the development, manufacture and marketing of pharmaceutical formulations at affordable prices. Inga Laboratories P.Ltd. manufactures galenical forms such as tablets, capsules, liquid orals, injectables and beta lactum formulations in compliance with the latest current Good Manufacturing Practices & WHO Certification. Inga has established a number of its brands in specialty segments such as anti-migraine, anti-gout, Gynaecology and Dermatology, internationally. Inga has also collaborated with a number of multinational corporations for the contract manufacture of pharmaceutical dosage forms at its manufacturing facilities.
Position : Q.C.Chemist
No of Post : 1
Experience : 2-3 years
Desired Profile : B.Pharm, B.Sc, M.Sc
Job Description :
To perform routine analytical laboratory testing.
Conduct testing for raw materials, components, drug substance, drug product, stability samples, cleaning study samples and other samples, as assigned.
Document, analyse and report data findings.
Assist with specification setting, OOS investigations, change controls, regulatory submissions and updates, annual product reviews and other investigations.
Assist with internal and external audits.
Prepare and / or maintain test reagents, test solutions, and reference standards.
Calibrate and maintain lab instruments.
Provide input and maintain safe lab practices.
Other duties and responsibilities as assigned.
Method validation.
Cleaning validation planning as per new project requirements.
Calibration of instruments like HPLC, GC etc.
Related Jobs :