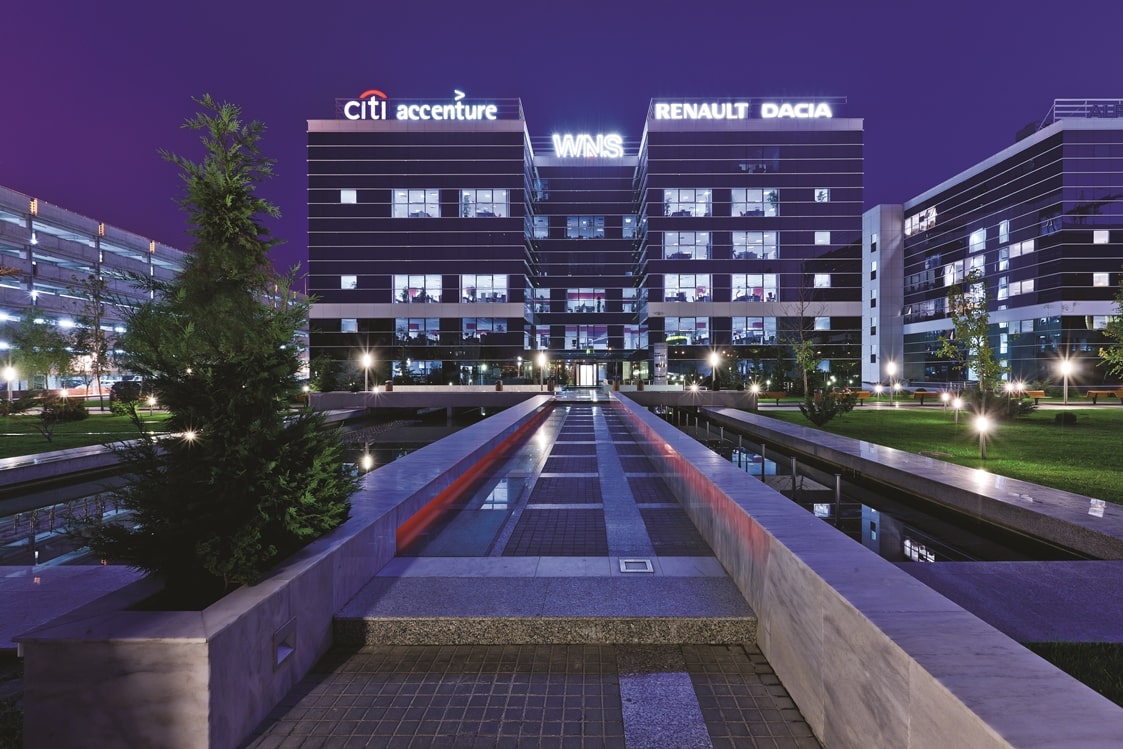 Accenture is a global management consulting, technology services and outsourcing company. Combining unparalleled experience, comprehensive capabilities across all industries and business functions, and extensive research on the world's most successful companies, Accenture collaborates with clients to help them become high-performance businesses and governments.
Job Description:
• Provide comprehensive data management expertise to the data management team, which provides efficient and quality data management products to meet the customer's needs.
• Perform team leadership activities under the supervision of team lead when needed.
Responsibilities/Authorities 
• Ensure the completeness and validity of the clinical trial data.
• Review and resolve queries identified by the system or those created through manual checks performed by data managers, clinical and/or Regional Site Monitor (RSMs).
• Raise queries for issues. Track, review and close all query responses received.
• Communicate effectively with the client thereby enhancing and maintaining a good client relationship.
• Ensure timelines set by the client in terms of CRFs review and clean patients delivery is met. Assist in DB lock.
• Train and mentor new data managers on the data validation process.
• Assist team leaders in resolving complex issues and participate in project management activities.
• Able to handle external data
and SAE reconciliation.
• Share knowledge and best practices of the data management process.
• Check for incorrect validations and suggest changes.
• Contribute to the process improvement.
• Attend and participate in Client protocol meetings related to data management activities
• Send Data Clarification Forms as and when required.
• Track, review, update and close all CTF (DCF) responses received.
• Ensure timelines set by the client in terms of discrepancies resolved and clean patient delivery are met.
• Provide contribution on quality improvement initiatives.
• Provide Study Status to client.
Candidate Profile:
• Minimum of Bachelor's degree in Life Sciences, Pharmacy or an equivalent degree.
• 1-3 years of relevant experience.
• Knowledge of ICH-GCP, medical termi
Additional Information:
Experience: 1-3 years
Location: Chennai