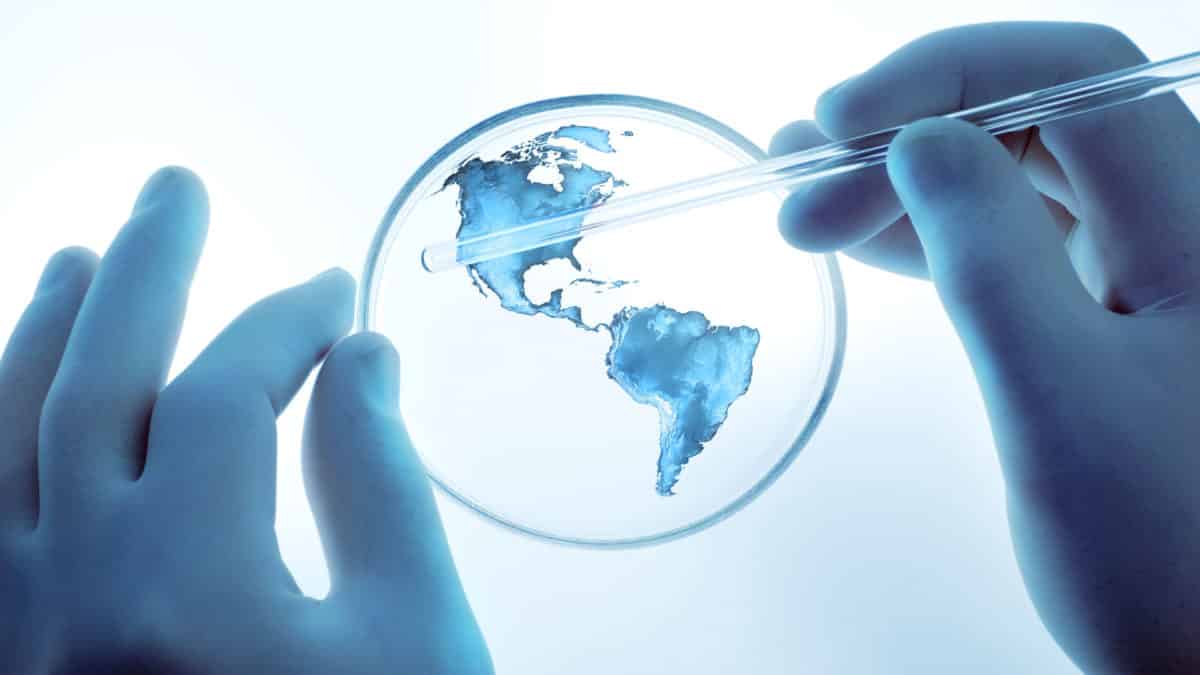 lass="rtejustify">For more than 20 years, as Albany Molecular Research Inc. (AMRI), we have provided fully integrated drug discovery, development and manufacturing services – all while adapting to the rapidly changing needs of our customers within the pharmaceutical, biotechnology and related industries.
With locations in the United States, Europe and Asia, AMRI SMARTSOURCING™ offers you a versatile and strategic way of partnering with us that is designed to deliver reduced risk, greater flexibility and a better return on investment. AMRI has successfully partnered R&D programs and is actively seeking to out-license its remaining programs for further development.
Post: Research Scientist – Analytical
Job Description
The principal responsibility of the Research Scientist is the analysis by multiple procedures of intermediates and target compounds. The Research Scientist is expected to demonstrate expertise in both the theoretical and practical aspects of analytical chemistry. A major component in the scientist's performance rating will be based on productivity.
RESPONSIBILITIES:
• Conduct laboratory operations in a safe manner. Maintain familiarity with the Chemical Hygiene Plan. Exhibit safety awareness and safe work practices.
• Follow responsible actions regarding chemical disposal. Maintain compliance with all regulations at the federal, state, and local levels, as well as all appropriate SOP's.
• Develop and maintain working knowledge of commonly used spectroscopic and chromatographic procedures.
• Process samples with the standard procedures effectively and under minimal supervision. Analyze experimental data for validity before reporting results.
• Use and maintain equipment in a neat and orderly manner. Report any malfunction immediately to supervisor. Repair minor problems. Maintain service and calibration records.
• Keep contemporary, accurate, legible, and complete experimental records in accordance with GMP and GLP practices.
• Submit complete, documented, and legible reports of analytical testing. Ensure that data is properly filed and accessible for review in accordance with appropriate SOP's.
• Recommend and implement methods to increase the quality of products and/or services.
• Discuss routinely with supervisor the status of assigned programs and potential problems.
• Organize work time so that multiple activities run concurrently. Use time efficiently to accomplish immediate task and perform other needed activities.
• Manage workload and time to enable the incumbent to perform multiple projects effectively, and ensure all necessary paperwork is completed on a timely basis.
• Volunteer to assist with other tasks in the analytical function not directly related to specific projects.
• Participate in self-development activities and training of others.
• Perform other related duties as may be reasonably assigned in the course of business.
Candidate Profile
– Masters Degree with major in Natural Science or Pharmacy or equivalent with 2 to 5 years experience.
– Chemical Hygiene training
– Other pertinent training/courses
Additional Information:
Experience: 2-5 years
Qualification: Master's Degree
Location: Hyderabad- AP