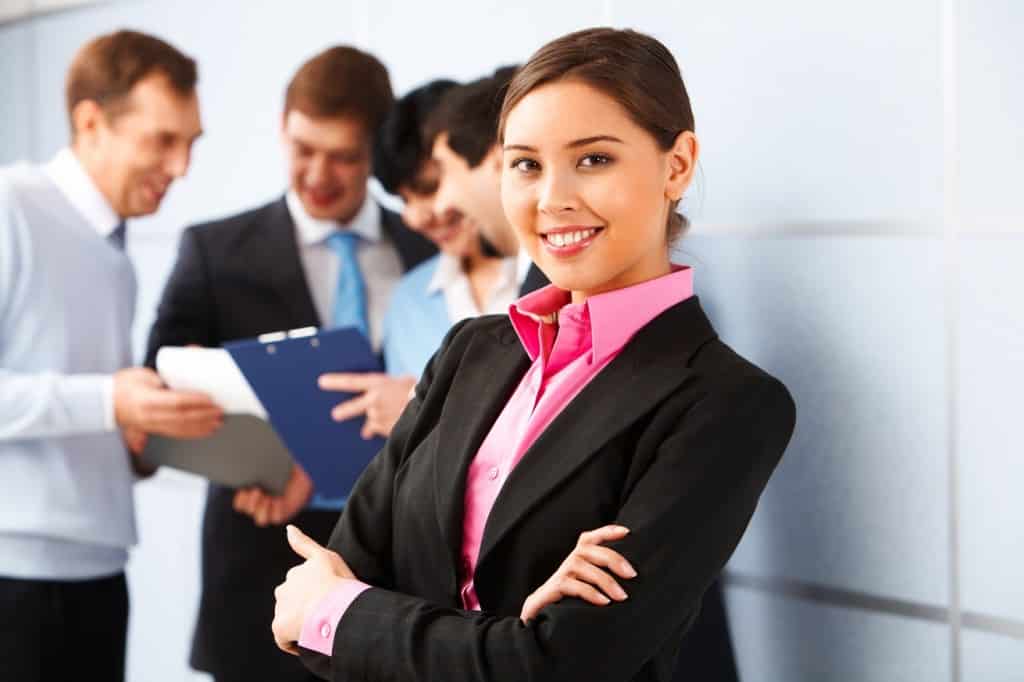 There are many institutes in india which is provide training as well internships during masters. You have to contact directly to the organization for internships. Some paid internship are also there, where you have to pay money for training as well some institute pay you in form of stipend.
Here are some list of organizations.
BCIL
GSBTM
NIV
NII
NARI
CCMB
GCRI
NIPER
MITCON
RASA LIFESCIENCE
BIOCON ACADEMY
BIOZENE ACADEMY
INTAS BIOPHARMACEUTICALS
CSMCRI & many more.
By using this keywords search on Internet and take information about eligibility criteria, last dates of application, other formalities and all.
Best of luck.