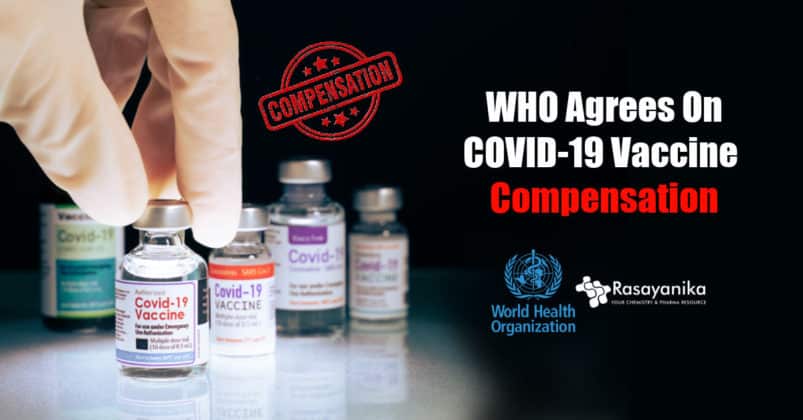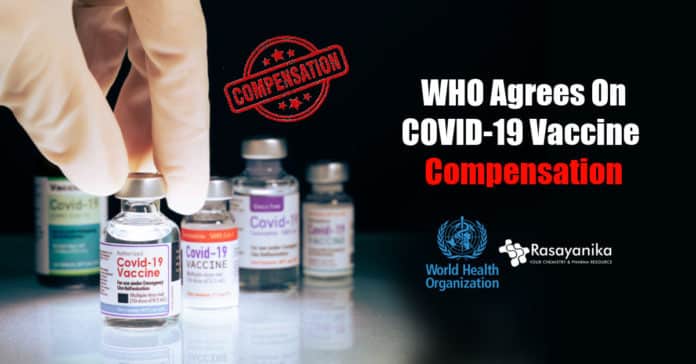 WHO to launch COVID-19 vaccine compensation in case of severe adverse effects of COVAX vaccine
WHO has agreed on a no-fault compensation plan for cases of severe adverse effects in individuals in 92 poorer nations as a result of COVID-19 vaccines through the COVAX sharing plan, resolving a huge worry among recipient nations.
The program is the initial and only vaccine injury compensation system running on a global range. It will provide eligible individuals "a quick, fair, durable and transparent process."
Officials from WHO stated that by offering a no-fault single payment in the full and final payment of any claims, the COVAX program intends to necessarily minimize the necessity for recourse to the court of law, a likely prolonged as well as expensive procedure.
Inquiries of how compensation claims would be taken care of in case of any severe COVID-19 vaccine adverse effects, which are most likely to be really uncommon, had been a concern for nations resulting from getting the COVID-19 vaccine by the COVAX plan.
Nations financing their own COVID-19 vaccine procurement also prepare their own mortgage programs.
The WHO-agreed plan, which has been controversial for many months. The plan is developed to cover severe adverse consequences connected to any COVAX-distributed vaccines until June 30, 2022. The plan will be applicable to COVAX's Advance Market Commitment-eligible economies – a set of 92 poorer states that consists of most Southeast Asian and African nations.
The plan will be funded at first from donor funding to the AMC as an additional fee on all dosages of SARS-CoV-2 vaccines issued via COVAX. According to WHO, applications can be given via a site at www.covaxclaims.com from March 31, 2021.
Seth Berkley, CEO of the GAVI vaccine alliance, which co-leads COVAX, claimed that the deal on the compensation fund was "a huge lift" for COVAX, which intends to safeguard impartial worldwide accessibility to COVID-19 vaccines.
Berkley stated that it serves those in nations that might have such impacts, manufacturers to turn out vaccines to nations much faster, and a key advantage for lower-income governments acquiring vaccines via COVAX.
The WHO claimed that it was also collaborating with the insurance company Chubb to ensure the program's insurance policy.
WHO to launch COVID-19 vaccine compensation in case of severe adverse effects of COVAX vaccine
---
Also read: