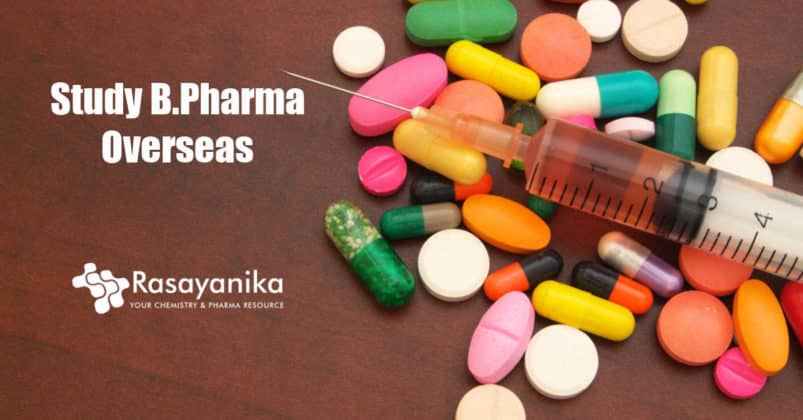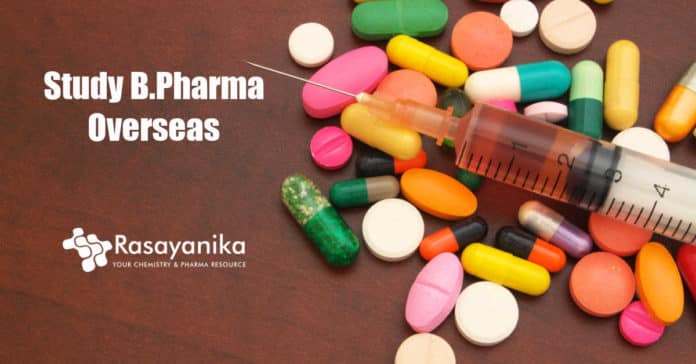 Study Pharma Abroad
A pharmacist is an individual who is proficient in dispensing medicines prescribed by Doctors. Pharmacists know exactly how medicines work and recommend both doctors and members of the community on drug doses, adverse impacts, and how to use them.
Pharmacists function in numerous areas, like healthcare facilities, retail drug stores, and pharmaceutical firms. It is an exciting and rewarding career.
As per the Bureau of Labor Statistics, 43% of pharmacists work in pharmacies and drugstores, 8% work in food and beverage stores, and 6% work in general merchandise stores.
They work closely with doctors to determine which drugs might be best for the patient and network with people and relatives to figure out which medicines the person regularly takes and the proper doses.
Few other tasks of a pharmacist include:
Monitor for mistakes in drug charts in hospitals
Prepare and dispense medications.
Train and supervise pharmacy students
Help in developing government laws regarding the manufacture and availability of medications
Promote health awareness
Demonstrate to patients how their medicines function and how to take them
Visit patients at home or nursing homes to conduct medication reviews.
Research medicines
How to become a pharmacist?
There are many colleges and universities to pursue a degree in Pharmacy. Each college will have distinct requirements, so it is essential to check before applying to a college. The B.Pharmacy degree is normally a 4-year course.
A student must have studied mathematics and chemistry in high school and subjects like Physics, Chemistry & Mathematics/Biology.
Bachelor of Pharmacy (B.Pharm) is a bachelor's degree course in the area of Pharmacy education. The applicants who are interested in pharmacy can choose this program after completing high school. After pursuing B.Pharm, the students can practice as Pharmacists in different sectors associated with the prescription, production, and procurement of medicines.
B.Pharm is among the popular job oriented course amongst science students after high school. The major subjects include study regarding drugs and medicines, Pharmaceutical Engineering, Medicinal Chemistry, etc. This course has many career possibilities in both the public and private sectors.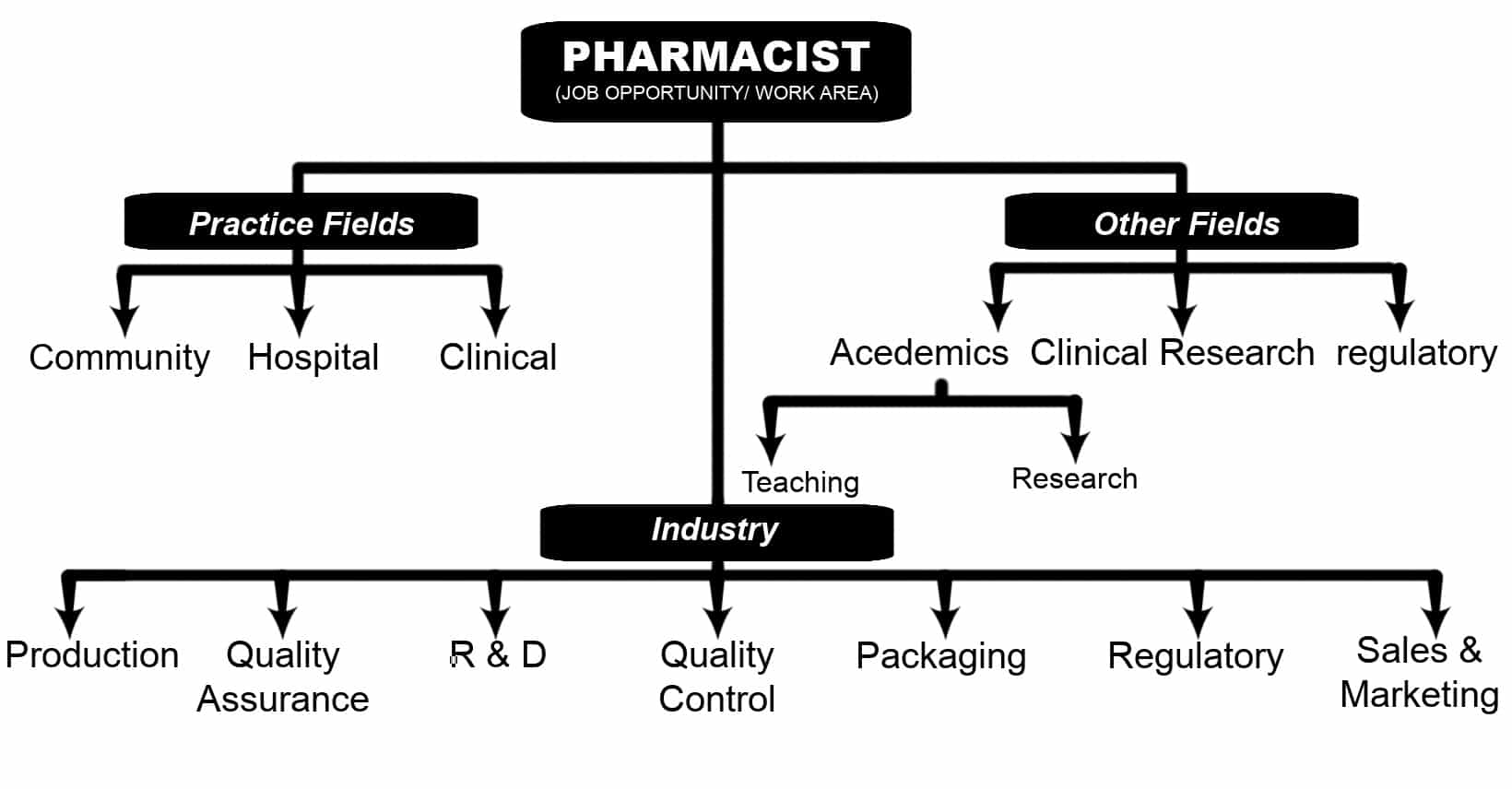 Study B.Pharma Abroad
If you wish to study pharmacy in foreign countries or wish to work in several nations, it is vital to check where your qualification will certainly be recognized. For instance, in some countries, you will require at least an MPharm degree to be admitted for the year-long training course that enables you to enroll as a professional pharmacist.
There are a variety of factors for studying B.Pharma Abroad. A few of these reasons are discussed below:
You get diverse course options to choose from
Widens your scope of career options
It brings you international exposure
You gain a global perspective.
Enhance your technical skills
Develop your social and professional network.
Different nations have different approaches to medicine, healthcare, and pharmacy. Understanding these strategies might assist in acquiring skills as a pharmacy student.
Studying overseas sharpens your skills in dealing with clients who come from a broad diversity of backgrounds and who speak distinct languages.
Study B Pharmacy Overseas: Eligibility
The requirements for a B.pharm degree vary from universities to universities and nation to nation; however, the student must have studied chemistry in a high school, ideally with biology, maths, and physics. As entry to pharmacy degrees is highly competitive, you will be required to have exceptional grades in all of these subjects. The basic eligibility standards for studying B.Pharm in a foreign university vary from nation to nation. Basic eligibility requirements:
Minimum 65% of the score from a recognized Board in class 12 Exam.
Good scores in Language Proficiency Exams such as TOEFL, IELTS, or PTE.
Minimum scores in Language Proficiency exams:
TOEFL: 80
IELTS: 6.5
PTE: 58
How to Apply for a Bachelor's degree in Pharmacy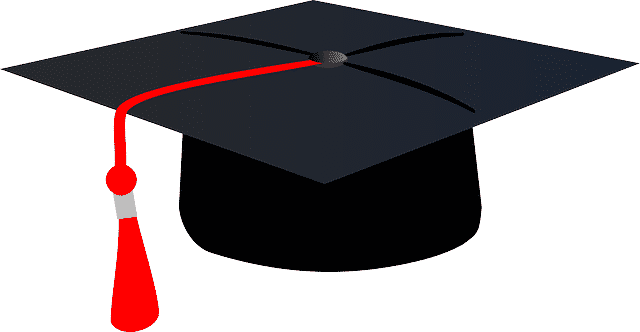 Choose the right university for your Pharmacy degree.
Read the requirements and deadlines carefully.
Submit the application form
Prepare a statement of purpose.
Ask for a recommendation letter.
Get prepared for English proficiency tests like TOEFL or IELTS
Get your official transcripts ready
Register for the entrance exam
Prepare for the interview
Schedule your visa appointment
Keep a copy of the receipt of the application fee, Passport copy
Make sure you don't have any Criminal records
Apply for scholarships or plan for your expenses
Frequently Asked Questions:
How to go abroad for Pharma Study?
Ans: If you a fresh pass out you can enroll for Bachelors's degree in Pharmacy or if you want to enroll in Mpharm – Masters in Pharmacy degree you can enroll in various M. Pharm programs that are widely taught abroad, after completion of your 4-year Bpharma Degree. Keep a check on the admission notification foreign universities release on a time to time basis.
2. Best Country to pursue Pharma Degree Outside India?
Ans: You can opt for a Pharma degree in the UK, USA, Australia, Canada, and Singapore
3. Best Country for Indian Pharmacists?
Countries namely Singapore, Australia, Canada, Nepal, middle-eastern countries, the USA and the UK, etc. would be ideal for Indian pharmacists.
NOTE: Indian pharmacy degree is not accepted by any foreign country. In order to settle as a pharmacist abroad, one has to do an Overseas pharmacy registration assessment. Upon clearing the assessment, a one year course is mandatory to take, after that, you can practice there.
Colleges/Universities List for Pharma Study Abroad
United States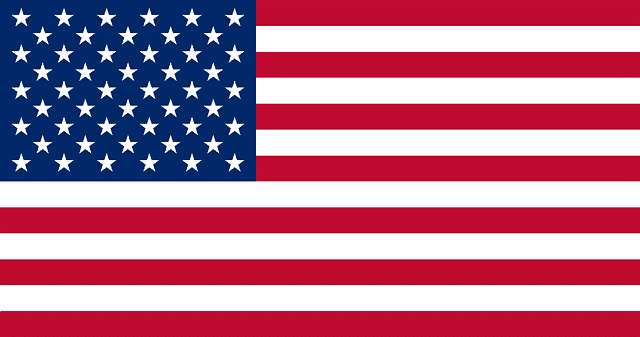 United Kingdom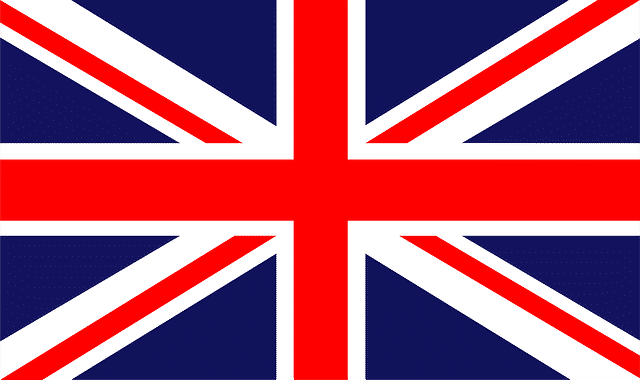 Switzerland 

Canada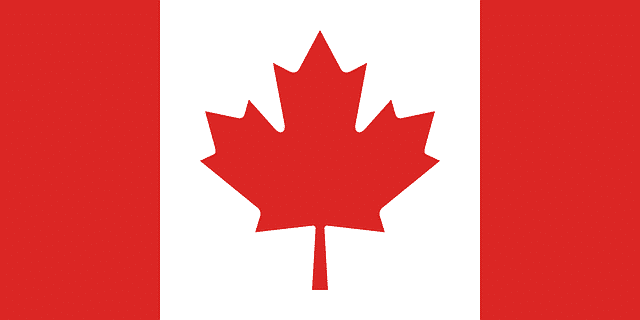 Germany 

Australia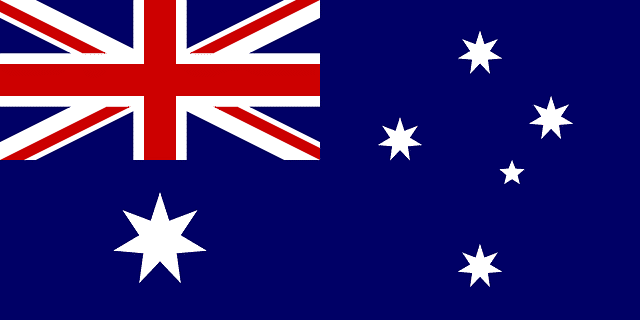 Some other colleges/universities:
Career options
Pharmacy organizations
Hospital Pharmacies
Pharmaceutical factories
Pharmaceutical Technician
Pharmaceutical Management
Veterinary Pharmacy
Military Pharmacy
Educational Institutes
Clinical Pharmacy
Research Institutes
Types of job profiles
Analytic Chemist
Drug Inspector
Medical Transcriptionist
Teacher/Professor
Research Officer/ Manager
Drug Technician
Drug Therapist
Medical Writer
Clinical Research Associate
Drug Safety Associate
Pharmaceutical Scientist
Formulation Development Associate
Sales/ Marketing Executive
QA/QC Associate
Analytical Chemist
Scholarships for B Pharmacy across the globe
Education Future International Scholarship
Bruce Lee Foundation Scholarships
Anu Judith Wright Scholarship
Frank and Mary Labriola Scholarship
Education Future International Scholarship 2021
Unicaf Scholarship Programme
Baltic-American Freedom Foundation Graduate Scholarships, 2021
Purdue University Trustees Scholarship
The University Of Winchester – Vice-Chancellor's Scholarships In UK, 2021
NCUK Merit Scholarship 2021
University College London Otto Koenigsberger Scholarship (OKS) 2021
Education Future International Scholarship 2021
Education Future International Scholarship 2021
University Of Western Australia Global Excellence Scholarship
Destination Australia Scholarship (For International Students) 2021
---
Study B.Pharma Abroad