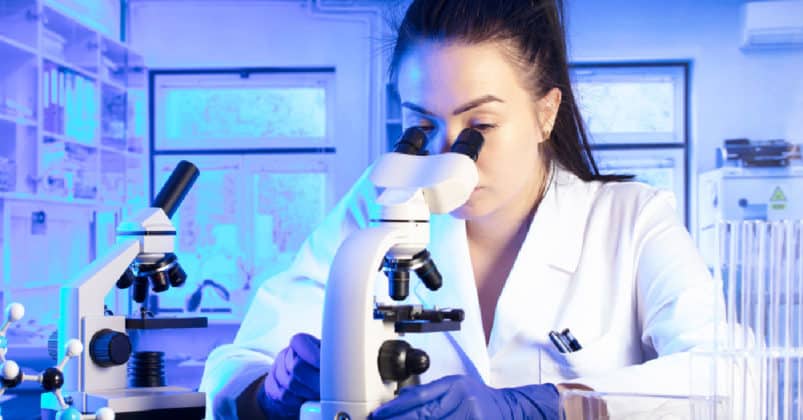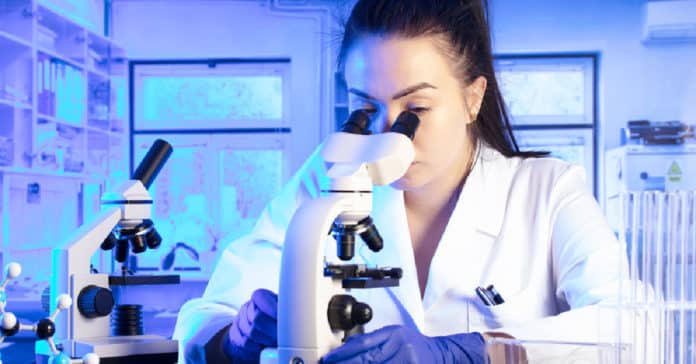 SNU Chemistry Research Fellow Recruitment 2021 – Apply Online
Applications are invited for the post of one JRF/SRF/RA in a CSIR sponsored project (No. 80(0086)/17/EMR-II dated 4th January 2018) entitled "Development of Fe(III)complexes of amido-quinoline tetradentate acyclic ligands: Catalysts for C-H activation and Epoxidation") under the supervision of Dr. Basab Bijayi Dhar. Applicants should have expertise in synthetic inorganic chemistry, electrochemistry and gas chromatography.
Job Title:  Junior Research Fellow (JRF)/Senior Research Fellow (SRF)/Research Associate (RA)
Job Id: 219
Department: Chemistry
Job Type: Contract
No. of Positions: 1
Funding agency: The funding agency is the Council of Scientific and Industrial Research, India (CSIR-INDIA). Co-PI of this project is Dr. Biswajit Ganguly from CSIR-Central Salt & Marine Chemicals Research Institute, Bhavnagar, Gujarat-364002, India.
About the project: The title of the project is "Development of Fe(III)complexes of amido-quinoline tetradentate acyclic ligands: Catalysts for C-H activation and Epoxidation". In nature, metalloenzymes catalyze epoxidation; and C-H activations with oxidants like O2/H2O2, often exhibit exquisite substrate specificity as well as regioselectivity and/or stereoselectivity, and operate under mild conditions in a sustainable way. Hence, for several decades, a significant amount of research has been carried out to make systems that mimic these enzymes using biologically relevant first-row transition metals. The key design principle of efficient-transition metal oxidation catalysts is that metal complexes should activate H2O2 or O2 to perform selective oxidation, but should be inert to oxidation in the reaction condition. This project aims to develop iron-based complexes that perform selective oxidation with turnover numbers comparable to that of metalloenzymes. A series of Fe(III) complexes of deprotonated amido-quinoline tetradentate acyclic ligands will be synthesized. The two negatively charged amide donors are comparatively strong σ –donors. They will provide hydrolytic stability to the precursor complex and oxidative stability to the metal oxo intermediates. The quinoline moiety on the side arms will allow extensive delocalization of the electron density over the metal complex, which can be easily tuned by installing electron-rich or electron-deficient substituents.
Minimum educational qualifications with age:
Junior Research Fellow (JRF): Possessing M.Sc.(Chemistry) with 55% marks and passing of NET/GATE test. Age Maximum 28 years.
Senior Research Fellow (SRF): Possessing M.Sc.(Chemistry) with 55% marks and at least 2 years of post-M.Sc. research experience as evidence from published papers in standard refereed journals; Age limit maximum 32 years.
Research Associate (RA): Possessing Doctorate (PhD) in the area of coordination chemistry and inorganic reaction mechanism with work experience in homogeneous catalysis and expertise in cyclic voltammetry, GC and HPLC.
Desirable: One-year research experience, hand on experience in electrochemical analysis, HPLC and GC-MS.
Age relaxation: Upper age limit is relaxable upto 5 years for SC/ST/OBC/Woman and Physically handicapped candidates as per CSIR rules.
Fellowship amount:
The consolidated emoluments will be under the following 3 slabs depending on qualification and experience: ₹ 31,000 (JRF), ₹ 35,000 (SRF), and ₹ 47,000 (RA), as prescribed by the funding agency. In addition to the stipend, the JRF/SRF/RA will be entitled to HRA, as per rules of the Host Institution, provided he/she has not been given hostel accommodation.
Tenure of the post:
4 months only (purely temporary, project will be ended on 14th May, 2021).
How to apply:
Please send your CV, a research statement, and have at least two letters of reference sent, by email to [email protected] (or by post) with the subject "Application for CSIR-JRF/SRF/RA position" on or before 15th January 2021.
Dr. Basab Bijayi Dhar
Assistant Professor
Department of Chemistry, School of Natural Sciences
Office A227H, Second Floor, A Block
Shiv Nadar University
NH-91, Tehsil Dadri
District Gautam Buddha Nagar
UP 201314, India.
Short-listed candidates will be called for an interview at the Shiv Nadar University campus. No TA/DA will be provided for appearing in this interview. Incomplete applications will be rejected without notice.
Application deadline: 15 Jan 2021
Editors Note: SNU Chemistry Research Fellow Subscribe to Rasayanika for the latest chemistry and Pharma job openings, follow us on Facebook and Telegram and subscribe to our youtube channel for the latest updates on chemistry and Pharma jobs and much more.
Upload your CV to Rasayanika Talent Pool