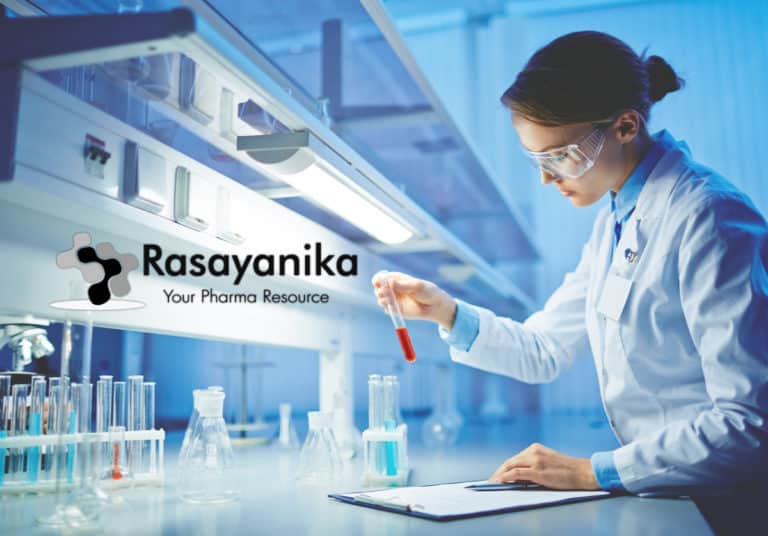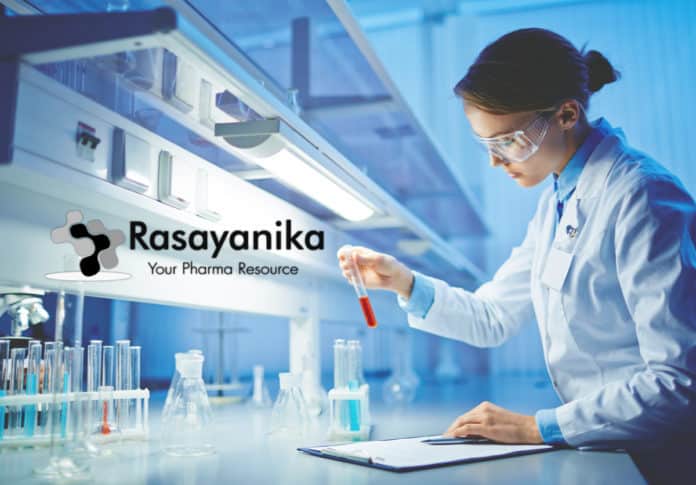 PI Industries Analytical Research Scientist Job Vacancy – Apply Online
Chemistry MSc. PI Industries MSc Chemistry Postgraduate chemistry candidates are invited for job opening 2020 for the post of Research Scientist. Interested and eligible candidates may apply online. Check out all the details on Rasayanika.
Job Id: 3455
Business Division: CreAgro
Department: Chemistry
Location: Udaipur
Position Title: Associate Research Scientist – Analytical-Separation Scientist
Level: E1 – E4
Reporting to (Title): Team Leader/Group Leader – Analytical
Education Qualification
MSc/Organic Chemistry/Analytical Chemistry from a reputed University / Institute with excellent academic credentials
Work Experience
2-5 years of hands-on experience on Assay of a.i. by potentiometry, HPLC, GC, impurity purification/analysis
Experience in chromatography method validation is an added advantage
Position Purpose
The incumbent would provide support to the Process Research team by providing assistance in reaction monitoring on (HPLC, GC, NMR, IR, LCMS), characterization and data generation of submitted compounds, final product assay method development. Analysis of impurities, physical characterizations, residue content, stability studies, etc.
Strategic Responsibilities
Actively imbibing the values and philosophy of PI Industries
Efficient contribution to the overall success of CreAgro Analytical Chemistry through scientific contribution and supporting team performance according to objectives and targets being set by the leadership team
Remain at the cutting edge of knowledge required for the new a.i. discovery activity in crop protection through constant updating of personal knowledge and own skill-sets
Operational Responsibilities
Should be conversant with principles of different analytical techniques, chromatography and spectroscopy.
Expected to purify small molecules comprising of different chemotypes, positional isomers by developing suitable chromatography methods. Very sound knowledge and experience in different column chemistry is essential.
Routine maintenance of the prep instrument
Keep self updated on the state of the art In the field of separation science.
Continuous documentation and reporting of all analytical results
Need to work on an instrument, other than Prep. HPLC, as a secondary responsibility
Comply to all safety requirements of the role, responsible for individual safety and lab housekeeping
Financial Responsibilities
People Responsibilities
Collaborate with team members and cross-functional teams to ensure meeting research objectives.
Ensure smooth working by maintaining a high level of morale and work ethics.
Ensure team harmony through collaboration and active participation in all team discussion.
Industry to be Hired from
Agro Chemical / Pharma / Research Universities or Institutes
Functional Competencies Scientific Knowledge
Research Approach
Data Analysis
Editor's Note: PI Industries Analytical Research PI Industries Research Scientist Subscribe to Rasayanika for latest chemistry and Pharma job openings, follow us on Facebook and Whatsapp and subscribe to our youtube channel for latest updates on chemistry and Pharma jobs and much more.