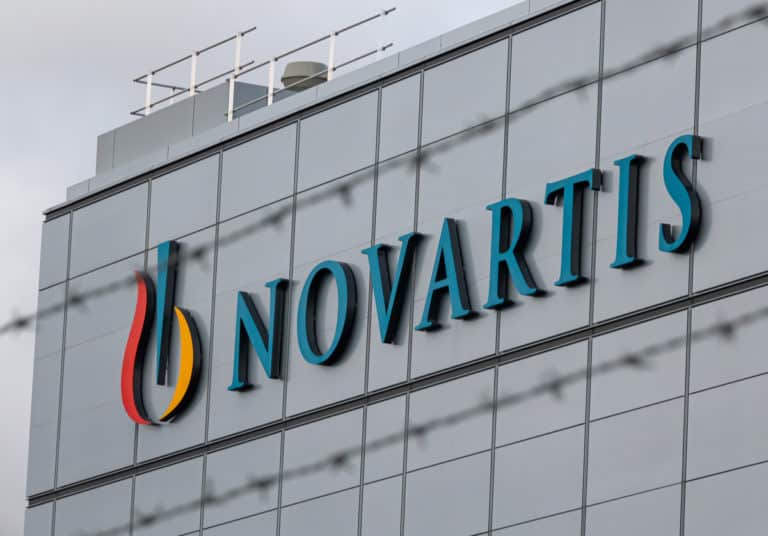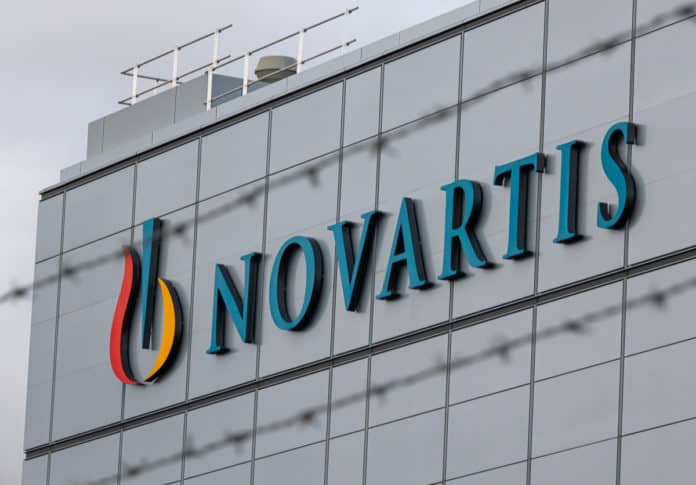 Novartis BSc Chemistry Jobs – Quality Assurance Manager
BSc Chemistry Jobs. Applications are invited for the post of Quality Assurance [email protected] Novartis.Career @ Novartis. Chemistry job opportunity at Novartis.vacancy at Novartis. Interested candidates may apply online. Check out all the details on Rasayanika.com
Job ID 296263BR
Position Title Quality Assurance Manager – ESO
Eligibility:
Bachelor or higher degree; preferred in Chemistry or another related science Fluent in speaking/writing in English
5-10 years experience in the pharmaceutical industry, with direct experience with pharmaceutical/Biopharmaceutical/API products. Experience in QA Operations, production, QC and/or other relevant operational areas, but must include minimally 5 years in QA, and 3 years of management and or project management experience.
Thorough knowledge of cGMP requirements. Strong understanding of regulatory requirements for commercial products.
Consistent record with FDA, EMEA and other Health Authorities.
Strong understanding of risk assessment and risk management fundamentals/tools. Strong Technical understanding of pharmaceutical processes. Team and consensus builder, with definitive and authoritative decision-making ability.
Position Purpose:
Responsible for handling quality aspects at external suppliers for Biopharmaceutical / Pharmaceutical / Devices and to ensure that the operational business is in compliance with cGMP, the Quality Assurance Agreement, regulatory requirements and the Novartis Pharma Quality Manual and is conducted according to the relevant SOPs.
Your key responsibilities:
Your responsibilities include, but not limited to:
•Lead External Suppliers Qualification process. Acts as Single Point of Contact / SPOC for all quality-related activities at the External Supplier. Ensure that all aspects of the handling, manufacturing and distribution of biopharmaceutical/pharmaceutical products are in compliance with the Novartis Pharma Quality Manual, the effective Quality Agreement that they meet relevant cGMP regulatory requirements and are conducted according to local SOPs.
•Responsible for driving / initiating External Supplier Quality Risk assessments to be carried out for all External Suppliers. Gaps are Quality Systems to be identified with an evaluation of the associated risks. Remediation plans are to be defined and execution is to be supervised to ensure that issues are suitably addressed.
•Provide the quality presence and input to Technical meetings with the External suppliers and establish good working relationships with clear communication and defined actions and goals. Ensure that a valid QA agreement defined in line with the requirements of the Global template is in place which clearly defines cGMP roles and responsibilities between Novartis and the External Supplier, as well as Product details and requirements.
•Request, review and process GMP documentation as defined by the Quality Agreement and Novartis SOPs. Handle the quality aspects of the relationship in accordance with the effective Quality Agreement. Perform the required periodic review and make recommendations for amendments to the agreement based on identified needs and issues.
Editor's Note: Novartis BSc Chemistry Jobs Subscribe to Rasayanika for latest chemistry and Pharma job openings, follow us on Facebook and Whatsapp and subscribe to our youtube channel for latest updates on chemistry and Pharma jobs and much more.
Upload your CV to Rasayanika Talent Pool