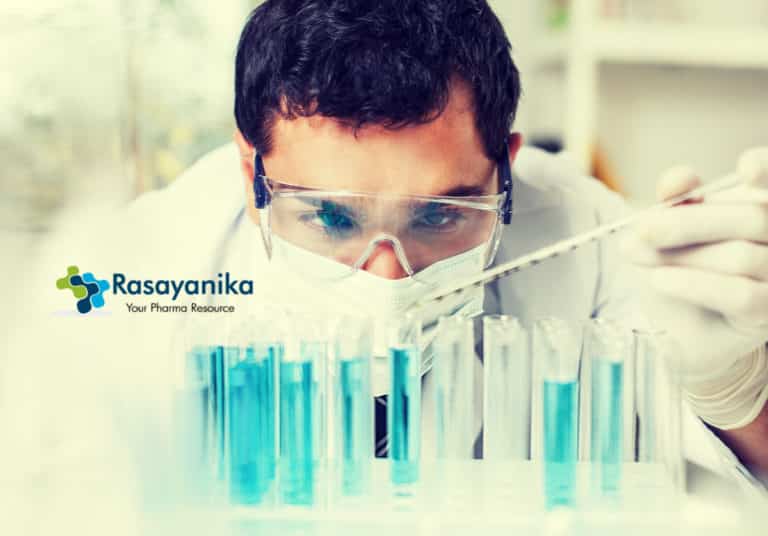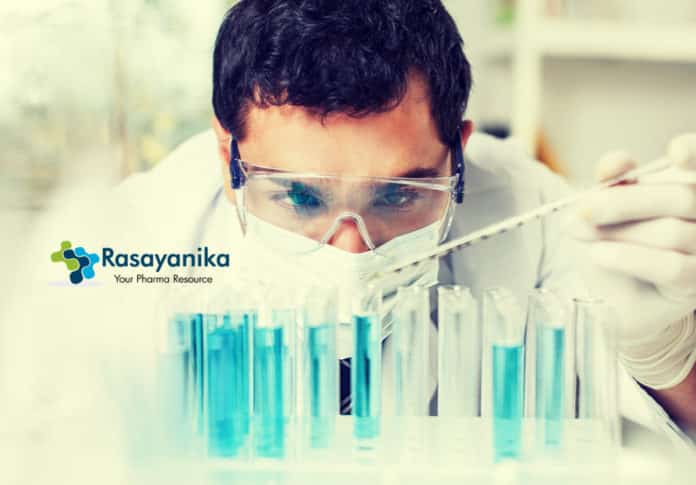 H.B.Fuller Lab Technician Vacancy 2020 – MSc & PhD Candidates Apply
Chemistry Lab Technician Post. H.B.Fuller Postgraduate and PhD degree holders in chemistry for the post of Technician. Interested and Eligible candidates with relevant experience may apply for the job post. Check out all the details on our website Rasayanika.com
Job Title: Lab Technician
MINIMUM REQUIREMENTS
•  a Master of Science in chemistry with 2 years' experience or a fresh Ph.D in Chemistry.
• Knowledge of the adhesive industry (manufacturing process, equipment, substrate, surface preparation methods)
• Knowledge of H.B. Fuller products
– OR –
• A two-year Associate Degree in chemical, mechanical or electronic technology or equivalent plus 4 years industrial laboratory/application experience.
• Knowledge of the adhesive industry (manufacturing process, equipment, substrate, surface preparation methods)
• Knowledge of H.B. Fuller products
PREFERRED QUALIFICATIONS
• Experience in working with one or more of the following chemistries, thermoplastic polymer or HM PSA blending, compatibility and rheology.
• Preferred experience in the chemistries, quality systems and testing related to specific markets
• Knowledge of adhesive lab testing procedures
• Experience in running and maintaining adhesive test equipment
• Ability to write concise and customer ready presentations of test results
• Good verbal and written communication skills.
• Fluency in English verbally and in written form
EMPLOYEE ATTRIBUTES
– Responsive to Change: Adapts quickly to changing circumstances, must be flexible and be able to juggle many activities at once.
– Individually Accountable for Results: Willingly assumes ownership for activities to facilitate forward movement. Takes pride in the quality of work performed.
– Model Collaboration and Commitment: Focuses on team success before individual success.
– Focus on Customers: Creates an experience for customers – delights customers by providing exceptional value and service.
– Demonstrates Operational Excellence: Stays on task and follows directions/SOP. May look for new and better ways to get things done.
– Demonstrates effective Self-Management: Completes tasks with minimal supervision. Values guidance while assuming responsibility for own development.
– Health and Safety, The employee attribute is to carry out lab work by identifying risk and by following HB Fuller safety procedure
PRIMARY DUTIES
A Lab Technician IV will be responsible for preparing and conducting application testing in one or more of the H.B. Fuller market technologies and chemistry. This would include securing raw materials, formulating/synthesizing samples that meet project/market/customer requirements. Samples are tested using standard analytical/physical testing techniques. Project updates are documented and executed using project management methodologies. Test results, product improvements and customer presentations are documented in a professional manner.
Conduct/develop laboratory and pilot-scale application tests in order to evaluate experimental samples, solve application process problems or make recommendations to customers for products and/or process improvements. The Lab Technician IV will conduct or assist with trials at existing and potential customer facilities to support process/product introductions.
Support commercialization and technology transfer. This will include providing training to technical, application specialists, marketing and sales personnel on product attributes and application techniques. They will request feedback on market/technology needs. They will assist or conduct pilot and field testing with customer substrates. They will assist in pilot plant scale-up, transfer of products to full production and provide plant support including quality troubleshooting and root cause analysis.
Perform complex, simultaneous laboratory tasks and procedures accurately, and in a timely fashion. They must demonstrate the ability to communicate well with fellow employees, suppliers and customers and must have the ability to take a problem in its most basic form and reach a satisfactory conclusion with little supervision. They must possess the ability to be flexible and to quickly reprioritize and organize daily work based on changing business needs.
Fulfil responsibilities as required by the Quality System, Safety, and SOP's for the site, laboratory and business unit. Technician IV drives experiment and daily work according to HB Fuller safety procedure.
Editor's Note: H.B.Fuller Lab Technician Subscribe to Rasayanika for latest chemistry and Pharma job openings, follow us on Facebook and Whatsapp and subscribe to our youtube channel for latest updates on chemistry and Pharma jobs and much more.