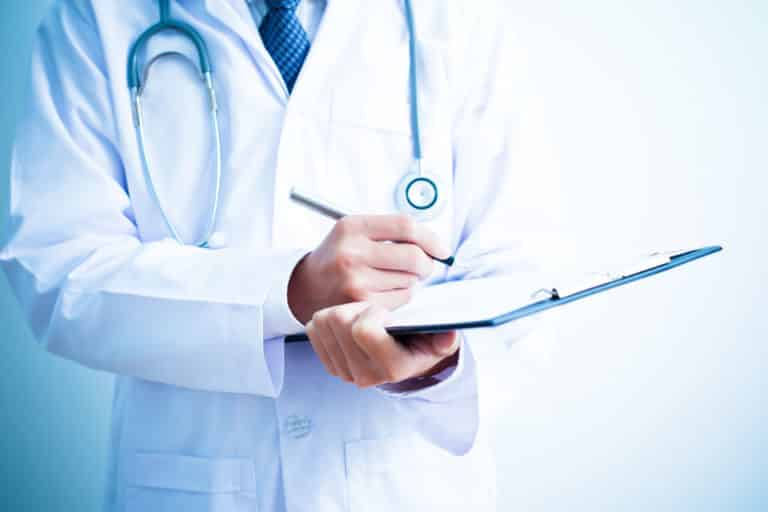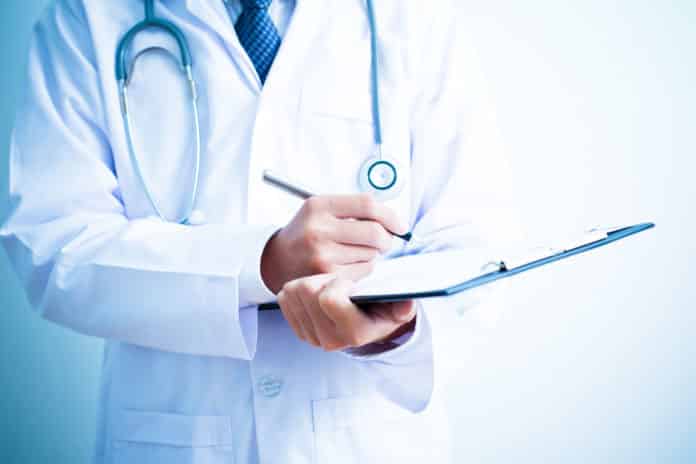 Pfizer Pharma Senior Associate Job Openings – Apply Online
Pfizer Pharma Senior Associate Pfizer Pharma Quality Control Pfizer is an equal opportunity employer and complies with all applicable equal employment opportunity legislation in each jurisdiction in which it operates. Pfizer invites pharmaceutical science candidates for the post of QC officer. Check out all the details on the same below:
Job Title: Senior Associate, Quality System and Operations Support
Job Id: 4763260
Qualifications:
Pharmaceutical Sciences or related technical discipline
Min. 5 years of experience in GXP setting and/or Regulatory Affairs role (or 3 years with Masters degree)
Advanced in computer skills such as MS Office applications and good knowledge of enterprise systems such as PDM, QTS Trackwise, Documentum platforms
Good command of English language and multi-lingual is a benefit
Strong verbal and written communication skills including presentation skills. Able to work in diverse multi-level, cross-divisional and multi-cultural working environment
Able to report remotely and deliver work independently
Show strong negotiation skills and customer focus
Is diplomatic in communication with internal and external customers
Demonstrate ability to prioritize work, manage multiple projects, act and work independently and to report items as required to Team Leader
Take initiative and be proactive
Up to 10% travel required
Location: India – Mumbai
Role Description
Our Global Quality Operations Mission is "to be a proactive partner, driving a science and risk-based compliant quality culture that is flexible, innovative, and customer oriented, maximizing the contribution of Quality Operations to Our Path Forward initiatives."
External Supply Quality (ESQ) drives excellence in Quality by maximizing our Partner collaboration to ensure Patients confidence in our Products.
ESQ is responsible for the Quality management of approximately 300 contract manufacturers, packagers, and supply partners globally.
The person will be responsible for regulatory change management activities as a Site Compliance Network Member (SCNM) and management of routine product complaints for the Drug Products and Drug Substances (APIs) manufactured by Contract manufacturers.
Responsibilities:
Initiate, review and approve regulatory changes through PDM for changes initiated by or impacting ESQ managed Contract manufacturers.
Provide support for the closure of the deficiency letters and CMC Commitments, Regulatory requests for Renewals, New Product registrations and Post approval variations.
Serve as the main point of contact for the Global Chemistry, Manufacturing and Controls (GCMC) department or Local Regulatory Affairs in the Pfizer Country Offices (for Single market products) for the various regulatory activities involving COQA managed Contract manufacturers.
As the Regulatory Compliance and Product Complaint Expert, participate in Virtual Site Operating Teams (VSOT) (or similar) meetings for ES/COQA managed Contract manufacturers and if needed, participate in Site Quality visits at the Contract manufacturers.
Manage routine Customer Quality complaints for commercial Drug Products in PCOM and work in collaboration with the ESQ Contractor Quality Lead for ensuring that the investigation reports are appropriate and acceptable. Ensure timely closure of complaints and alerting the appropriate colleagues as per our procedure and Standard Work guidance.
Support and Perform Lot Disposition for Biotech products in collaboration with other functions.
Editor's Note: jobs at Pfizer, job opening at Pfizer, Pharmaceutical Science job opening at Pfizer, Pharmacy jobs at Pfizer, Subscribe to Rasayanika for the latest job openings in chemistry and Pharma sector, Follow us on Facebook for latest updates.
Upload your CV to Rasayanika Talent Pool