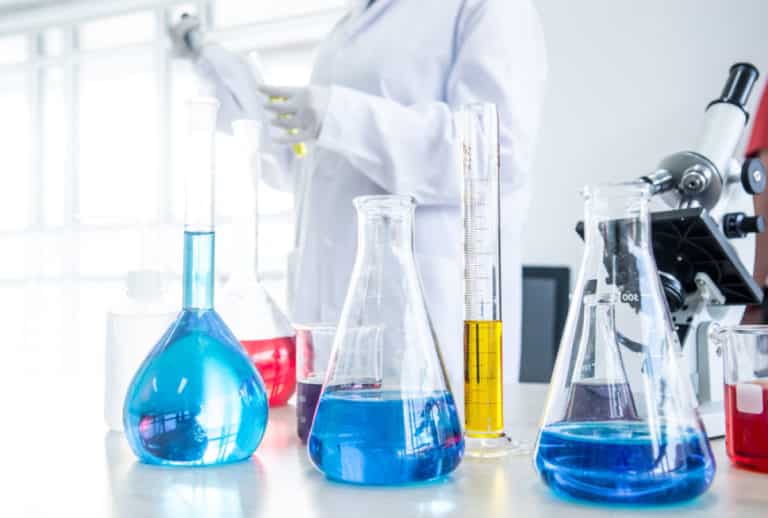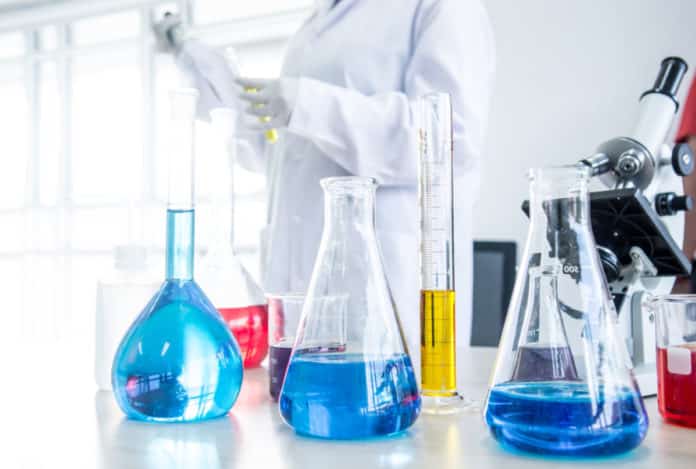 Chemistry QA Executive API Job Opening @ Intas
Chemistry QA Executive API  Intas invites applications from Indian nationals having an excellent academic record and relevant work experience for the Executive position purely on temporary and contractual basis. Interested and Eligible candidates may apply online. Check out all the details
Job Title: EXECUTIVE
Department: QUALITY ASSURANCE
Summary Job Functions:
Responsible for execution of quality system, validation activities and to ensure the compliance to cGMP at Intas Matoda
API plant.
Key Responsibilities:
1. To prepare/review qualification/validation documents like process validation, equipment qualification, periodic
qualification, cleaning validation etc.
2. To assist in qualification and validation activities for sampling as per respective protocol.
3. To prepare/review the stability protocol & report and hold time study protocol and report & PQR.
4. To release/reject of raw material, packaging materials and intermediate.
5. To monitor labeling requirement at each stage and to monitor the calibration of IPQC instruments regularly.
6. To responsible for stage wise SAP & LIMS activities.
7. To check product MPCR, and SOPs for compliance.
8. To transfer packed goods to BSR after reviewing the BSR slip & batch record for completeness.
9. To Issue the monthly/yearly records/logbook to API manufacturing department, QA, warehouse and engineering
department.
10. To prepare/review departmental SOP.
11. To review the PM and calibration report and schedule.
12. In absence of employee, his job responsibilities/function shall be taken care by Mr. Khagesh patel and equivalent
designee
13. To check compliance of cGMP in warehouse and manufacturing plant.
14. To monitor the in process checks & sampling of product during manufacturing & packaging operation as per SOP.
15. To perform sampling of raw materials, packaging materials and finished product as per respective SOP.
16. To monitor/perform line clearance in packing and manufacturing area with accordance to SOP.
17. To monitor/issuance of online documentation like BPCRs, cleaning records, temperature & humidity records, differential
pressure records, log books etc.
18. To assist/perform the investigation of QMS, deviation, OOS, OOT, market complaint etc.
Salary: INR 4,00,000 – 7,00,000 PA.
Industry: Pharma / Biotech / Clinical Research
Functional Area: Other
Employment Type: Full Time, Permanent
Upload your CV to Rasayanika Talent Pool