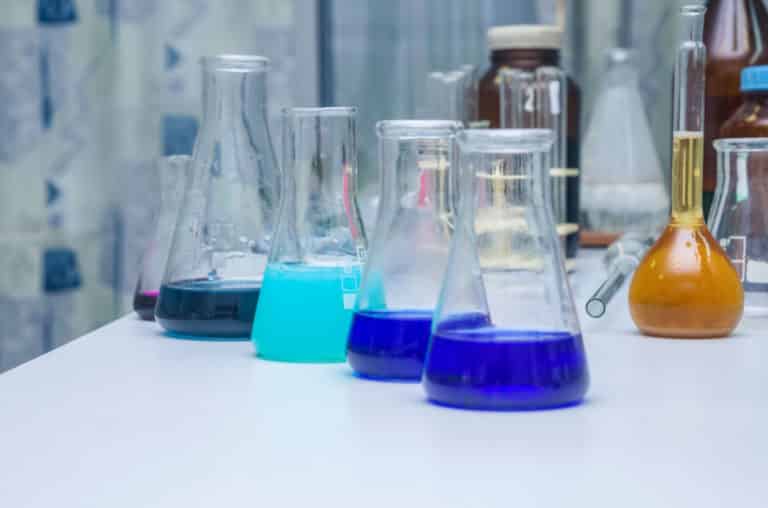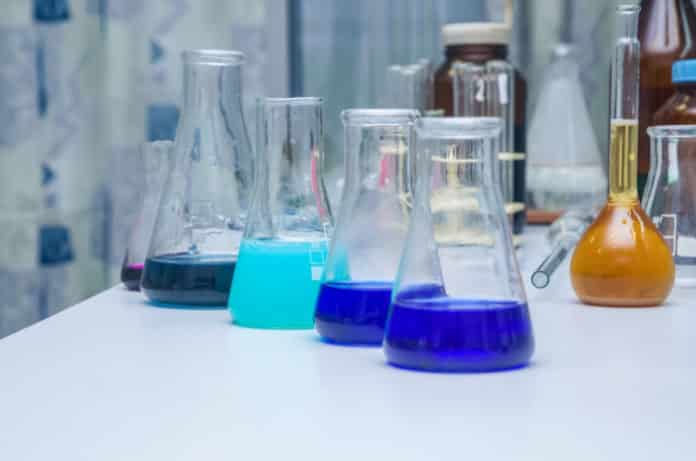 Chemistry Senior Scientist Post Vacancy @ H.B.Fuller
Chemistry Senior Scientist Post. H.B.Fuller Postgraduate and PhD degree holders in chemistry for the post of Senior Scientist. Interested and Eligible candidates with relevant experience may apply for the job post. Check out all the details on the same below:
Job Title: Senior Scientist
MINIMUM REQUIREMENTS
• Bachelors degree in Chemistry or Chemical Engineering and 5 years of professional industry experience.
OR
• Masters degree in Chemistry and 3 years of professional industry experience
OR
• Ph.D. in Chemistry or Chemical Engineering.
POSITION OVERVIEW
A Senior Scientist I leads projects that generate new product, process or method concepts leveraging the Stage-Gate process discipline to meet market and business needs. In this position the ability to collaborate and communicate across disciplines, functions and regions is highly valued. Senior Scientist I coaches, mentors and guides research of technical colleagues.
This position is located in Shirwal, India.
PRIMARY DUTIES
This is a laboratory bench level position. A Senior Scientist I will lead the development of technology to achieve the goals and plans of the businesses for which they support.
PRIMARY DUTIES
Primary duties include:
• Planning and leading large scale research and development projects, using project management discipline, to draw conclusions and present solutions based on understanding of structure-property-performance relationships.
• Generating new product, process or method concepts within an area of specialty.
• Meeting research goals within time and budget constraints.
• Providing technical leadership of projects through the Stage-Gate process.
• Preparing and presenting reports to customers and business leaders.
• Participating in global or cross-functional project teams, collaborating across functional and regional boundaries.
• Coaching and mentoring others in the lab.
• Supporting operations to facilitate scale-up and efficient production of developed technologies.
• Fulfilling responsibilities as required by the Quality System for the site/business unit.
• Working in a safe and efficient manner.
TRAVEL
Travel for product customer trials, product scale-up and laboratory meetings will require less than 15% of their time
Prefered Skills:
The preferred Senior Scientist I candidate would have technical expertise in markets where hot melt adhesives are used. This would include but not be limited to the chemistries of thermoplastic polymer blending, compatibility and rheology as they apply to the packaging, durable assembly, converting and automotive markets. In addition the Senior Scientist I would have in-depth knowledge of the raw materials and manufacturing practices used to develop hot melt products. The preferred candidate would have a fundamental understanding of the equipment and dynamics used to deliver these products to the end-use substrates. The Senior Scientist I will have as a primary objective laboratory development, production scale-up and commercial introduction of new products. They will lead and support their team efficiently to fulfil the project target milestones following the company innovation stage-gate process. In addition:
• A demonstrated track record of achievements in product development
• Intimate knowledge of the manufacturing equipment and requirements to produce hot melt chemistries
• Skilled in hot melt adhesives as they relate to the packaging, durable assembly, converting and automotive markets.
• In-depth knowledge of the raw materials used in the development of hot melt products.
• Expertise in customer application methods and machinery for packaging, durable assembly, converting and automotive markets
• Good verbal and written communication skills.
• Fluency in English verbally and in written form