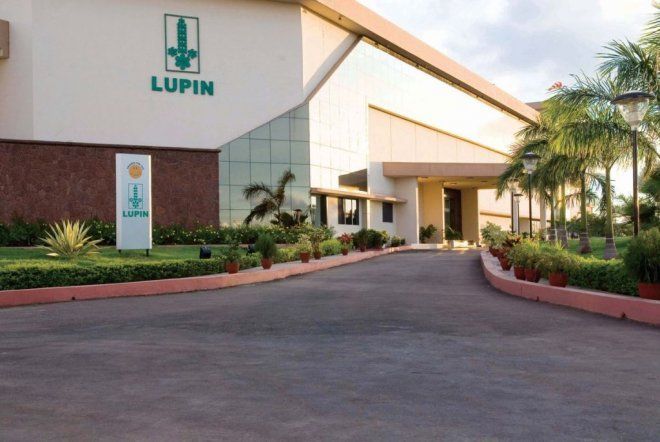 Anti-cancer drug deal by Lupin and Boehringer Ingelheim worth $700 mn
In a press release on 4th September 2019, Lupin Ltd and Boehringer Ingelheim announced a licensing, development and commercialization agreement to develop a new drug for patients suffering from difficult-to-treat cancers.
For the $700 Million deal, Lupin will be receiving $20 million in advance, and additional payment will be based on successful achievement of the previously agreed milestones. Furthermore, Lupin will also be eligible for double-digit royalties on sales of the product.
Commenting on this partnership, Nilesh Gupta added that Lupin's success in the second new drug discovery program in oncology has made a significant impact in bringing novel treatment methods to patients. The MEK Inhibitor program by clearing the early clinical stages has demonstrated Lupin's capabilities in delivering world-class innovation.
This partnership aims to develop Lupin's MEK inhibitor compound in combination with Boehringer Ingelheim's KRAS inhibitors for gastrointestinal and lung cancer patients who are known to carry a broad range of KRAS mutations.
KRAS is one of the most frequently mutated cancer-causing genes, and the mutations occur in 1 in 7 of all human metastatic cancers. Preclinical data shows that the combination of novel KRAS inhibitors and MEK inhibitors show increased anti-cancer activity based on their complementary mechanisms.
This feat is part of Lupin's Novel Drug Discovery and Development program (NDDD) which was originally started in 2010 and is continuously striving to build a pipeline of drugs in therapeutic areas such as oncology, immunology, and disorders related to metabolism. This anti-cancer drug deal by Lupin will help is developing novel treatment methods for cancers which cannot be treated easily.
The head of Global cancer research, Boehringer Ingelheim Norbert Kraut stated that Licensing of Lupin's novel MEK inhibitor and paring with the innovative KRAS inhibitor to develop new effective treatments in Patients with cancers caused by activated KRAS would be more durable.
Dr. Raj Kamboj added that The success of second NDDD program in oncology has boosted confidence to bring about best-in-class innovation from India for patients globally. By walking in the footsteps of Founder, Dr. Desh Bandhu Gupta, Lupin's NDDD has delivered a novel treatment from conceptualization to clinical-stage.
Author: Swetha Kulkarni
Upload your CV to Rasayanika Talent Pool