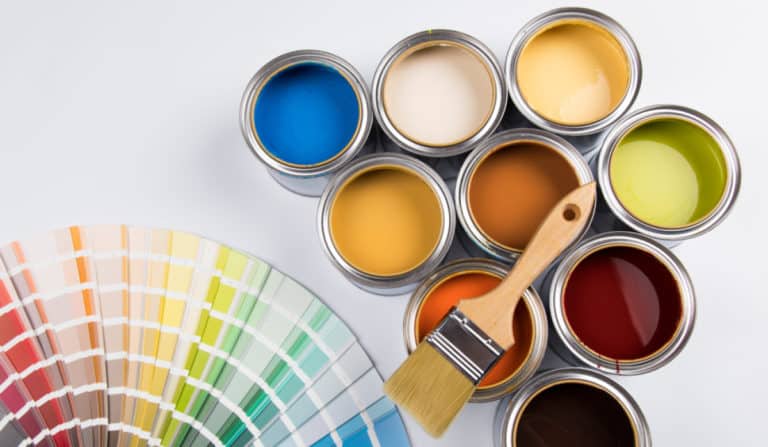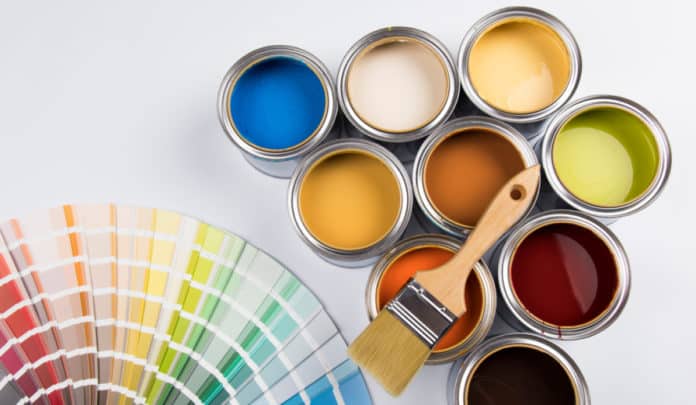 Freshers Chemistry Junior Technician Job Vacancy @ BEHR
Freshers Chemistry Junior Technician. Freshers Junior Technician. BEHR Pain company invites Undergraduate chemistry candidates for the post of a Technician. Interested and Eligible candidates may apply online. Check out all the details on our website Rasayanika.com
Job Title: Junior Technician
Eligibility: Diploma in Chemical engineering or B.Sc. Chemistry Fresher
Skills:
Should have a general understanding of basic color theory, Metamerism, L,a,b and reflectance curves
Should understand the BSTM
Should have basic knowledge of paints and colorants
General awareness of major Behr product line
General awareness of MSDS of colorants
Should have basic knowledge of excel for updating data & EFB
Able to read, write and speak basic English
Follow company ethics, protocol & safety
Good attendance and Punctuality
Able to maintain confidentiality
Multitasking ability
PREFERRED QUALIFICATIONS:
Excellent in Excel sheet operation
Very good English communication
Previous experience in color matching
Use of DOE software
Very good experience in paints
Job Summary:
Colour Matching by using Spectrophotometer
Performing TM127
Tinting for colors for shade matching
Drawdown Making
Evaluation of colourants in different bases
PRINCIPAL FUNCTIONAL RESPONSIBILITIES:
Should able to tint & Drawdown – 70/shift
Makes a minimum 100 drawdown/shift. Max 200 DD/shift
Accurate hand weighing the colorants
Base filling 60 GL per shift
Should know all color calculations required to do bench work
Use "Color Calculation" sheets to convert color formulas from volumetric to gravimetric
Should perform different physical testing of paints & Colorants properly
Accurately perform the QC for colorants like KU, ICI, pH, WPG
Actively participate in cleaning
Should update the data on time and accurately
X-rite skills
Able to find standards within a specified Database and Customer
Able to read drawdown using spectrophotometer against a specified color standard
Understands the difference between a "Sample", "Trial" & "Match"
Should know how to use X-Rite for basic functions like CR, Reflectance, TS, etc
Editor's Note: Job Vacancy @ BEHR. Chemical Science job opening, Research jobs at BEHR pain company, job opening at Behr. Chemistry job opening at Behr. Subscribe to Rasayanika for latest job openings. Follow us on Facebook for the latest updates.
Upload your CV to Rasayanika Talent Pool