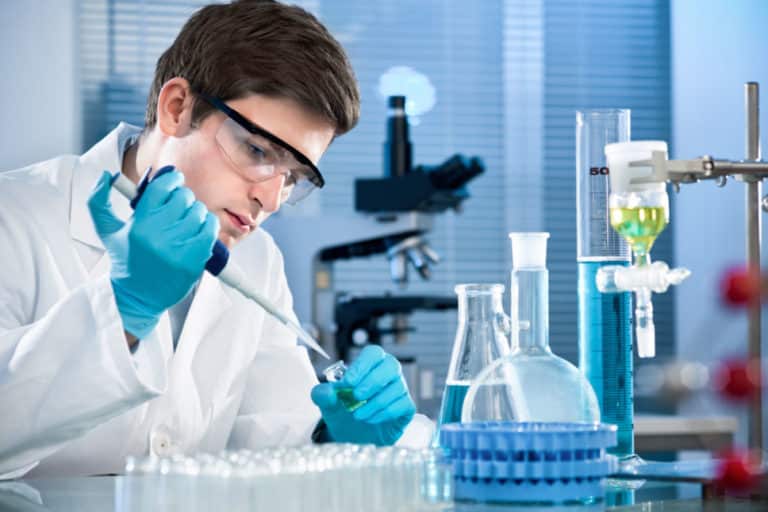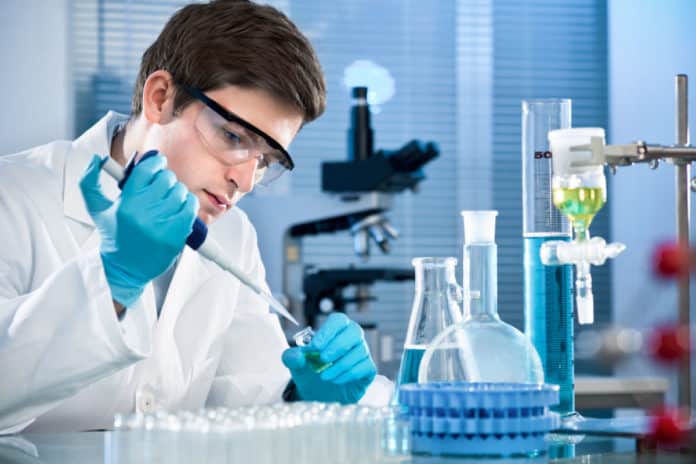 Govt NTPC Chemistry Trainee Recruitment 2019 – Apply Now
Govt NTPC Chemistry Trainee. Exclusive Job: Applications are invited from the eligible officers for filling up one vacant post of trainee Chemical Engineering. B tech job opening at NTPC. Interested and Eligible candidates may apply online. Check out all the details
NTPC Ltd. in India's largest energy conglomerate with an installed capacity of 55,126 MW (including JVs) invites applications exclusively from eligible Land Oustees of NTPC Lara for recruitment of Diploma Engineers, ITI pass-outs and Graduates for NTPC Lara, District Raigarh, Chhattisgarh.
Job Title: Chemistry Trainee
No.of posts: 06
Eligibility: Full-time Regular B. Sc. with Chemistry (Chemistry must be subject in Final Year) / Graduate in Industrial / Applied Chemistry
Salary:
ITI Trainees / Assistant (General) Trainees / Lab Assistant (Chemistry) Trainees:
Selected candidates will undergo training for a period of two (02) years at NTPC sites and will be paid a consolidated stipend off 21,500/- per month. On successful completion of training, these candidates will be absorbed in the regular pay scale with starting Basic Pay of f 21,500/- per month (W3 grade).
Selection Procedure:
1 Stage Written Test:
The written test will be in two parts. Part-I will be Knowledge Test
and will consist of 70 multiple choice questions in respective disciplines as advertised. Part-II will be aptitude test and will consist of 50 multiple-choice questions on General Awareness, Quantitative aptitude and Reasoning. The duration of the test will be 2 hours. Each question carries 1 mark. For General category candidates, the qualifying marks for Technical Knowledge Test and Aptitude Test are 40% and 30% respectively. There is a relaxation of 25% in qualifying marks of written test in both Technical Knowledge Test and Aptitude Test for SC/ST/OBC/PWD candidates.
2nd Stage Skill Test:
Candidates shortlisted in 1 Stage test will be called for Skill Test. The qualifying mark for skill test is 40% in case of General candidates and 30% for SC/ST/OBC/PWD candidates. However, the skill test will only be of qualifying nature. On qualifying skill test, Offer of appointment shall be issued based on the merit of Written Test only.
TEST CENTERS:
Tentatively Test Centre(s) would be in Raigarh City, Chhattisgarh. However, NTPC reserves the right to cancel or add any centre depending on the requirement.
How To Apply:
To apply visit: www.ntpccareers.net with your valid e-mail ID. The site is functional from 10.00 hours of 01.08.2019 to midnight of 31.08.2019
Important Dates:
Start Date of Online Registration 1st August 2019– 10:00 AM
End Date of Online Registration 31st August 2019- 00:00
Edit of Application Form (Only for the applicants who have completed Online Application) 31st August 2019- 00:00
View Main Notification