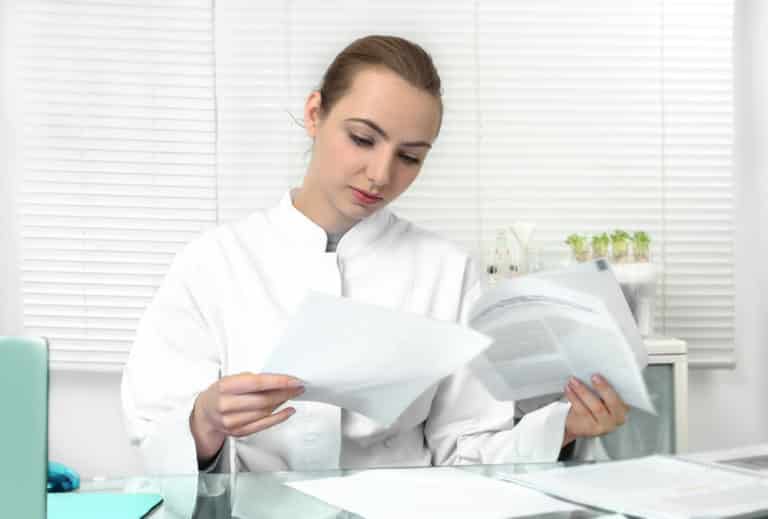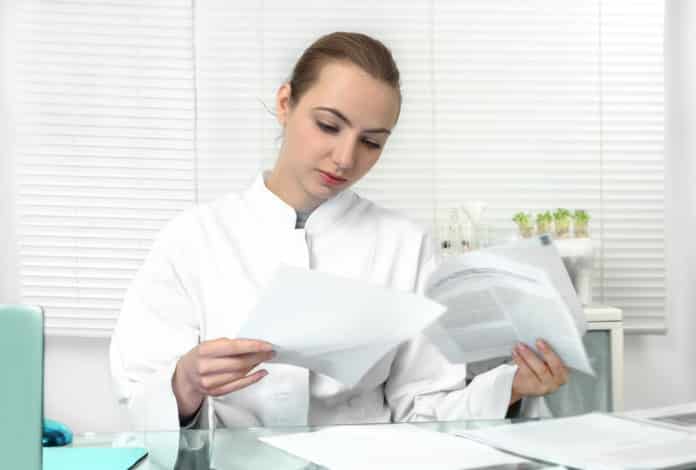 Scientific Writer Expert Post Available @ Novartis. D Pharma Job Opening at Novartis – Apply Online. D Pharma jobs. Pharma jobs 2019. Novartis hiring Pharma candidates.Pharma jobs at Novartis. Novartis hiring D Pharma. Candidates with Diploma degree in Pharmacy a good academic record may apply for this post. Interested and eligible candidates may apply online. Check out all the details on the same below:
268419BR
Expert Scientific Writer
Eligibility: D Pharma
Skills & Experience:
written and oral English Minimum of 5 years' experience in medical communications. Medical writing experience. Good understanding of industry work processes for publications. Proficiency in Microsoft Office (Word, Excel, Powerpoint, Outlook)
1. Demonstrate a command of assigned therapeutic areas and expertise with assigned products.
2. Research and write original content for publications activities (primary and review manuscripts, abstracts, posters), slide presentations and other materials based on direction and materials supplied by customers.
3. Prepare meeting materials for satellite symposia (agenda, slide content, speaker briefings etc), and reports from advisory boards and other internal or external meetings.
4. Develop content that is scientifically accurate, evidence-based, grammatically accurate, referenced using appropriate sources, and consistent with quality standards for author review, customer review as appropriate, and scientific peer review.
5. As needed, perform quality control (QC) checking/proofreading of the above-mentioned documents to meet customer expectations.
6. Clearly communicate medical scientific concepts in a condensed, audience-appropriate way
7. Follow all internal processes and procedures with regard to workflow, development of deliverables, and adherence to industry best practices, including GPP3.
8. Demonstrate the flexibility/adaptability necessary to function on different therapeutic teams as needed and to work on projects across multiple brands at any given time.
9. Interpret and apply clinical data in medical communication deliverables.
10. Work in conjunction with service team and line manager to develop and adhere to logical and attainable timelines for project completion.
11. Provide input and aid in troubleshooting/problem-solving.
12. Collate and incorporate author/customers comments.
13. Lead and/or participate in author/client teleconferences.
14. Provide accurate citations in text (utilizing Reference Manager system), a bibliography, and appropriately annotated references for medical review.
15. Participate in strategic and tactical publications planning and related research.
16. Work as part of a team; train new colleagues as and when required.
17. Supports people and performance management.
18. Maintains records for all assigned projects including archiving.
19. Maintains audit, SOP and training compliance.
20. Performs additional tasks as assigned.
Editor's Note: D Pharma Scientific Writer Expert Post Vacancy @ Novartis. D Pharma jobs, jobs at Novartis, Scientific Writer at Novartis. Pharma jobs at Novartis,2019, Subscribe to Rasayanika for latest chemistry and Pharma jobs.