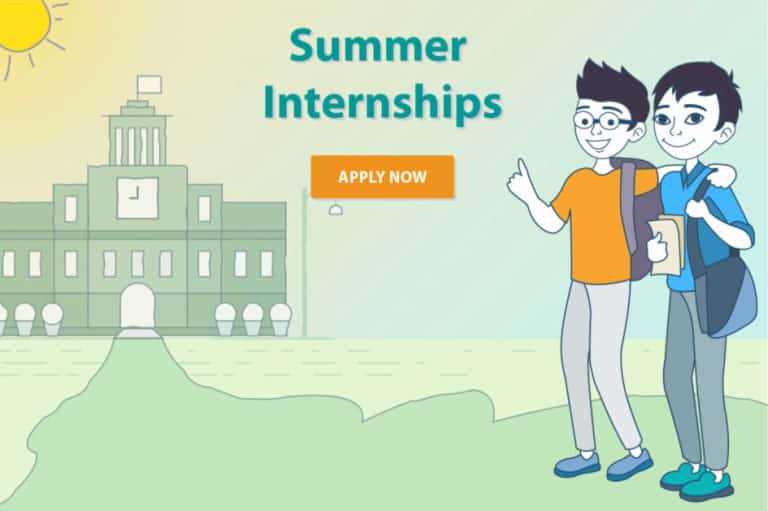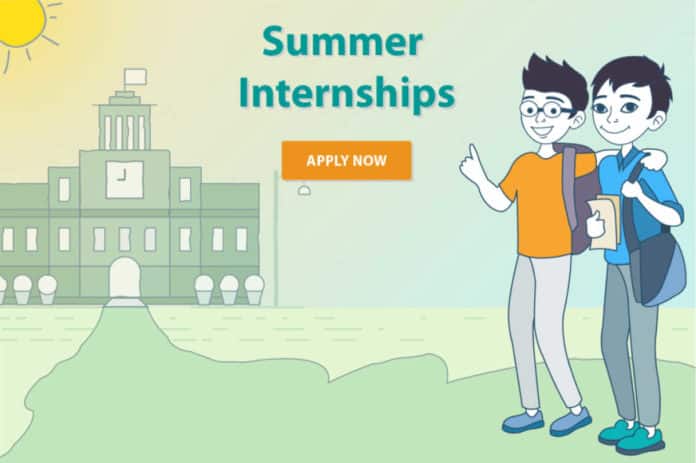 IIT Ropar Summer Internship Programme 2019- Application Details
IIT Ropar, Summer Internship 2019, Summer Internship Programme – 2019. chemistry Summer Internship Programme 2019 notification has been released. You can check out all of the details on the eligibility, duration of the internship and apply online. Check out all the details on the same below:
Eligibility: Students registered for a degree in any academic institution willing to carry out Summer Internship at IIT Ropar in the fields of Chemical Engg, Chemistry may apply for the Internship Programme.
Tenure: Not below 5 weeks and not exceeding 8 weeks.
Fellowship:  A limited number of fellowships are available for the candidates undergoing Summer Internship.  Such Candidates will get a fellowship of amount Rs.5000/- per month and Rs.10,000/-for the 2 months period.
Accommodation: The students selected for internship may be provided hostel accommodation, if available, on payment of appropriate fees. The application for accommodation (only after being selected for internship) should reach the office of Dean of Student Affairs through the faculty supervisor and the HOD for permission. The cost towards food and access to other amenities have to be paid by the student at the time of joining only..
Note: Students selected by the Indian Academy of Sciences: Students already selected by the Science Academies have to submit the filled-in application form and accommodation form to their respective supervisors before the deadlines as given in our website. The fellowship shall be paid directly by Indian Academy of Sciences.
Last Date To Apply: 10th April 2019
Editor's Note: Msc Chemistry Internship programme 2019. Chemistry Internship programme 2019. IIT Ropar Chemistry Internship 2019, Chemistry Internship Programme – 2019. 
Upload your CV to Rasayanika Talent Pool