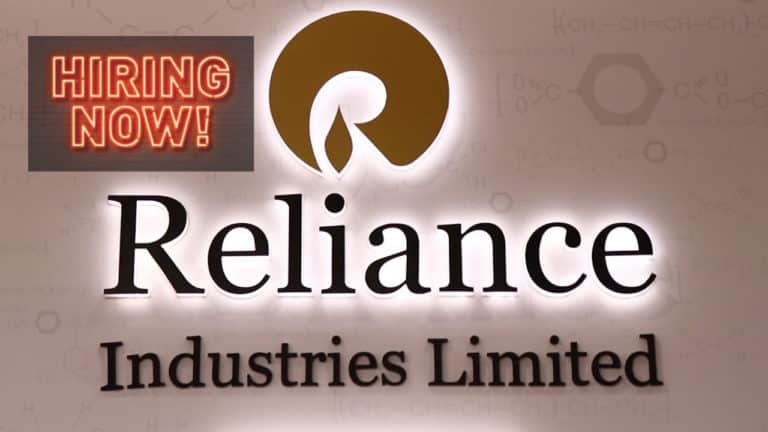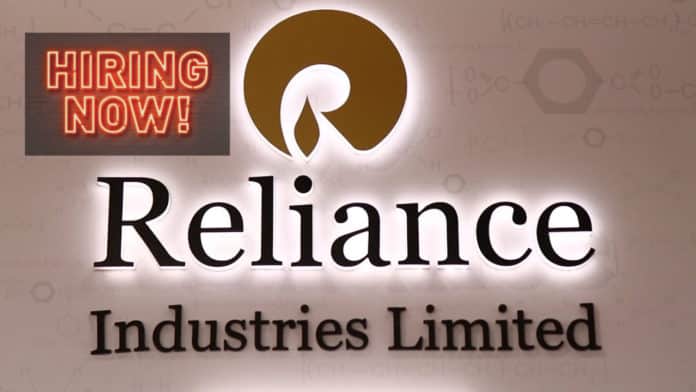 Reliance Industries Hiring Chemistry Candidates For Lab Analyst Post
Reliance Industries Hiring Chemistry Candidates For Lab Analyst Post. Career @ Reliance Industries. Bsc Chemistry Lab Analyst Position Vacancy @ Reliance Industries. Reliance Industries hiring chemistry candidates for Navi Mumbai location. Check out all the details on the same below:
Job Id: 57299437
Job Title: Lab Analyst
Location: Navi Mumbai
Eligibility: B.Sc. Chemistry or Diploma Chemical engineering
Experience: Preferably, 2 years in QA/QC discipline.
Job Description:
Adherence to standard test methods or work instructions and compliance to Quality system procedures.
Carry out required tests and confirms test results by using validation techniques before reporting for ensuring the reliability of the result.
Detect exceptions or deviations in test results and highlight/report to concern.
Perform on-spot mitigation in an emergency situation under the guidance of the shift in charge.
Ensure effective sample management.
Dispose of leftover samples safely in the identified container.
Ensure timely entry of test results in LIMS.
Ensure the availability of analytical gears (instrument/equipment/glassware etc.) by cleaning and maintaining them for next experiment/test.
Maintain Good housekeeping in the laboratory.
Data Management
Proper entries of results recording in the raw data book / LIMS / process register / and maintain in individual raw data book for recording work carried out.
HSE & other regulatory compliance
Follow applicable HSEF procedures/ practices
Stay aware of environmental, site, statutory, IP regulations
Handle chemicals and tools as per safety norms
Ensure safe working conditions.
Report unsafe act / unsafe condition to lab management for correction.
Learning & mentoring
Self-initiative for trainings to enhance competencies
Participate in external trainings and events as advised by the section head.
Business / Function-specific Competencies (Technical /Functional)
Timely execution of assigned tasks
Erratic changes in plans
Working with multiple interface such as business, customers, operations, E&M and HSEF
Sample management
Exceptions or deviations in test results
Prioritization of assigned activities
HSEF -specific Competencies
Fire Safety Management
Waste Management
Integrated  Management System
RIL HSE Management System
HSE Policy, Principles, Standards and Procedures & Practices
Skills & Competencies :
Relevant knowledge of the test procedure and results reporting as per standard method requirement.

Sample Handling as per category and performing analysis as per standard method.

Knowledge of process stream samples with respect to critical results.

Ability to learn different types of chemical / Instrumental testing.


Effective communication for any abnormal/off spec result to Shift In-charge.
Editor's Note: Bsc Chemistry jobs, Chemistry jobs, Reliance Industries Ltd, Chemistry jobs at Reliance, Chemistry jobs in Navi Mumbai, Navi Mumbai, Mumbai, Chemistry jobs in Mumbai, Subscribe to Rasayanika for latest Chemistry and Pharma job updates.
Upload your CV to Rasayanika Talent Pool