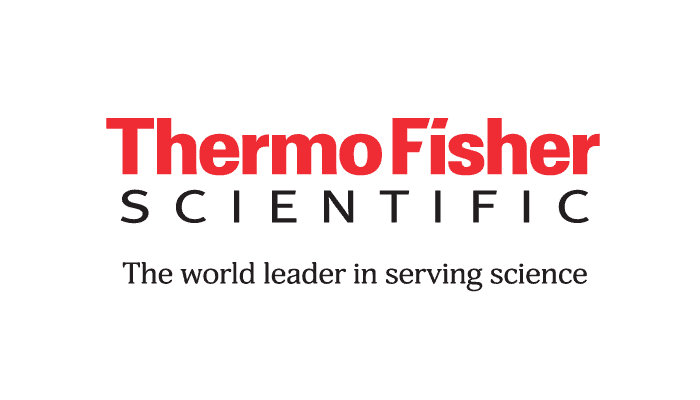 Phd & Msc Chemistry Application Manager Post @ Thermofisher
Phd & Msc Chemistry Application Manager Post @ Thermofisher. Application Manager Post @ Thermofisher. Ph.D. chemistry job vacancy @  Thermofisher. Chemistry jobs @ Thermofisher. Check out all the details on the same below:
Job Id: 84451BR
Job Title: Application Manager
Eligibility: Ph.D. or MSc in Analytical Chemistry / Organic Chemistry / Inorganic Chemistry
Experience:
Should have a clear understanding of Atomic Spectroscopy
Publications in peer-reviewed journals would be desirable.
Good understanding of research projects using standard techniques and protocols.
Should be a good team player, ready to learn new techniques and innovative thinker
Industry experience in bioinformatics and experience in sequencing skills and grant writing skills will be considered as a bonus
Job Description: 
When you're part of the team at Thermo Fisher Scientific, you'll do important work. Surrounded by collaborative colleagues, you'll have the support and opportunities that only a global leader can give you. Our respected, growing organization has an exceptional strategy for the near term and beyond. Take your place on our strong team, and help us make significant contributions to the world. Visit us at http://jobs.thermofisher.com
Role Description 
The incumbent is required to Pre-sales & Post Sales demonstration with applications at Thermo Fisher Scientific & at customers of Thermo Fisher Scientific and generate interest in products and generate lead.
Responsibilities
Sample analysis –
• Preparations,
• Method development,
• Report generation,
• Report submission to Reporting Head.
Instrument Handling – AAS,ICPOES & ICPMS
Application Demo – Application demonstration to customer in Lab or at Customer site
Customer Training – Conducting training Program regularly.
Pre Sales Support- Support Sales for Pre Sales Presentations