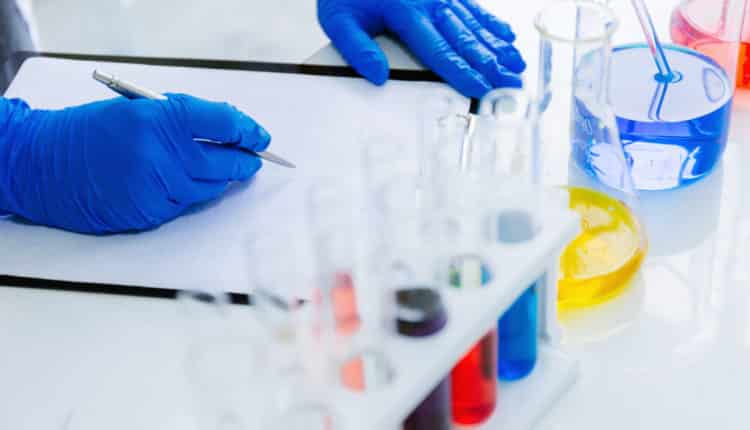 Bsc & Msc Chemistry Quality Control Officer 4,75,000 P.A Salary @ Lupin
Bsc & Msc Chemistry Quality Control Officer 4,75,000 P.A Salary @ Lupin
Bsc & Msc Chemistry Quality Control Officer 4,75,000 P.A Salary @ Lupin. Career @ Lupin Ltd. Bsc Chemistry jobs, MSc Chemistry jobs, Chemistry jobs. Check out all the details for the same below:
Job Title: Quality Control Officer
Work Location: Visakhapatnam
Eligibility: MSc Chemistry/Bsc Chemistry (with Minimum 60% Marks)
Job Description:
Expert Analysis on HPLC, GC, UV, Karl Fisher & Analytical Instruments
Analysis of Raw materials, API'S
Should have Exposure of Regulatory Audits.
Knowledge of GLP, Specification review, GMP
Salary: INR 1,00,000 – 4,75,000 P.A.
 Experience: 02 to 07 years
Age Limit: Below 28 Years