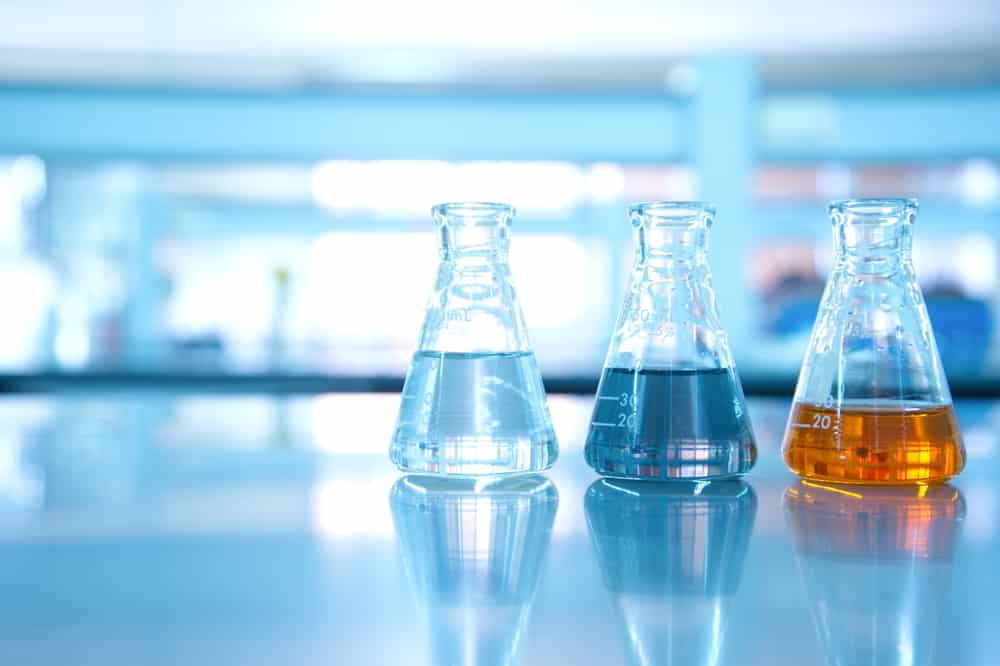 IISER Tirupati Recruiting Msc Chemistry Project Fellow, Project Assistant
IISER Tirupati Recruiting Msc Chemistry Project Fellow, Project Assistant. Career @ IISER Tirupati. Msc Chemistry jobs. Chemistry jobs. Check out all the details for the same below:
Project Code: ECR/2016/000733
Project Title: Stabilization and Syntheses of Heterodiatomic(0) Compounds of Main Group Elements/ Mixed Main Group Element(0)-Transition Metal(0) and their Applications in Homogeneous Catalysis.
Job Title: Project Fellow/Assistant
No.of posts: 01
Eligibility: M.Sc. in Chemistry or Equivalent degree with minimum 60% marks or Equivalent grade.
Desirable: Candidates having qualified and having valid CSIR/UGC NETJRF or GATE scorecard.
Fellowship:
Candidates who have qualified any of the national level test like CSIR / UGC – NET / GATE etc. with valid score in score card are eligible for remuneration of Rs. 25000/‐ + 10% HRA per month (Consolidated).
Others will be eligible for Rs.16,000/‐ + 10% HRA per month based on their academic qualification.
Tenure: The position is temporary for 6 months and renewable for another 6 months subject to satisfactory performance.
How to Apply:
Applicants should send their application by email addressed to [email protected] attaching duly filled application form available below this advt. (converted into PDF) on or before the last date
i.e. 16 December 2018 by 5.00 p.m. Please mention the name of the Post and Project Code in the
subject line. No other application form will be accepted.
1. The shortlisted candidates will be notified by email for interview. No separate email/call letter will be
issued.
2. The print out of the application form sent by email signed and dated by the applicant along with recent
passport size photograph and photocopies of relevant certificates and other testimonials in support
of age, qualification, experience etc. would be collected at the time of interview. Applicant must bring all the original certificates at the time of interview for verification, along with one set of photo copies.
Last Date To Apply: 5.00 p.m. on 16 December 2018
View Main Notification