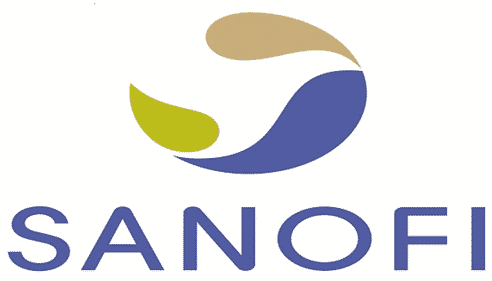 Quality Control Assistant Manager, MSc Chemistry @ SANOFI
Quality Control Assistant Manager, MSc Chemistry @ SANOFI. Career @ SANOFI. SANFOI invites Msc chemistry candidates for assistant manager post in quality control department. Check out all the details fo the same below:
Job Title: Assistant Manager
Job ID: R2475616
Department: Quality control
Qualification:M.Sc. Analytical/Organic Chemistry/Inorganic Chemistry
Experience: Min. 5 years' Experience in a Quality Control/Analysis laboratory in a cGMP/ISO environment, with exposure to method development and validation activities.
Job Description: To perform QC activities in order to ensure the quality of products and services and maintain related documentation to adhere to IQC and regulatory requirements.
Key Accountabilities:
Analysis: Sampling, analysis and ascertaining the quality of raw materials, packaging material, intermediates, In-process samples and API for Chemistry Ankleshwar. Testing of the method validation samples and process validation samples and cleaning validation. Perform analysis and documentation of API finished product stability study as per stability study protocol. Coordinating with Production, Stores and QA for Approval / Rejection of raw materials/finished product. Validation and verification of analytical procedures as per requirement. Reporting OOS / OOT results and deviations. Maintaining retained samples as per standard procedure. Assisting in the investigation of a customer complaint. Testing of new samples (Vendor approval) Training of subordinates Give a required suggestion for corrective actions and to plan effective preventive actions for the up gradation of the quality system. To ensure proper maintenance of the stability samples and their management. Disposal of waste according to the approved procedures. Continual reduction in the waste generation and effluent management. Co-ordination with microbiology lab (Pharmaceuticals) for microbial analysis of products and utilities.
2.Documentation:
Generation, managing and archiving Documents including raw data, reports, COA etc as per requirements.
Preparation and implementation of the SOPS in the laboratories system.
Specification preparation and implementing for API raw material and API finished product according to requirement.
Providing technical support in compiling Annual Product Review.
Analytical method development when required.
3.Laboratory Management:
Qualification and Validation of instruments/ equipment

Appropriate training and guidance to the subordinates.
Regular housekeeping and upkeep of the work area.

Maintaining adequate inventory of chemicals and reference standards.

Adapting relevant technologies and systems in Analytics.

Laboratory equipment calibration and their maintenance