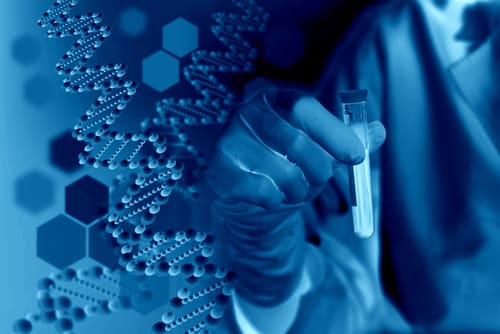 IP Manager Post Available @ Clariant | Msc Chemistry Job
IP Manager Post Available @ Clariant | Msc Chemistry Job. Career @ Clariant. Msc chemistry jobs. Clariant invites candidates for Ip manager post vacancy. Check all the details for the same below:
Job Title: IP Manager
Requisition ID: 26865
Department: Research & Development
Work Location: Airoli, Maharastra, India
Eligibility: Diploma/MSc in Chemistry or related field Chemical Engineering Ph.D. and/or experience in corporate R&D preferred.
Experience:
At least 5 years of in-house professional experience as IP counsel, preferably in MNC/chemical industry.
Excellent communication in English (written and spoken).

Highly motivated and proactive

demeanor

, strategic thinking and business-affinity, able to set priorities and manage high workload, customer focussed, excellent interpersonal/communication skills and stakeholder management, open-minded, leading by example.
Job Responsibilities:
Protection and defense of Intellectual Property Assets of Clariant in India ->Ensure protection and defense of intellectual property, including know-how->Harvest and evaluate Invention Disclosures initiates novelty searches & supports analysis of results.->Ensure registration, enforcement, maintenance and defense of the company's regional trademarks
Support obtaining, managing and defending IP rights of Clariant in India
->Defend IP rights against attacks from 3rd parties.
-> Draft IP agreements (CDA, JDA, License) in alignment with Legal and global IPM
-> Assist in management/review of patent and trademark portfolios.
-> Defines and supports IP strategy development and execution in alignment with business priorities
-> Provides value-added IP services and counseling to local business and service units