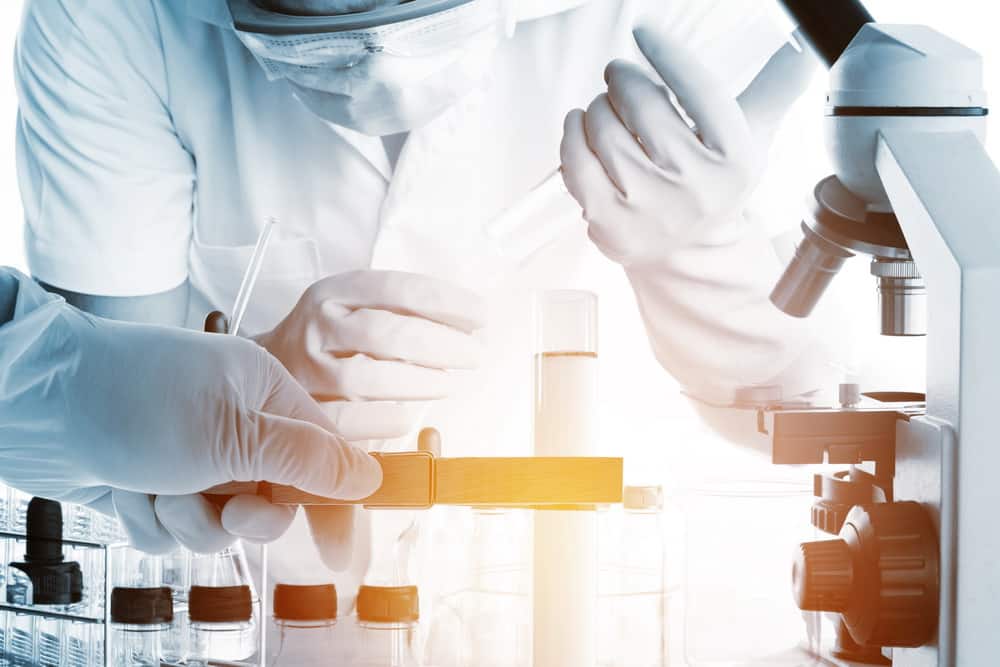 SRF Post for Chemistry Candidates @ ICAR-CIRCT
Senior Research Fellow position for chemistry candidates at  ICAR-CIRCT.  ICAR-CIRCT is recruiting for srf position. Chemistry candidates are encouraged to apply for srf post at  ICAR-CIRCT. Check details below:
Job Title:    SRF
No. of Posts :1
Project Tittle: Industrial Adoption of ICAR-CIRCOT Paper Pulp Technology
Remuneration : Rs. 25, 000/- + H. R. A . p. m .
Qualifications: 
Master's Degree in Paper Technology/Textile Technology/ Fibres Science/Textile Chemistry/ Chemical Technology/ Polymer Technology with 4 years/5 years Batchelor's degree OR
Master's Degree in Chemistry with NET qualification.
Desirable Qualifications : work experience in pulp & paper technology.
Note: Candidates having post graduate degree in relevant basic sciences with 3 years Bachelor's
degree and 2 years Master's degree must have NET qualification.
General Terms and Conditions: 
1. Place of posting: ICAR-CIRCOT, Mumbai.
2. Age limit: Maximum age limit is 35 years for men and 40 years for women (relaxation as per ICAR
Norms).
3. For SC/ST/OBC candidates age limit will be as per the Govt. of India norms. Such candidates claiming
relaxation in age should produce the caste certificate from the Competent Authority.
4. Candidates who are employed in Govt. organization should produce "No Objection Certificate" from the
Employer.
5. Position is purely on temporary basis and co-terminus with the scheme. Selected candidate will not be
entitled to claim for regular appointments/absorption either in this Institute or ICAR.
6. No T.A./D.A. will be paid for appearing in the interview.
7. Candidates may appear for walk-in-interview with bio-data in prescribed format, two photographs and
original testimonials and with one set of photocopies of each.
8. Canvassing in any form will disqualify the candidature. The Director's decision shall be final & binding
in all respect.
9. Candidates should report for interview by 10.30 A.M. up to 12.30 P.M.
Walk-In Details:
Date of Interview – 25/04/2018
Time of Interview – at 11.00.am No. candidates will be entertained after 12.30 P.M
Venue of Interview – Institute Premises