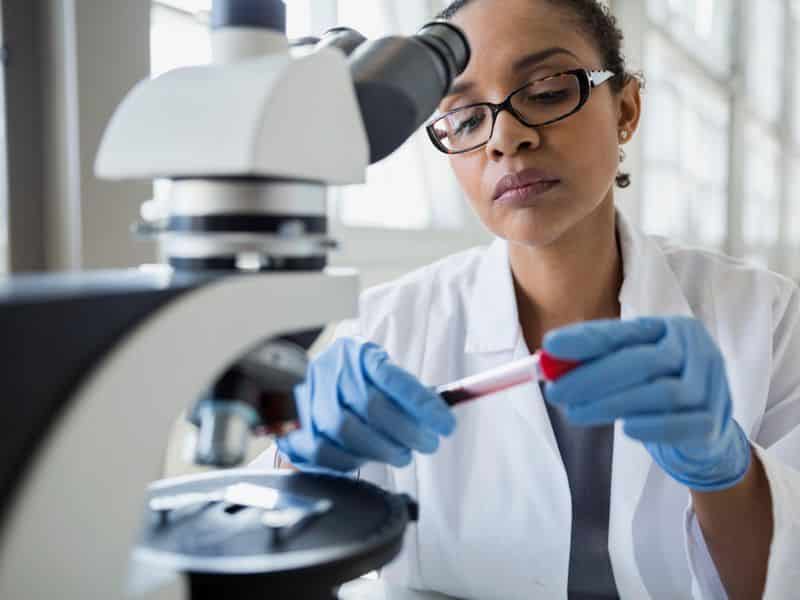 MSc & PhD Specialist Posts for Chemistry Candidates @ Merck KGaA
MSc Chemistry candidates are encouraged to apply online at Merck KGaA. PhD Chemistry Jobs at Merck KGaA. Research job vacancies are available at Merck KGaA. Merck KGaA Recruitment. Check out details on Project Coordinator job at Rasayanika given below:
Name of the Position : Specialist Technical Service – Bio-Regulated Materials
Requisition ID : 174071
Location : India – Karnataka – SBS
Essential Job Functions:
Provide scientific responses to the bio regulated materials questions and solutions to customers' research problems by utilizing scientific knowledge and available resources, consulting with more experienced scientists when necessary.
To maintain the image of Merck as a source of scientific information, to function as a leader in Life Science and High Technology, and to promote our obsession with service.
Enhance our product information databases by documenting technical information from customer interactions.
Recommend products based on customer needs and research interests.
Compliant Management- Act  as a customer advocate and ensure that customer complaints are understood, recorded in the quality system and ensure a good advancement of the complaint process and a high quality analysis and customer response
Document errors and information the responsible department for changes in company electronic and printed publications.
Document all customer interactions and requests for new products.
Contribute to company/department operations and process improvement efforts.
Recommend and participate in process improvement studies.
Actively participate on intra- and inter-departmental teams as assigned.
Miscellaneous duties and tasks as assigned.
Exemplary attendance and adherence to schedule.
Basic Qualifications:
Education: Master degree, Ph.D. (Chemistry, Biology, Microbiology, Biotechnology, Pharmacy, Biochemistry)
Experience:
3 years in R&D/ Technical services of life science or pharmaceutical industry. Previous work experience should be from a fast-paced, changing and growing organization either as
Lab QA/QC, diagnostic, flow cytometry, immuno assay
Lab, QA/QC, Life Science Specialist or R&D Lab technician, Cytometry; pathology
Clinical laboratory, flow cytometry core lab or research lab, Biochemistry, Immunology
Previous Positions/Job:
Life science specialist from R&D area
Researcher from Academia
Lab, QA/QC, Life Science Specialist or R&D Lab technician.
Experienced professionals in Food production, or Life science specialist from R&D area
Life science specialist from R&D, laboratory technician with strong technical background
Technical Skills/Competencies:
Solve queries on time with content in your response that allows us to resolve the claims of our clients. Ability to present solutions in friendly-user language
Agility, good communication, teamwork, innovative, listening, responsibility and engagement
ability to transfer knowledge, knowledgeable, leadership, empowerment, result oriented, Team working spirit
Highly Analytical mind. Proactive. Courious.
Manage time efficiently
Analytical & problem solving ability.
Customer centric orientation
Knowledge of ISO preferred.
Focus On:
Lab QA/QC, diagnostic, flow citometry, inmuno assay
Flow Citometry / Functional Genomics / Diagnostics / Tissue Diagnostic ( Microscopy and H&H), F&F, Genetic;  Protein assays, Enzymes, Cell based assays
HPLC, diagnostic testing, Microscopy diagnostic testing (leukemia, Papanicolau's…)
Behavioural Competencies:
Excellent verbal and written communication skills. Understand the basics and needs of good communication in the process.
Advanced in Interpersonal skills, Problem solving, Planning & execution.
Proficient in Customer orientation, Business acumen and Leading change.