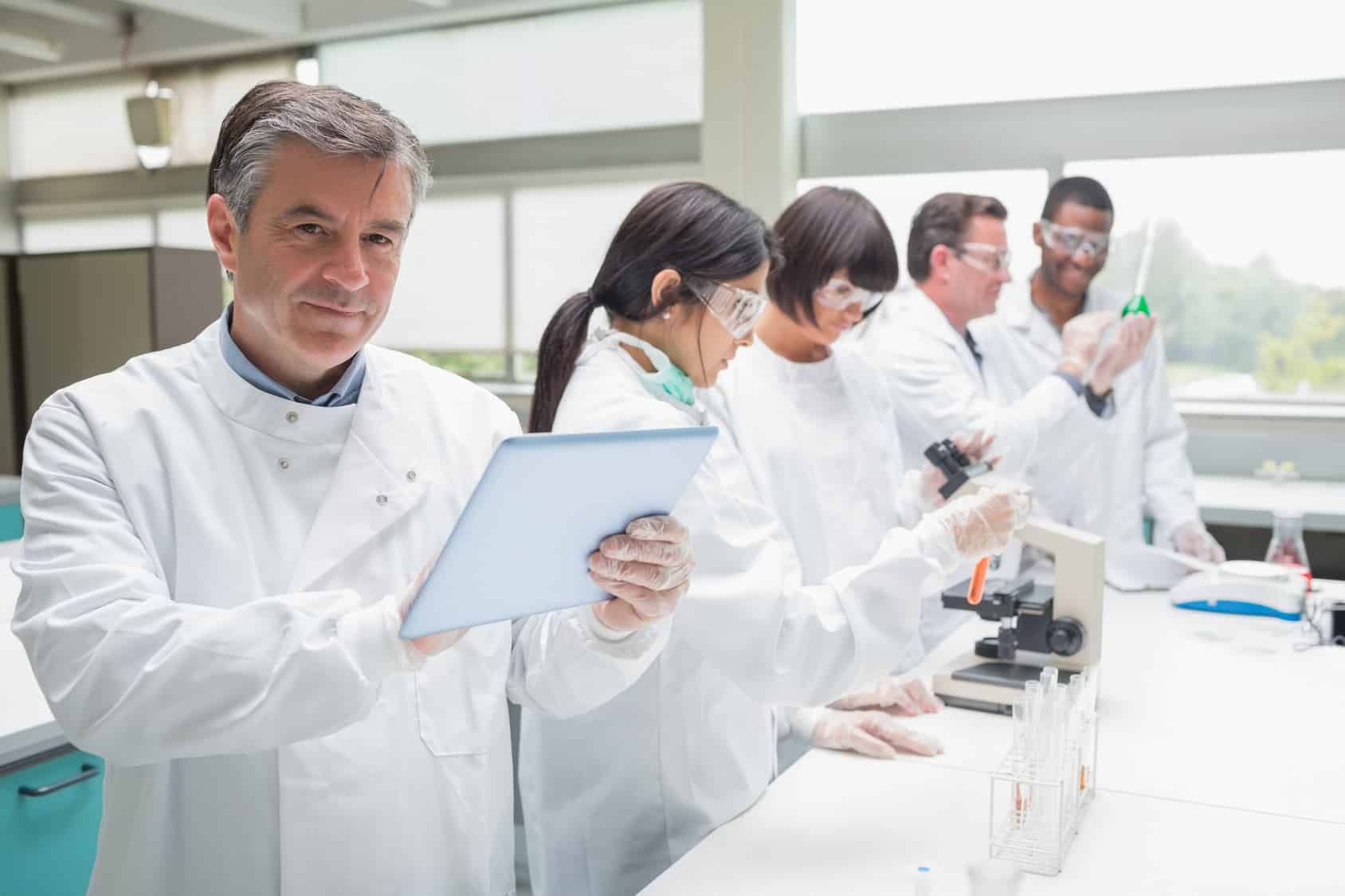 Sr. Executive Position for Pharma & Chemistry Candidates @ Syngene
Pharma and chemistry candidates are encouraged to apply online for research positions at Syngene. Syngene recruitment 2018 for pharma and chemistry candidates as per the details posted below:
Job Title:    Sr. Executive
Job Description:
Daily laboratory monitoring, responsible to perform, record and review the daily/monthly    Verification, calibration of Equipments and Instruments.
Preparation of QMS documentation such as SOPs, IOPs, EOPs etc.
Preparation of batch release documents like Specifications, TMRs with observation data sheet, verification protocols, Method transfer protocols etc.
Responsible to perform the Method Transfer analysis and Verification activity with documentation for the samples of In-Process/Finished product.
Responsible for the preparation of Stability study related documents like, Stability study Protocols, observation data sheet, analysis report, stability summary and trend sheets. Responsible for the execution of stability samples charging for stability study.
Perform sample management duties which may include movement and storage of samples, reconciliation of sample receipt and aliquoting of samples.
Execution of In-process, finished product and stability sample analysis, documentation (Writing Observation data sheet, Updating of Stability summary sheet and Trend sheets) and recording of results in Technical information sheet and SAP.
To ensure the review of Observation data sheet along with the analytical data for In-process, batch release and stability sample analysis.
Responsible to Initiate and inform immediately to department HOD/designee, if there is any Laboratory Incidents, deviations, Change controls and out of specification results were observed.
General lab support including housekeeping, equipment maintenance, inventory of supplies, etc.
To prepare the complete list of materials (CLM) required for various project.
To participating in cGMP/client audits and regulatory inspections as a technical liaison.
Responsible to complete all planned Quality & Compliance training as and when required by the department/section or asked by the HOD/designee.