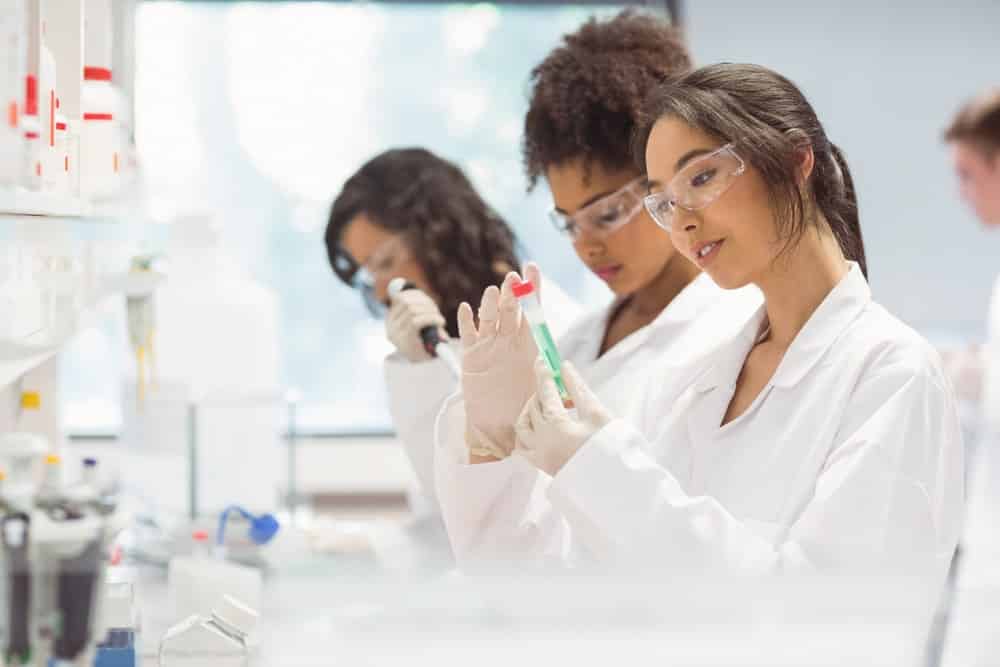 Syngenta
Syngenta is a leading agriculture company helping to improve global food security by enabling millions of farmers to make better use of available resources. Through world class science and innovative crop solutions, our 28,000 people in over 90 countries are working to transform how crops are grown.  We are committed to rescuing land from degradation, enhancing biodiversity and revitalizing rural communities.
Job Title:    Junior Research Scientist
Job Description:
Role Purpose
To execute the projects designated by the Line Manager Process Research as per the team priorities and to deliver results efficiently.
Accountabilities
To plan and perform the organic reactions on daily basis and complete projects as per the agreed objectives and milestones.
To support the Line Manager in running the laboratory efficiently.
To maintain the laboratory resources and equipments.
To maintain highest standards of HSE including laboratory housekeeping.
To be able to interact with colleagues in other research sites as and when required.
To analyze and report results to the Line Manager.
To record and precise documentation of the reactions result in ELN.
To maintain complete confidentiality of all Syngenta intellectual property
Qualifications: 
Knowledge, experience & capabilities
Experience PhD with or without experience
MSc with experience of 3-4 years in a synthetic organic chemistry lab.
Knowledge of named organic reactions and mechanisms.
Well versed in performing various organic reactions viz; C-C and C-N bond formation (Heterocycle), oxidation, reduction, protection/deprotection of organic functionalities, air and moisture sensitive reactions.
Knowledge of HSE aspects as applicable to working in chemistry laboratory.
Knowledge of using scientific literature resources.
Good written and verbal communication skills, ability to record and report scientific results in a clear manner, ability to work in cross cultural environment.
Language : English
Education / Qualifications: M.Sc. or PhD in Organic Chemistry from a reputed institution