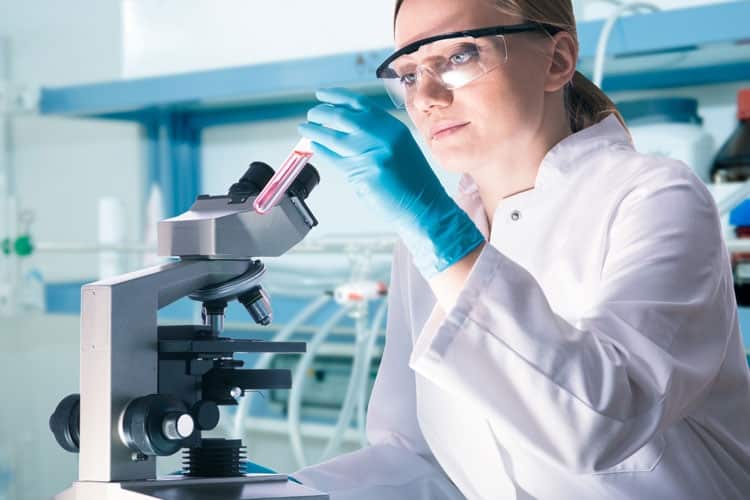 Cadila Healthcare (BSE: 532321) is an Indian pharmaceutical company headquartered at Ahmedabad in Gujarat state of western India. The company is the fourth largest pharmaceutical company in India, with INR 54.7 Billion revenue (2015). It is a significant manufacturer of generic drugs.
Job Title:    Asst Manager
Salary:  INR 2,00,000 – 6,00,000 P.A.
Job Description:
Knowledge on compendia
Experience on preparation of specification, test procedure and SOPs, preparation of general test methods based on compendia
Experience on change control handling (initiation/action completion and closure)-
Perform impact assessment and risk assessment based on Supplier change notifications
Knowledge about performing gap assessment between monographs of different compendias
Additional weightage:
Interact with compendial authorities for clarifications related to test procedures
Knowledge about method validation/verification requirements
Provide training to the shopfloor analyst for revised procedures
Review CTD sections drafted for dossier submission
Drafting of investigations/ emergency temporary change controls
Provide responses of the queries received from various regulatory authorities.
Qualifications: 
UG:B.Sc – Any Specialization, Chemistry, B.Pharma – Pharmacy
PG:MS/M.Sc(Science) – Any Specialization, Chemistry
Doctorate:Doctorate Not Required