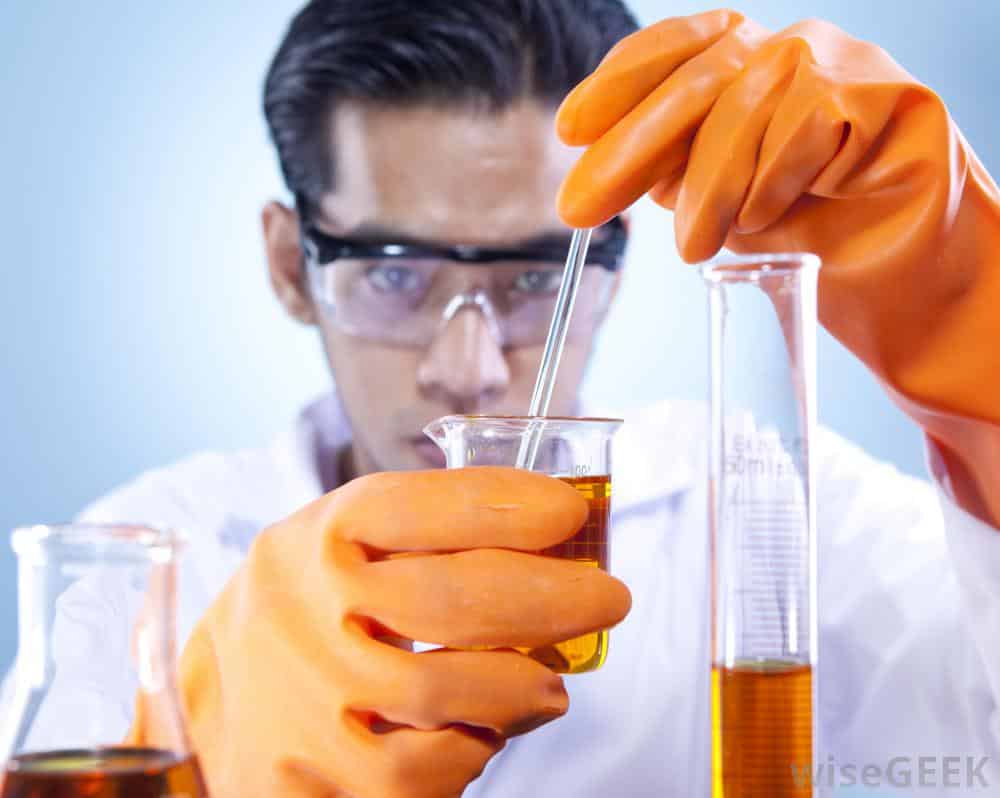 US Pharmacopeia
For nearly 200 years, USP has committed itself to continuously improving public health. Today, this means you'll work in state-of-the-art facilities—collaborating with many of the world's leading experts from the pharmaceuticals industry, academia, healthcare, and government to stay on the edge of innovation.
Job Title:    Scientist III, Analytical Research and Development
Tracking Code : 1064-679
Job Description:
This is a non-supervisory position in USP-India's Analytical Research & Development Laboratory.  In this role, the Scientist – III works on projects including Analytical Method Development for in process samples for synthetic chemistry support and Analytical method validation for Monograph development when applicable. The Scientist III performs a variety of non-routine and routine analytical tests, including evaluation of reference standards, development or validation (as per requirement) of official methods, evaluation of packaging materials and stability studies, and general research in analytical chemistry
Roles and Responsibilities:
Support to reaction monitoring, scale up and final analysis of samples as per monograph / in-house procedures including method development if required.
Prepare development reports for Synthetic Support projects.
Involve in project acceptance & approvals.
Execute projects per the approved test protocols if assigned.
Responsible for preparation of SOPs, protocols, reports, etc.
Ensure the projects requirements by coordinating with the Purchasing department.
Complete ARD- IFD projects within timelines by coordinating with Manager.
Responsible for preparation of the records and documents.
Ensure that the calibrations of the equipment's are performed as per the schedule.
Prepare, execute and complete IQ/OQ/PQ of new instruments.
Indent the required glass ware, chemicals and columns for the ARD projects.
Maintain GLP & implement safety procedures while working in Lab.
Perform other Projects whenever free from ARD activities.
Perform other duties as assigned
Qualifications: 
Required Skills
Master's degree in Organic chemistry / Analytical chemistry with a minimum of 6-8 years of experience in analytical testing and development with focus on process analytical chemistry.
Exposure to GMP/GLP environment and documentation procedures required. Ability to perform analytical method developments and method validations as and when required.
Required Experience
Must have hands on experience in working with chemical methods and instruments like HPLC, GC, FTIR, UV-Visible, wet chemistry, etc.
Must be able to communicate effectively with both internal and external customers. Having knowledge of regulatory requirements and pharmacopeial methods is a plus, General chapter information, Empower and NuGenesis will be preferred.
Working knowledge of computer applications, such as MS Word and MS Excel are required.
Should possess excellent technical writing and verbal communication skills. Good interpersonal skills and proven ability to function in a team-oriented environment are necessary.
Proven self-effectiveness skills are a must. Understanding of GMP / ISO-IEC 17025 Guidelines is a requirement