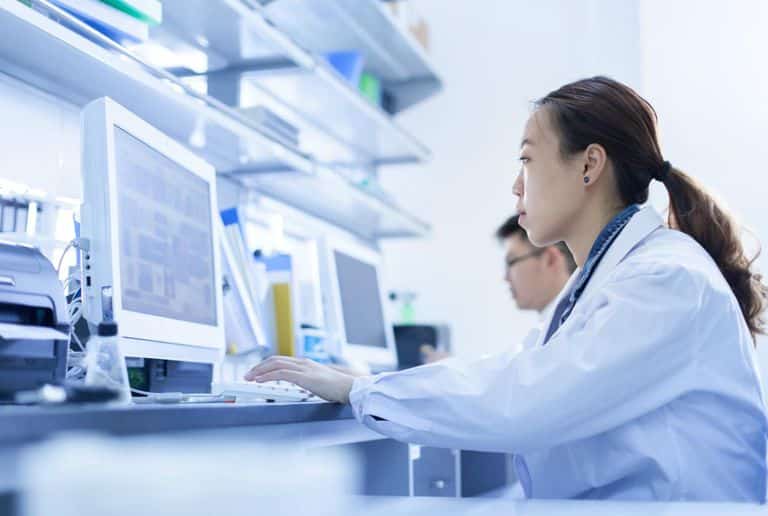 Novartis
Novartis International AG is a Swiss multinational pharmaceutical company based in Basel, Switzerland. It is one of the largest pharmaceutical companies by both market capitalization and sales.
Job Title:    Pharmacovigilance Leader
Job Description:   Performs Pharmacovigilance activities for all assigned Novartis projects or products including identifying and analyzing safety signals based on a comprehensive evaluation of post-marketing data and Serious Adverse Events (SAEs) from clinical trials. Senior level positions generally assume the overall PV responsibility for the safety of one or more marketed compound(s), with or without ongoing clinical activities. Junior level positions generally conduct the same activities with the support/mentorship by one or more assigned senior level positions.1. Acts as the primary contact point with PVE in HYD, CSS and co-ordinates product-specific activities. 2. Performs medical review of individual SAEs from clinical trials with the support of the PVE as applicable and is responsible for preparation/submission investigator notifications 9. Responsible for medical input to aggregate clinical safety regulatory reports (e.g., PSUR, DSUR). 3. Responsible for drug safety input to safety profiling plan and risk management plans. 4..Responsible for Case Retrieval Strategy and of ad hoc searches in Argus. 16. 5. Provides relevant input for internal and external boards and expert panels, as well as internal management teams as SPT, SMT, ICT as needed.
Qualifications:   1 Timeliness and quality of safety analyses, interpretations, and presentations. 2 Compliance with internal and external regulations and procedures.Master Degree English Relavant Experience in Slotted Dev & Med
Upload your CV to Rasayanika Talent Pool