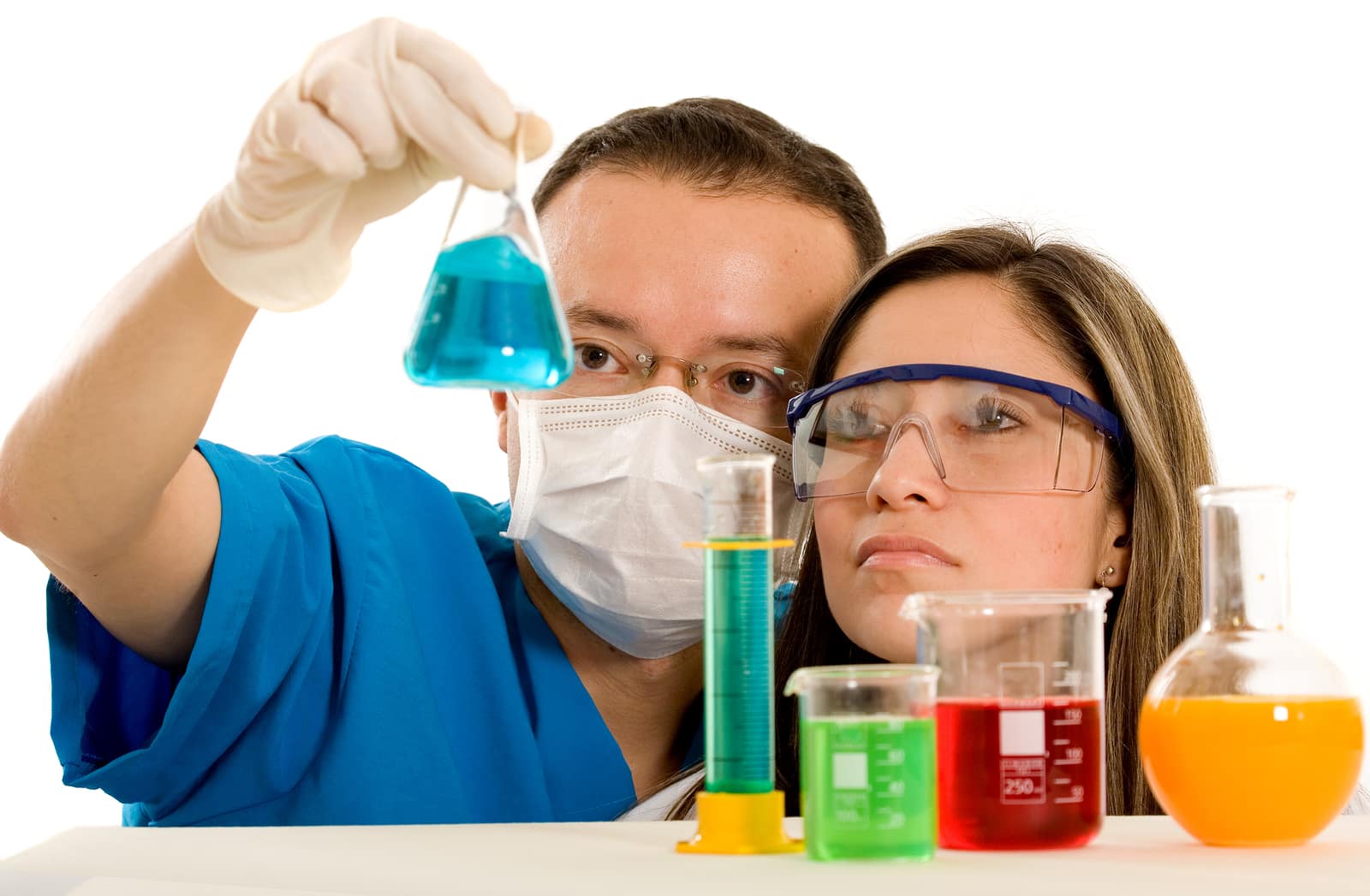 Merck KGaA
There are always opportunities to break new ground. We empower you to fulfil your ambitions, and our diverse businesses offer various career moves to seek new horizons. We trust you with responsibility early on and support you to draw your own career map that is responsive to your aspirations and priorities in life. Join us and bring your curiosity to life
Job Title:    Production Executive
Job Description:
POSITION BACKGROUND:
Organizing and monitoring deliver products in planned quantities / schedule conforming to agreed quality specifications.
Participating and assisting Production Management in productivity improvement, Safety, Effluent Waste
Reduction and Industrial Relations on shop floor.
KEY ACCOUNTABILITIES:
SHIFT OPERATIONS
To supervise all production shift activities to achieve daily targeted production in time and be responsible for specific tasks assigned during the shift.
To be responsible for taking and handing over plant charge explaining shift operations to next incoming supervisor.
To ensure correctness of manufacturing inputs like raw material (quantity and quality), equipment, utilities and sequence of activities as provided by manufacturing / In – Process control procedures.
PROCESS CONTROL:
To ensure the follow-up of the critical process parameters and controlled conditions by effective implementation of use of established documented procedures / Work Instructions.
To ensure the maintainance accuracy of the documentation of the production batches (e.g.. Log sheets and Log books) and registration of any observed deviations in operations / shop-floor.
SYSTEM & PROCEDURE
To follow all systems / procedure (Process Mapping, ESHA Policy & Guidelines) in area of operation and assist in ensuring maintenance through planned audits.
SAFETY HEALTH AT WORK & ENVIRONMENT PROTECTION
To follow up and ensure observance of ESHA guidelines. To ensure proper housekeeping in the area of operations.
To initiate desired action and inform to Security / Medical Centre / Departmental Heads of any accidents / sickness / injury in area of operations.
To maintain awareness of unsafe working operations and take suitable precautions during lab-work.
To ensure highest level of shop floor cleanliness, orderliness and follow – up of Better Waste Control Practices (BWCP).
Ensure safety of the employees including contractors, insist to follow safe practices & work permit system at workplace.
Monitor and improve performance of EHS Management system in the department
ENGINEERING
To assist in identification and recording breakdowns, as well as to organize for "SAMACO" and preventive maintenance.
SHOP FLOOR MANAGEMENT / DISCIPLINE
To maintain staff discipline and ensure that no plant personnel leave work place without prior permission and communicating any non conformance.
INDUSTRIAL RELATIONS
To lead and motivate workmen under control for maximising productivity and maintaining discipline and adhere to company procedures for grievance handling and seek support to eliminate them.
To participate and assist in developing skills.
Qualifications: 
DESIRED SKILLS AND EXPERIENCES:
People management.
Project management.
Time management.
Analytical skills.
COMPETENCIES REQUIRED:
Knowledge and experience in production and manufacturing processes and techniques
Knowledge of raw materials
Knowledge of quality systems and standards
Knowledge of health and safety standards and compliance
Knowledge of process improvement techniques
Knowledge of engineering and technology principles and practices solid computer skills
Knowledge of human resource principles and practices
EDUCATION:
Require a bachelor's Degree/Diploma – chemical engineering, Chemistry.
WORK EXPERIENCE:
2-3 years + work experience in production & manufacturing