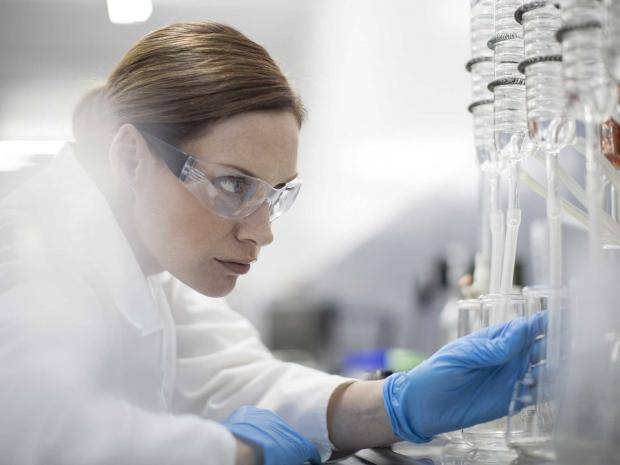 Novartis
Novartis International AG is a Swiss multinational pharmaceutical company based in Basel, Switzerland. It is one of the largest pharmaceutical companies by both market cap and sales.
Job Title:     Pharmacovigilance Scientist – Aggregate Reporting
Job Description:
Processing and evaluation of Serious Adverse Events / Post Marketing Adverse Events to ensure accurate and consistent data entry and processing from source documents, with emphasis on timeliness and quality.
Ensure accurate and consistent coding of medical history, drugs and adverse event terms. Assess adverse event reports for seriousness, causality and expectedness as per applicable labeling, consulting the Medical Safety Expert whenever needed.
Screen literature articles for databasing or rejection.
Co-author, along with the Medical Safety Physicians, all required regulatory aggregate reports (USPR/PSUR, AR and BD) – collecting, organizing and presenting the data.
Contribute towards preparation of standard operating procedures, process related documents and product guidance documents.
Collaborate with Electronic Data Management to reconcile Serious Advense Events between the Clinical and Safety databases to meet joint accountabilities to enable the locking of Clinical database.
Represent DS&E at internal and external meetings
Alert the Medical Safety Physicians to potential safety issues and assist the Medical Safety Physicians in monitoring the safety profile of product as appropriate. Participate in cross-functional teams on safety matters/DS&E special projects relating to investigational and marketed drugs.
To mentor and train new hires or other associates.
To participate in audits or inspections.
Manage daily operation and complete the task as per require TAT.
Qualifications:  Master Degree , English Relavant Experience in Slotted Dev & Med. More than 6 years of experience in Drug Safety( PV).