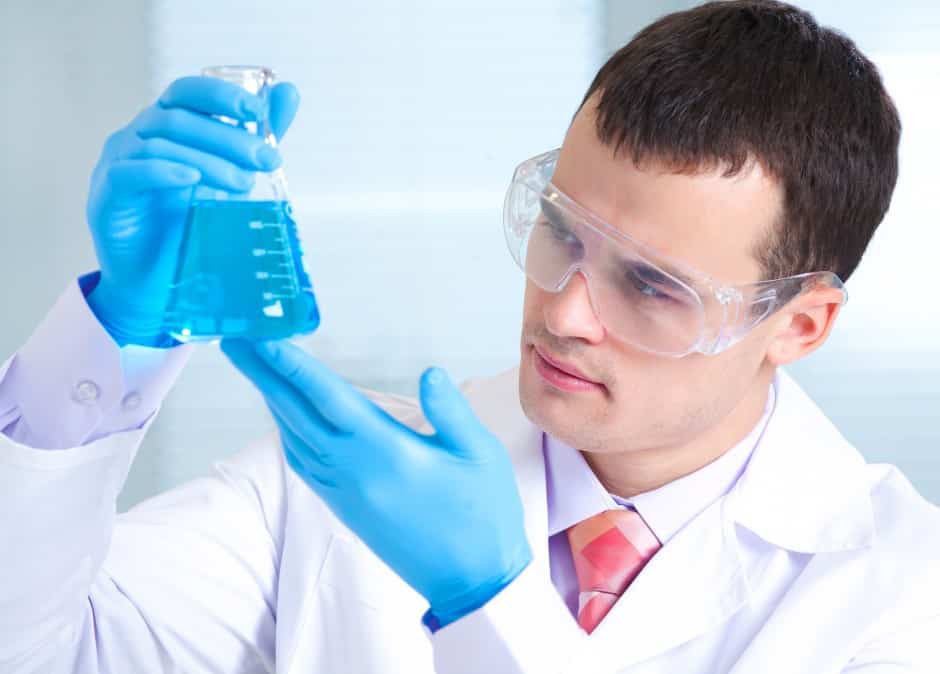 Abbot
Abbott Laboratories is a multinational health care company with headquarters in Lake Bluff, Illinois, United States. The company was founded by Chicago physician Wallace Calvin Abbott in 1888 to formulate known drugs; it eventually grew to also sell research-based drugs, medical devices, diagnostics, and nutritional products. It split off the research-based pharmaceuticals into Abbvie in 2013. In 2015, revenues were $20.4 billion.
Job Title: Assistant Manager
Job Description:
Core Job Responsibilities:
– Provide strategic input into the development of regulatory submissions and timelines for assigned products/projects, seeking guidance where appropriate.
– Provide input into international regulatory submission plans as appropriate.
– Attend and actively participate in regulatory sub-team meetings that include representatives from different international locations.
– Monitor actual vs. planned activities and timelines and identify issues impacting project progression.
– Assist with the preparation and review of technical regulatory documentation for agency submission.
– Ensure the accuracy and quality of documentation included in regulatory submissions.
With Manager Oversight and Supervision:
1. Product registrations /Submissions
– Prepare CMC registration packages to support new registrations, post approval changes, and renewals
– Identify and collect required data
– Seek expert advice and technical support to complete packages
– Prepare responses to
deficiency letters
2. Relationships & Cross Functional team work
– Represent Regulatory Affairs at relevant meetings and present agreed RA CMC position
– Build and maintain relationships within CMC group and one-on-one relationships with relevant counterparts such as Global and Regional Product Leads, MS&T, Qualityand drug product development
– Monitor actual vs. planned activities and timelines
– Identify and communicate issues impacting project progression
3. Compliance across Life-Cycle
– Assess and approve manufacturing change requests and update files accordingly (may not be applicable to all staff)
– Maintain awareness of legislation and current developments within specific area of business
– Work to assure products remain in compliance
4. Strategy
With manager oversight, for complex projects or independently for routine projects:-
– Develop regulatory product CMC strategies
– Identify risks and elevate them along with possible remediation
5. Process Improvement
– Independently identify opportunities and suggest improvements for resolution
– With oversight, lead the development of position papers & work aids etc.
Travel:
Up to 25% may be required
Qualifications: 
Skill, Education, Experience    Minimum Education:
Bachelor's Degree in pharmacy, biology, chemistry, pharmacology or related subject.  Diploma in Regulatory Affairs is preferred.
Minimum Experience / Training Required:
– Excellent oral and written technical skills
– Excellent command over spoken and written English is mandatory
– Strong interpersonal skills to work effectively with global teams is critical
– Attentive to detail
– Ideally, 5-7 years work experience in the pharmaceutical industry such as R&D, Quality, Product development
– Preferred experience in Global Regulatory filings, submission of registration dossiers and post-approval variations
– Advanced word processing knowledge and experience with Microsoft Office products (Word, Excel and Power Point)