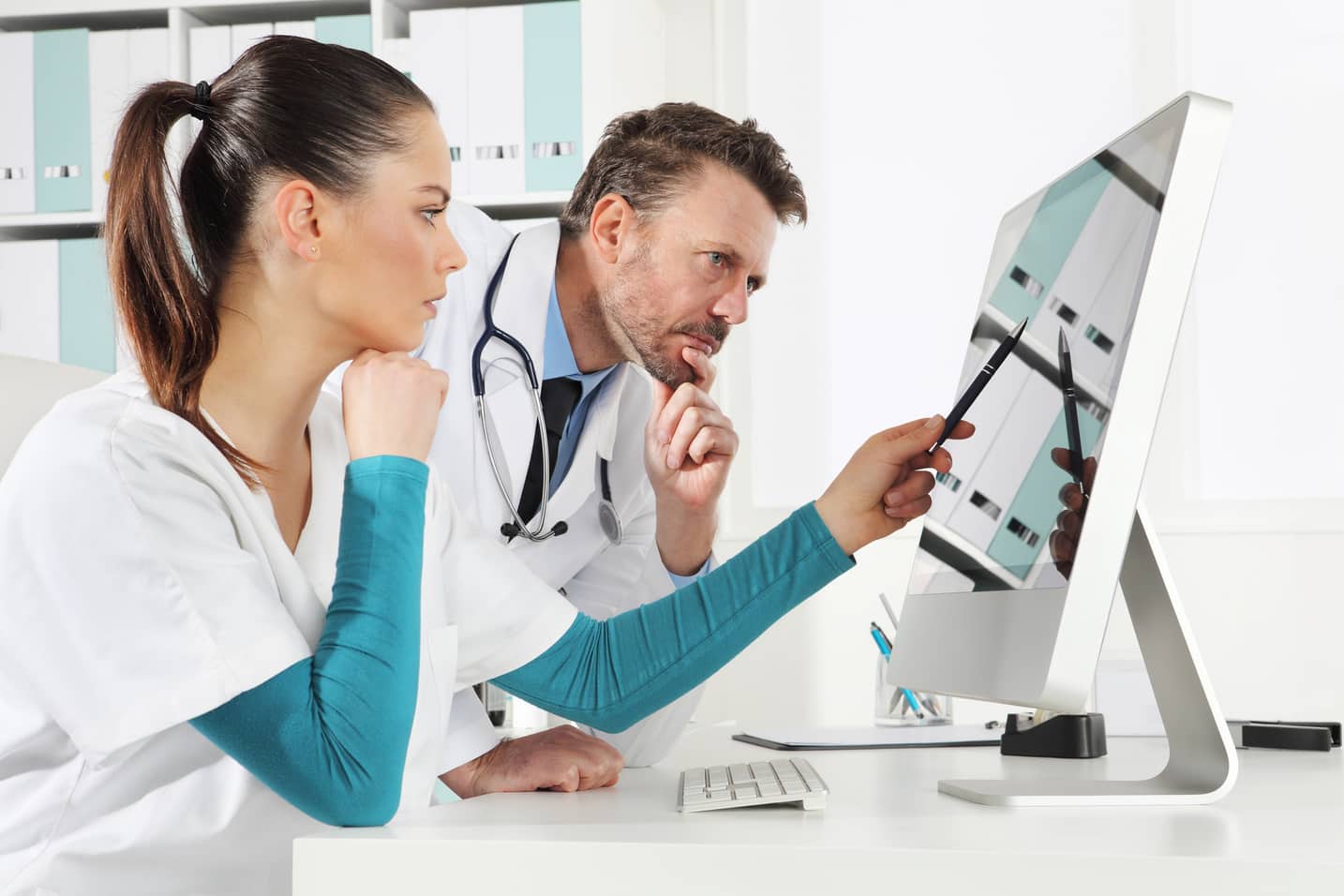 Indian Institute of Technology Kharagpur
Kharagpur, India – 721302
Phone: +91-3222-255221
FAX : +91-3222-255303
The Indian Institute of Technology Kharagpur is a public engineering institution established by the government of India in 1951.
Job Title:    Junior Research Fellowship/Senior Research Fellowship
No. of Posts:   1
Project Title: Stimuli – Responsive Microgels with Covalent and Dynamic Ionic Crosslinks: Chemical Design and Behavior in Aqueous Solutions(VMD)
Principal Investigator: Nikhil Kumar Singha
Funding Agency: Department of Science & Technology(DST)(Government of India,Ministry of Science & Technology,Department of Science & Technology, Technology Bhavan, New Mehrauli Road, New Delhi-110 016)
Age Limit: 32
Consolidated Compensation:  Upto Rs. 28000 (depending upon qualification & experience)
Qualifications: 
JRF: M.Tech. (Polymer Technology/ Rubber Technology) OR B.Tech in Polymer or Rubber Technology with valid NET/GATE score OR M.Sc. (Chemistry/Polymer Science with valid NET/GATE qualified). SRF : Same as JRF with two years research experience.
The candidate should have all through first class/division. The candidate should be well-versed in writing the scientific documents and reports. The candidate will have to spend a couple months in Germany as a part of this DST-DFG program.
Application Deadline 24-Jan-2018