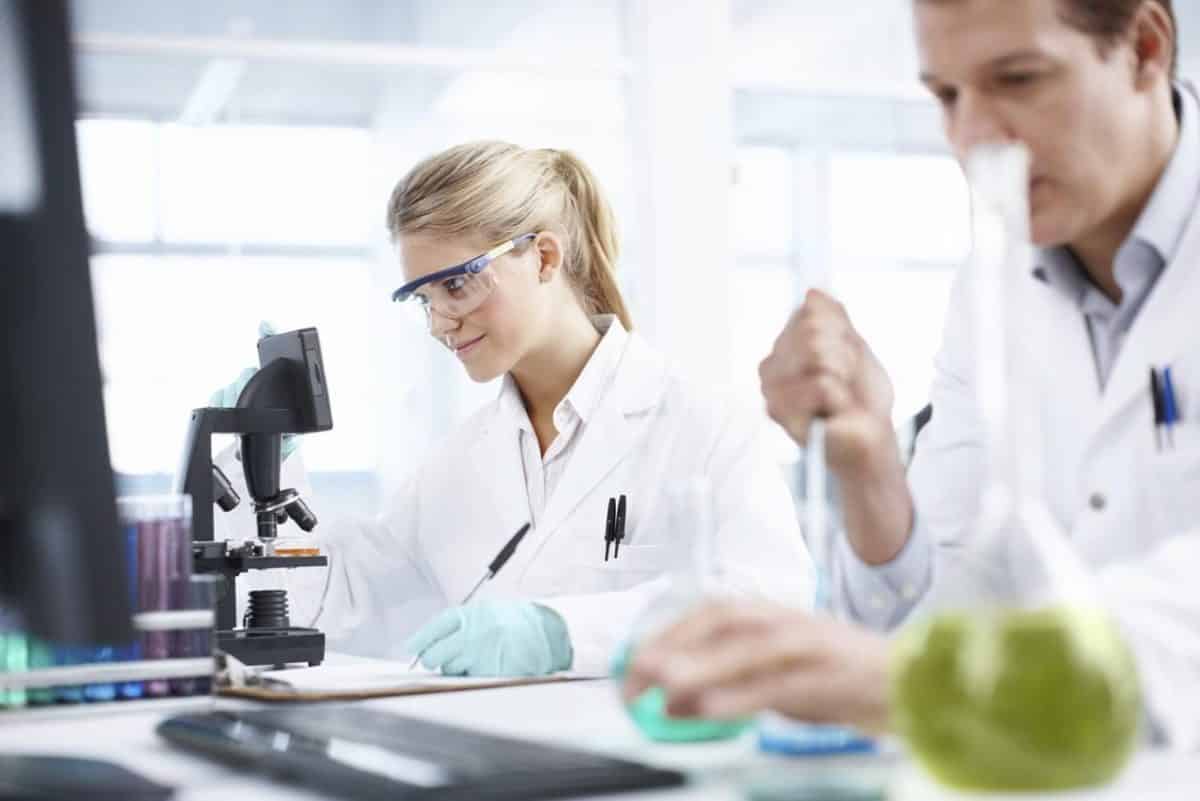 Ind Swift Laboratories Ltd.
Established in 1995 Ind-Swift has fast evolved towards a business model that is focused on deep-rooted domestic presence and leveraged on high-value mature regulated markets along with considerable growth in emerging markets.
With manufacturing sites at 6 different locations across India and an independent State-of-the-Art R&D Centre, the Group has embarked upon a journey to establish itself as reliable partner in the Global Pharmaceutical Industry. In house capabilities for Development of APIs, Finished Dosage forms, Formulations, Non-Infringing Process & World Class facilities for Contract Manufacturing are the inherent strengths
Ind-Swift is well placed in both developed and emerging markets. As we take our path forward in the new decade, we are well aware of the challenges that we face now and would encounter, and as a team we are geared up to make Ind-Swift Laboratories a company which gets recognition as a front runner in the Global Pharmaceutical industry.
Job Title:    Research Officer / Executive
Job Description:
1.Gas Chromatography – Mass Spectrometry (GC-MS)
2. Liquid chromatography – Mass spectrometry (LC-MS)
3. Ion Chromatography
4. Column Chromatography
5. NMR Interpretation
6. Polymorphism
7. Prep/Analysis
8. Power X-Ray Diffraction (PXRD)
Qualifications:  MS/M.Sc(Science) – Chemistry, Organic Chemistry
How to Apply
:  
Interested Candidates (Locals from Hyderabad) can contact the following Contact person regarding the Walk-in Details:
Rohit Kapil – Corporate HR
Contact No. – +91-9878321442