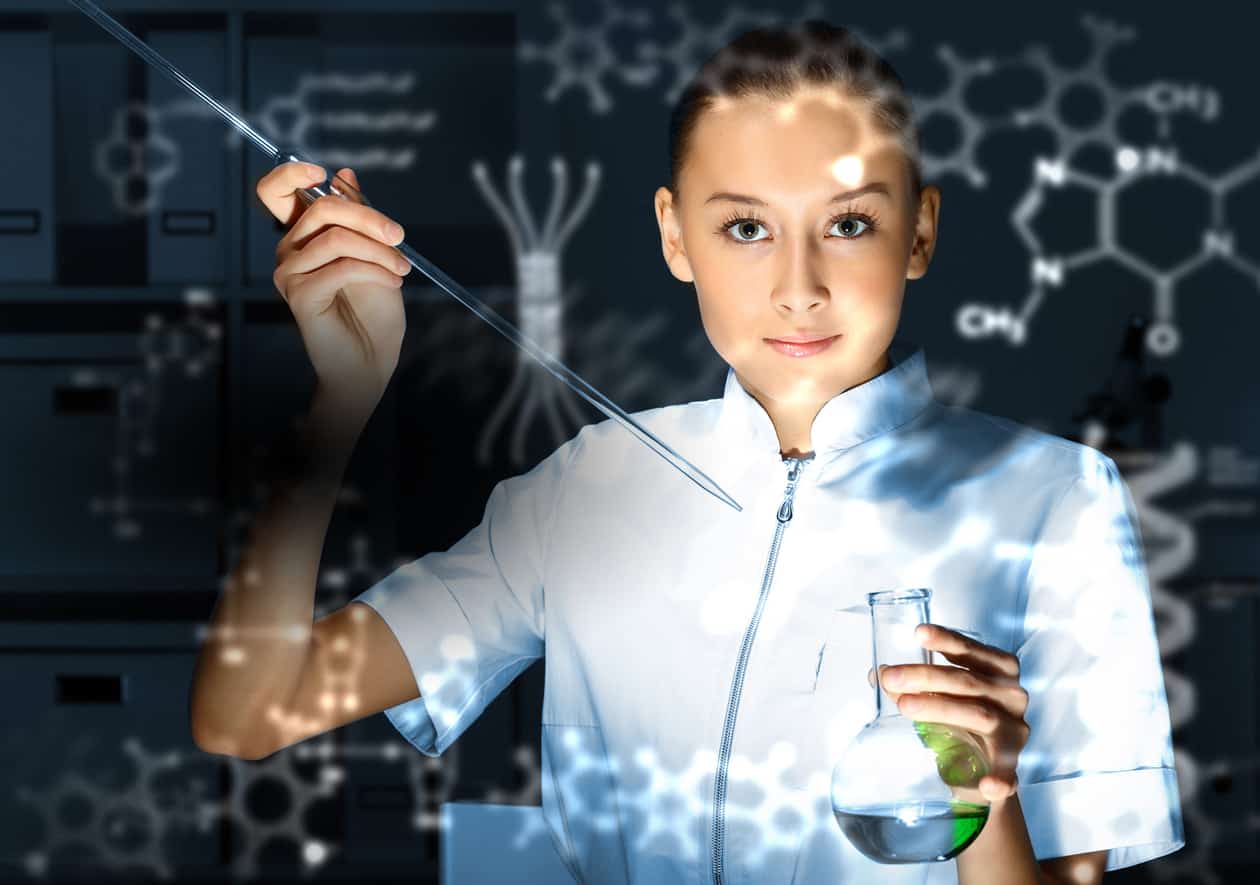 Dr. Harisingh Gour Vishwavidyalaya, Sagar — 470003,(M. P.)
(A Central University)
Job Title:    Research Associate (RA)
No. of Posts:   1
Project Title: Value Added Peptide Conjugates for Biological and Medicinal Applications
Funding Agency: CSIR-EMR-II

Salary  Rs 36,000/month +HRA
Qualifications:  The minimum eligibility for RA is PhD in Chemistry subject (NET desirable).
 How to Apply:  
Interested candidates with strong inclination towards scientific research and are hard working in nature may send their biodata with complete documents at [email protected] and by post both on and before 19/01/2018. The selected candidates would be intimated for interview. The interview date would be displayed later.
Application Deadline – on and before 19/01/2018.