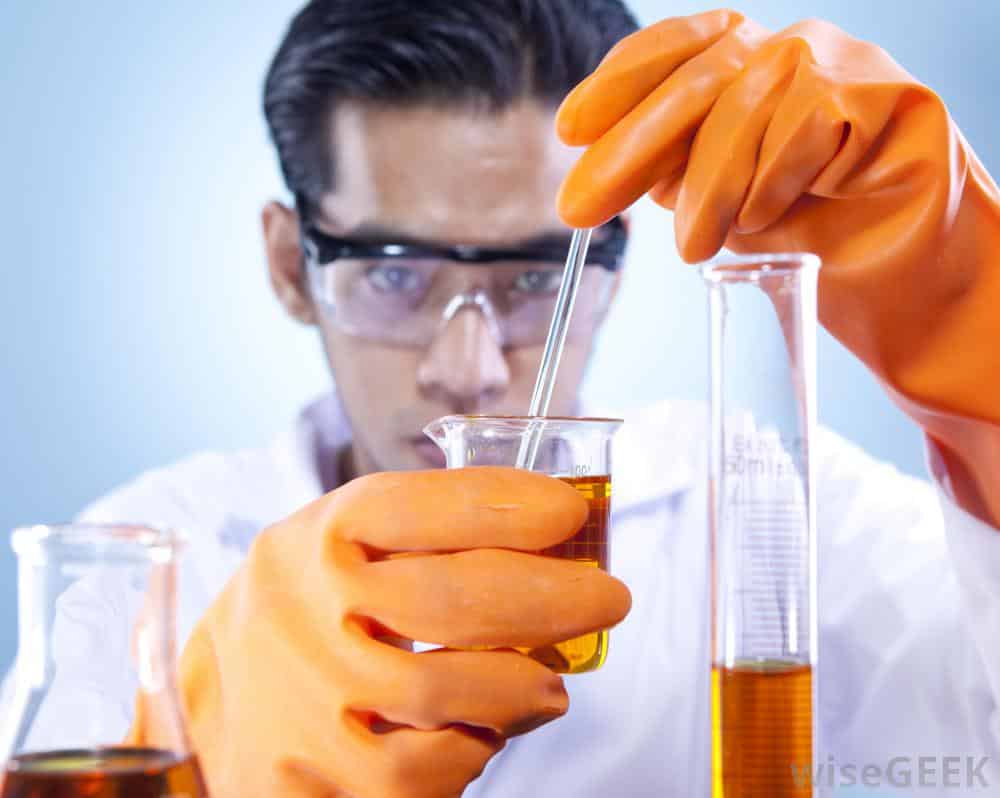 SRL Limited
SRL is one of World leading Clinical Diagnostic company
SRL Diagnostics is committed to becoming the first choice diagnostics provider in India and to make quality healthcare affordable for all. We are the only pathology lab network with a wide footprint of 12 Reference Labs, 4 Centers of Excellence, 279 Network Laboratories and over 5500 Collection Points, spanning the length and breadth of the country. We offer more than 3500 tests ranging from the regular to the super-specialized.
Job Title:    Scientific Officer
No. of Posts:   1
Job Description:
1. Performing test within TAT as per defined Standard Operating Procedure (SOP).
2. To analyze internal and external quality assurance specimen/ samples.
3. Performing calibrations and running of controls as per SOP.
4. To incorporate result entry of tests performed.
5. To ensure daily instrument maintenance.
6. To maintain records of all reports.
7. Maintain proper storage of specimens/ samples as per SOP.
8. Observing laboratory safety precautions in handling clinical specimens and running of tests.
9. Critical / abnormal findings to be escalated.
Qualifications: 
Experience in Haematology, Histology, Cytology, Biochemistry, Serology and Clinical Path Department – 01-05 years
Education:UG -B.Sc – Any Specialization, Diploma – Chemical
Doctorate – Doctorate
Not Required