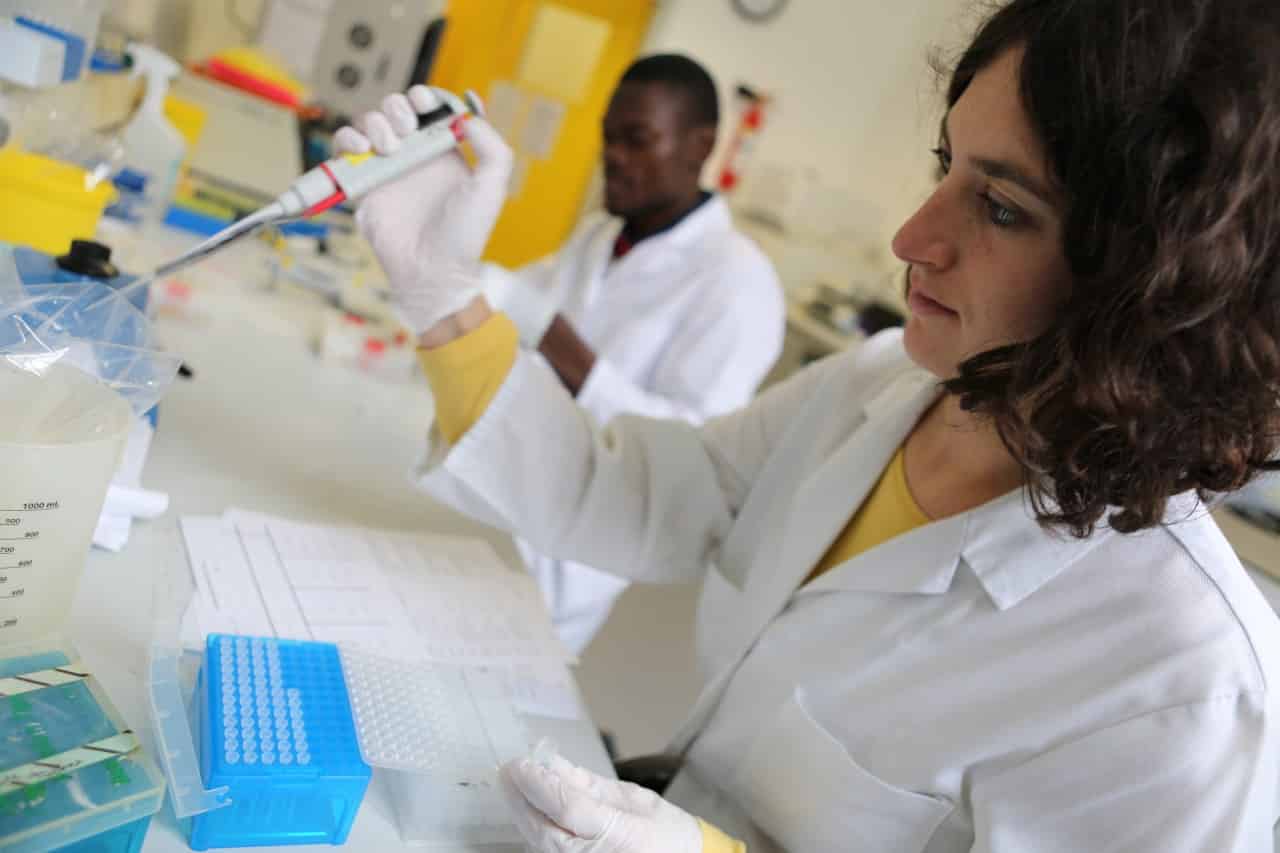 Lambda Therapeutic Research
Lambda Therapeutic Research Limited is a leading global Clinical Research Organization (CRO) headquartered in Ahmedabad – India, with facilities and operations in Mumbai (India), Toronto (Canada), Warsaw (Poland), London (UK) and USA.
Job Title:    Quality Auditor – Pharmacovigilance
Salary:  4,00,000 – 6,00,000 P.A.
Job Description:
Oversight of overall PV-QA activities
Management of SOPs and Document Control:
Development, including review and sign off of new and existing company SOPs, oversight of control and issue of SOPs internally and to clients including affiliates as required.
Contribute to development of a robust mechanism for issue of electronic SOPs.
Management/facilitation of timely SOP training for staff and clients in relation to issue/effective date.
Develop and manage a documented internal system (SOP) for formal approval, issue and control of company templates/forms to be accessible via server.
To ensure that all SOPs/WIs/Guides are in accordance with relevant regulations and revised periodically to update the changes in legislation pertinent to Pharmacovigilance.
Development of multiple-choice SOP questionnaires as part of SOP issue and acknowledgement of receipt to achieve documented competency testing.
Involvement in development of customized document management system, with electronic signature functionality and related regulatory considerations.
Management of Change Control.
Review of Voids, Nullification and drug addition/deletion form
Training
Ensures that all personnel of Lambda Therapeutic Limited are appropriately trained on the use of PV SOPs and that records of training are maintained.
Ensures that each revision of any SOP is documented and additional training is provided on the updates.
Oversees the design and implementation of training programs for pharmacovigilance.
Co-ordination of training for team as per respective training SOPs.
Deviation/CAPA Management:
Managing and documentation of deviation
Support Operation in improving quality of on-going process by implementing effective CAPA
Inspection/audit Management
Management of ongoing internal audit programmer.
Management of vendor audits and External/Client Audits including scheduling, hosting and follow up of systems audits.
Support QPPV for Management of Inspections.
Quality Review of ICSR
Quality Review of ICSR in Pv-Edge global safety database for completeness and correctness
Compliance monitoring
Preparation & review of Compliance Metrics.
Monitor and manage the quality of documents produced by the department including the routine ICSRs, PSURs and SOPs to meet both internal SOP standards and external regulatory standards.
Management of the monitoring of departmental compliance including the review of timely submission of
Expedite reports, PSUR, Signal detection reports.
To ensure that all pharmacovigilance activities are covered by appropriate SOPs, Work Instructions and Guides which fully explain the processes.
Contract Management
Management and review of client / departmental Pharmacovigilance Management Plan (PMP) and Safety Data Exchange Agreements
Validation
QA Review of Validation documentation related to change control, URS, FS, IQ, OQ, PQ scripts, reports, protocol, and validation summary reports.