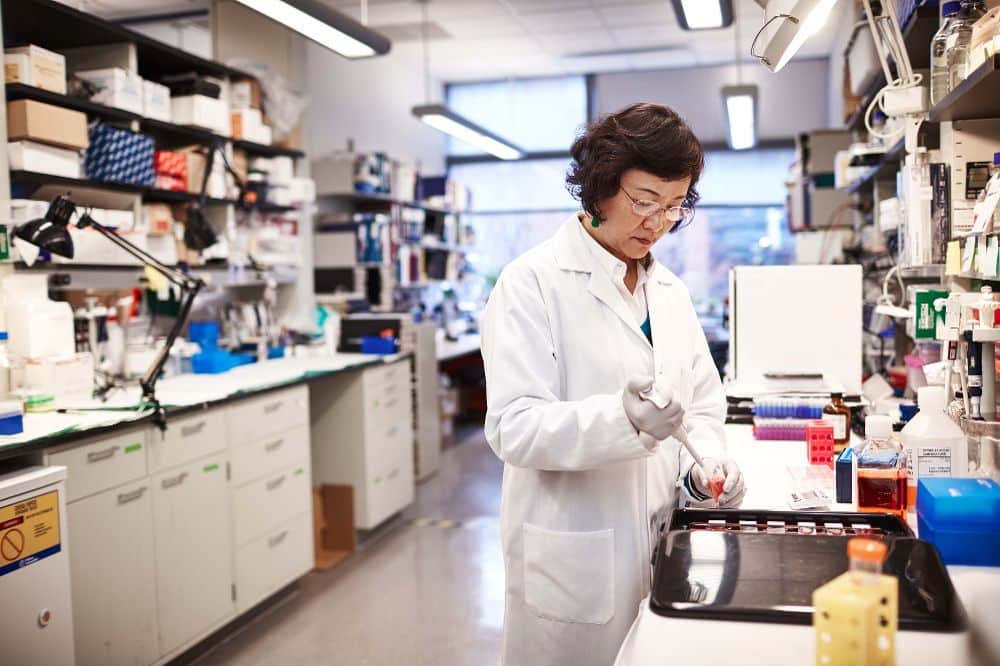 Sun Pharmaceutical Industries Ltd
Sun Pharma an international,specialty pharmaceutical company headquartered in India with a global manufacturing network across 25 countries. We manufacture and market a large basket of pharmaceutical formulations as branded generics & generics in India, US and across the world. Our leadership is approachable, encourages transparency & strong work ethics to ensure that people get the best opportunities to learn and grow. We encourage our employees to challenge themselves for highest level of performance through greater bandwidth of work responsibilities and growth opportunities. Apply to us if you wish to be part of Sun Pharma growth story.
Job Title:    Officer / Executive
No. of Posts:   2
Job Description:
1. Monitoring and recording the critical process parameter as per BMR
2. Reactor wise TRT Control.
3. Following Good Manufacturing Practices during production activity.
4. Reporting about/Daily feedback of process activity to supervisor
5. Follow up of online / in-process/intermediate with QC.
6. Physical verification of raw materials before batch charging.
7. Ensuring operational and product safety.
8. Raw material planning and verification of raw material before batch charging.
9. Follow up of on line/in-process/intermediate with QA/QC.
10. Receipt and checking of RM as per work order issue.
11
. On- line BMR filling (ie, BMR/ECR/usage logs, etc).