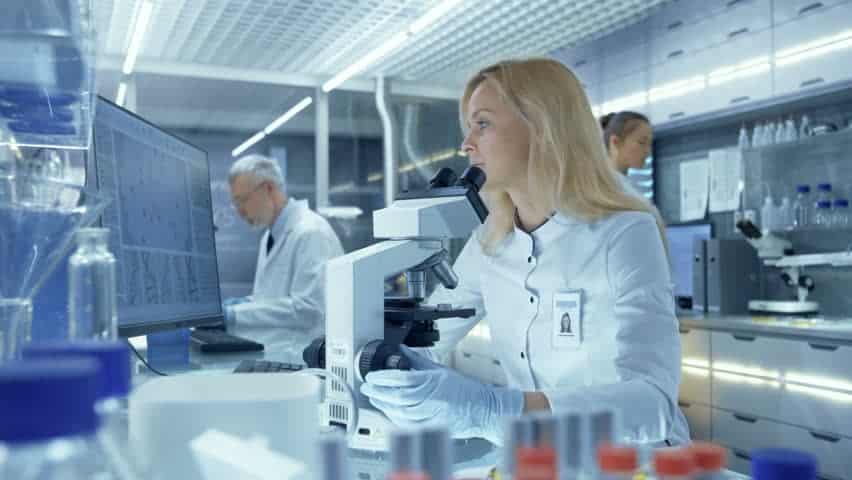 PIRAMAL ENTERPRISES LTD
Pharma Solutions is a Contract Development and Manufacturing Organisation (CDMO), which offers a complete end-to-end service that accelerates the process of bringing a drug to the market place. We offer pharmaceutical development and manufacturing solutions through collaborative ventures, thus working with our customers throughout the drug life cycle.
Job Title:    QC Executive
No. of Posts:   4
Experience : 3 – 7 yrs
Location : Indore
Salary:  INR 3,00,000 – 7,00,000 P.A
Job Description :
Analysis of Pre-exhibit and Exhibit batches by HPLC,UV and Dissolution apparatus. Good exposure on analytical method transfer, method validation activities, OOS/OOT and Lab incidents.
Qualifications: 
UG:B.Pharma – Pharmacy
PG:M.Pharma – Pharmacy