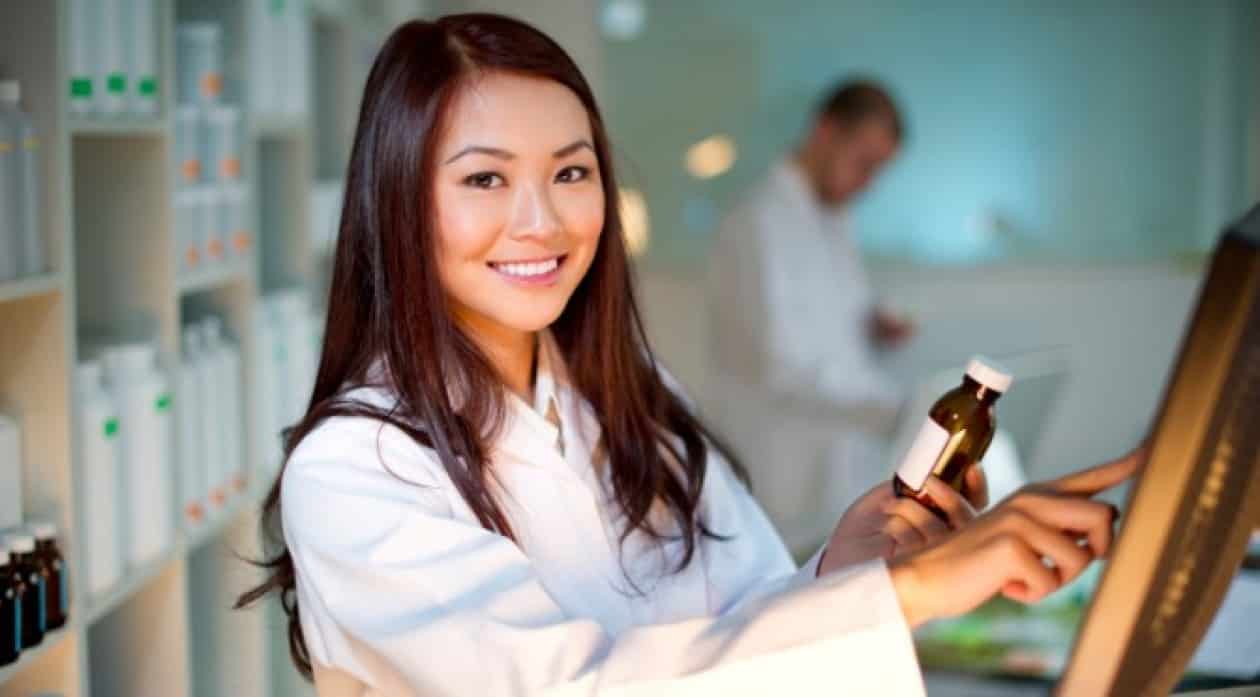 Johnson & Johnson
Caring for the world, one person at a time, inspires and unites the people of Johnson & Johnson. We welcome innovation—bringing ideas, products and services to life to advance the health and well-being of people around the world. We believe in collaboration, and that has led to breakthrough after breakthrough, from medical miracles that have changed lives, to the simple consumer products that make every single day a little better. Our over 125,000 employees in 60 countries are united in a common mission: To help people everywhere live longer, healthier, happier lives
In India, J&J operates as a single legal entity and consists of the 3 strategic business units: Consumer Products, Pharmaceuticals and Medical Devices, which are independently handled and report into their respective Global business segments
Job Title:    Senior Executive Production
Job Description:
Position Summary/ Role Overview:
Ethicon MAKE India is recruiting Sr Executive – Manufacturing. This position will be based in Baddi, India. Reporting to the Manufacturing Manager, the candidate will be responsible and accountable for manufacturing. Person should have knowledge of good manufacturing practices, production planning, and understand the regulatory/quality requirements with strong customer centric approach.
Job Responsibility:
Engagement in manufacturing activities as per requirement.
Drive GMP at shop floor.
Responsible for execution of Internal Audit process in production.
Drive improvement in shop floor activities using statistical & Lean approach as part of projects
Formulation of Opex & Capex budget for plant in relevance with business plan
Responsible for managing & adherence of Opex & Capex plan as per business plan and production
Identify/develop recurring savings and purchase strategies to reduce cost and deliver CIP targets specific to plant
Responsible for favorable CNIS & Opex variance
Lead Continuous Improvement Initiatives to deploy DIR practices like Visual factory and Gemba Walk.
Conducts Proactive data analysis and identifies opportunities for improvement
Observes and promotes all regulatory requirements as defined per applicable regulations, rules and procedures established by the Company, and notifies any violation or deviation to the immediate supervisor or appropriate authority.
Complies with all training requirements to perform duties of the job
Effectively support internal customers by way of best in class customer centric approach and connect
Maintain a high level of service and laid down compliance continuity at work place.
Qualifications: 
Skill and Behavioral
Experience and Key Competencies
Minimum of 5 to 7 years of relevant experience in manufacturing role
Experience of working in a regulated industry like Pharmaceutical / Medical Devices is highly desirable
Working knowledge of statutory and regulatory requirements
Knowledge of Lean, Project Management and Six Sigma best practices
Computer Skills (Microsoft Power-point, Microsoft Excel)
Leadership/ Personal Attributes
Leadership skill in leading a team
Excellent liaison & interpersonal skills required
Creative & decisive problem-solving skills
Proven ability to influence/collaborate to get to desired result
Customer focus (internal & external)
Analytical ability to absorb information & solve complex problems quickly
Adaptable to meet rapidly changing priorities
Exercise a high degree of business judgment and sound reasoning.
Strong Credo values
 Education: Graduate/Post graduate in Chemical Engineering/Pharmacy. Preferably MBA in Operations/Supply Chain management.