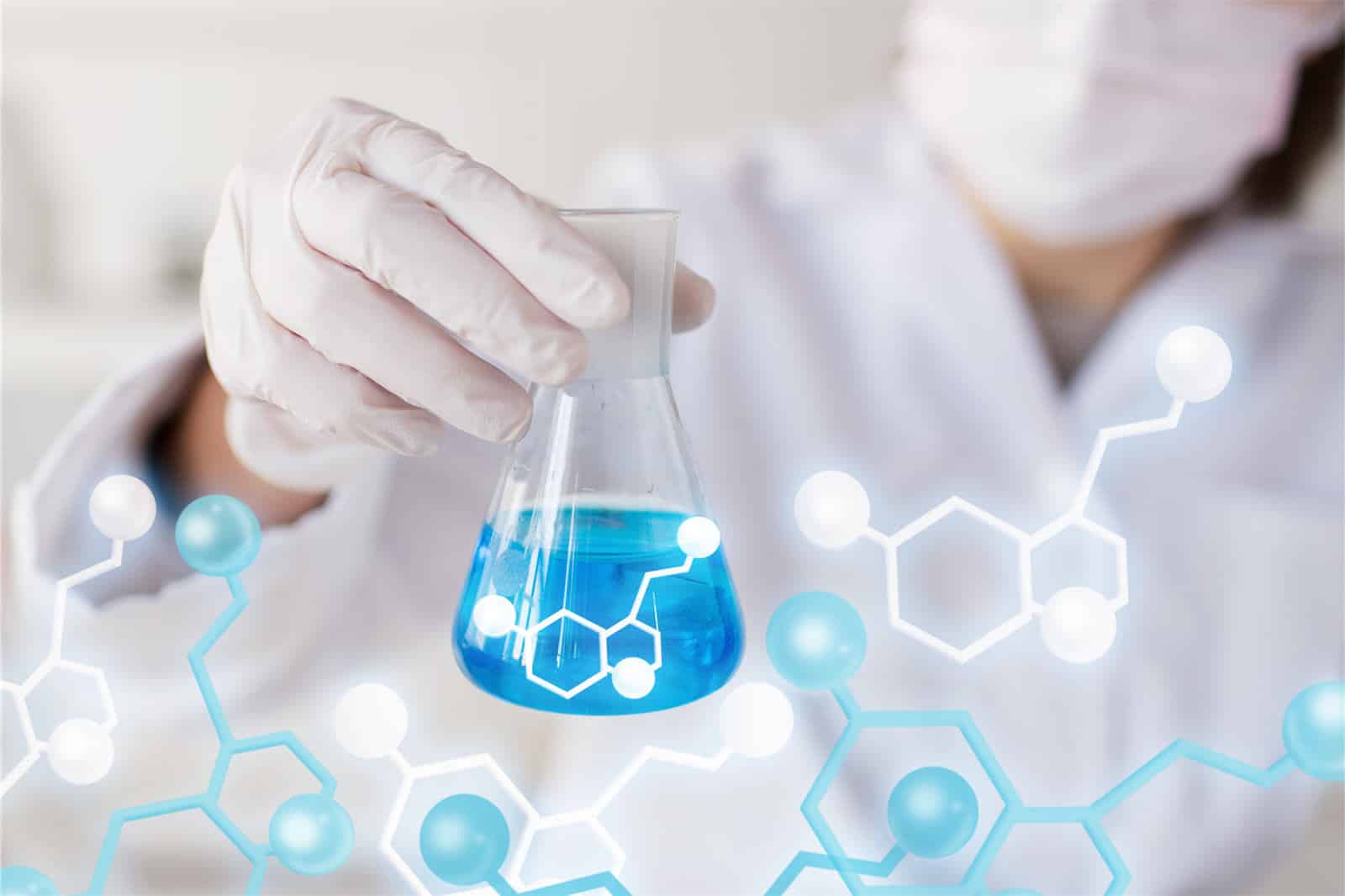 Colgate-Palmolive
Colgate-Palmolive is a leading global consumer products company, tightly focused on Oral Care, Personal Care, Home Care and Pet Nutrition. Colgate sells its products in over 200 countries and territories around the world under such internationally recognized brand names as Colgate, Palmolive, Speed Stick, Lady Speed Stick, Softsoap, Irish Spring, Protex, Sorriso, Kolynos, elmex, Tom's of Maine, Sanex, Ajax, Axion, Fabuloso, Soupline and Suavitel, as well as Hill's Science Diet, Hill's Prescription Diet and Hill's Ideal Balance.
Job Title:    TEAM LEADER – QUALITY
Job Description:
Position is responsible for Quality Control Program. He will work in the Analytical/Chemical lab & will ensure Input material, WIP & Finished goods are sampled, tested & approved timely and in compliance to CP Standards/guidelines & applicable local regulatory requirements.  He is also responsible for qualification & maintenance of lab equipment. He will drive continuous improvement in the areas of Quality, Good Manufacturing Practices, Good laboratory Practices & EOHS.
TL quality has to follow and ensure compliance for physical and chemical sampling/ testing program for Raw materials, Work-in-process (WIP) & Finished products at the facility based on Quality Standard expectations & local regulatory requirements.
Ensures Lab equipment/instruments Qualification (DQ,IQ,OQ,PQ), Calibration Verification & Maintenance  Program as per the defined procedures & protocols. Understands equipment Basic Operation & performance evaluation & assists in equipment breakdowns & trouble shooting.
Understands and Hazards associated with Lab Equipment, Lab Chemicals, Lab Operations. Implements effective & efficient lab safety program. Partners with site EOHS program & drives key aspects of Site EOHS program applicable to laboratories.
Participates in Internal audits and External audits (Contract manufacturers and Labs, Suppliers, etc.)  Functions as part of the Plant GMP and Quality Team.
The Team Leader is an effective and valuable member of the Management team to ensure delivery of business results in his area. This position requires having high degree of interface with Making, Finishing and Materials.
Qualifications: 
Minimum of 2~4 years of laboratory experience, having good skills on analytical instruments HPLC, GC, AAS, FTIR, UV-VIS spectrophotometer, NIR, NMR, pH meter etc.
Adequate written and spoken English required.
Master degree in Chemistry.