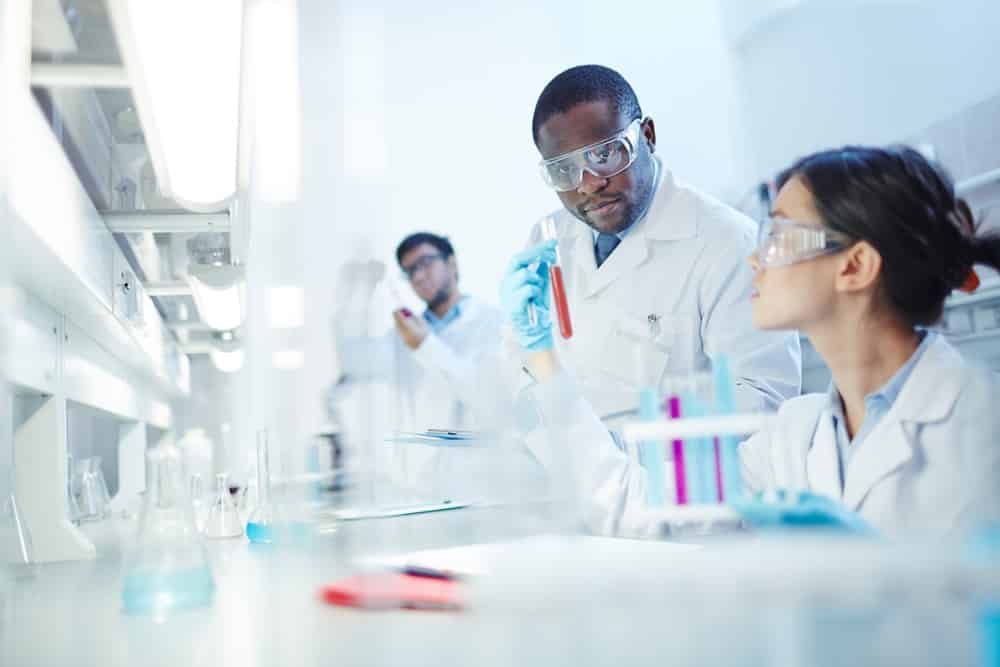 Indian Institute of Technology Jodhpur
Office of Research and Development
Applications are invited from the citizen of India for filling up the following temporary position in the sponsored project at this Institute. The position is purely temporary, initially for a period of 01 Year, and extendable but co-terminus with the duration of the project, on contractual basis with consolidated pay. The requisite qualification, experience and others details are given below:
Job Title:    Project Assistant
No. of Posts:   1
Project Title: New Single Source Precursors for Potential Nanostructured Bi2Te3/sb2Te3 System Based
Thermoelectric Materials.
Principal Investigator: Dr. Ramesh K. Metre
Salary:  Rs. 20,000/-
Qualifications:  1. M. Sc. Chemistry with first Class.
Application Instructions:
The candidates possessing the requisite qualification and experience should apply through ONLINE process up to 26 December 2017. After the submission of the online application, applicant are required to take the printout of the application and send the application along with all self-attested relevant supporting documents by post to the Institute at the address given below:
Officer In-charge
Office of Research & Development,
IIT Jodhpur,
Room No. 3011, Administrative Block,
Old Residency Road, Ratanada,
Jodhpur – 342011, Rajasthan